Cheese Market has just begun ! This cheese market has started in 1365 until now !!!
Small boat carries cheese at the city center.
Cheese man told me to carry one. So I did ! It is 14 kg !!!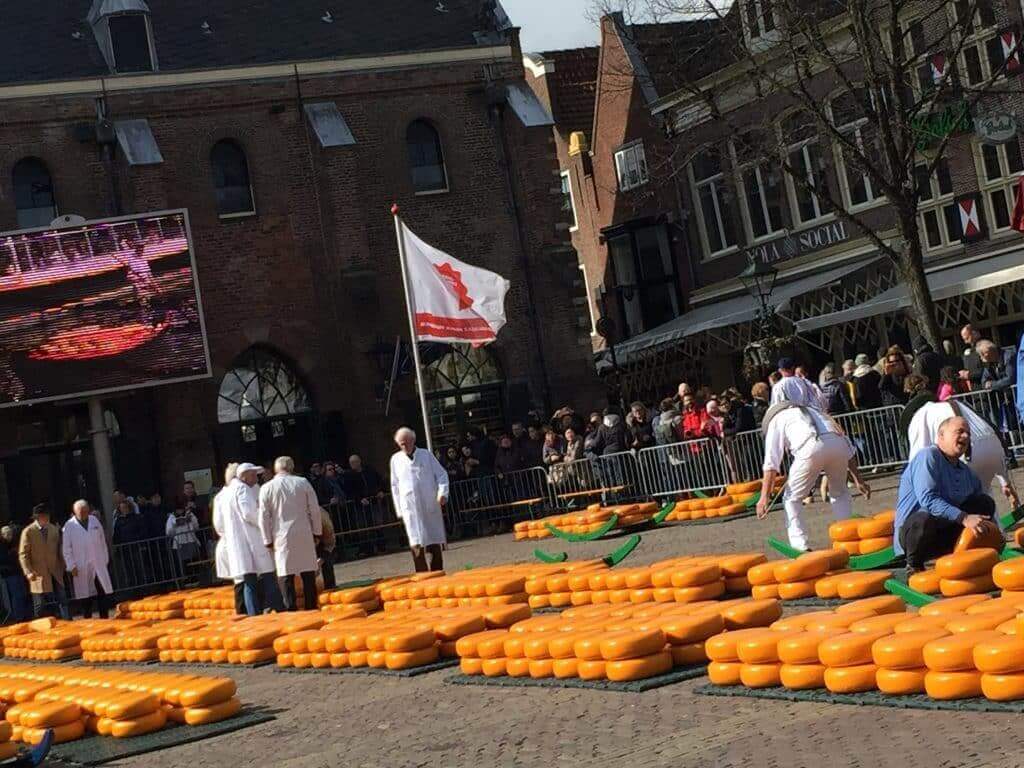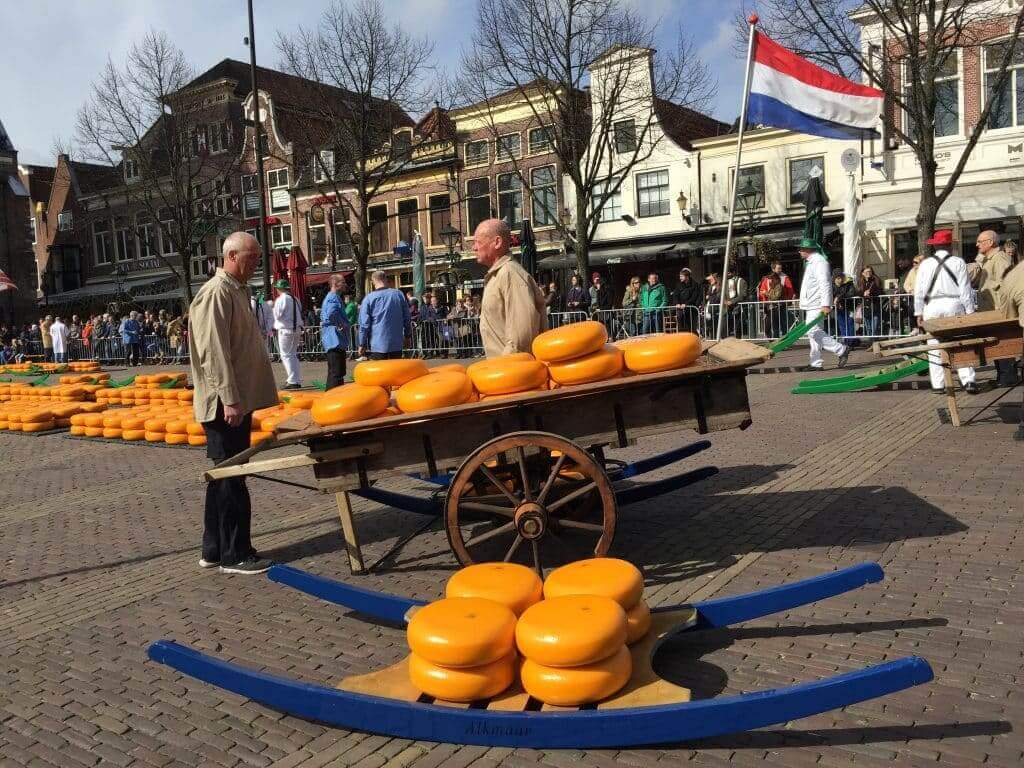 So many cheese at the square in the center.
Not only cheese you can find, but many other Dutch foods. Here is Dutch pancake.
Small kids are also tasting many kinds of Dutch cheese.
I am looking forward to visit with my Japanese dancer group this market in September !
with Miracles from Holland
Sahaja