Time flies and now half a month has passed since I came back to Kauai Hawaii.Although I am renting a car, I am happy & contented to only be in east-side of island.But today I felt called to drive to north shore.
YES beautiful beach at the north shore !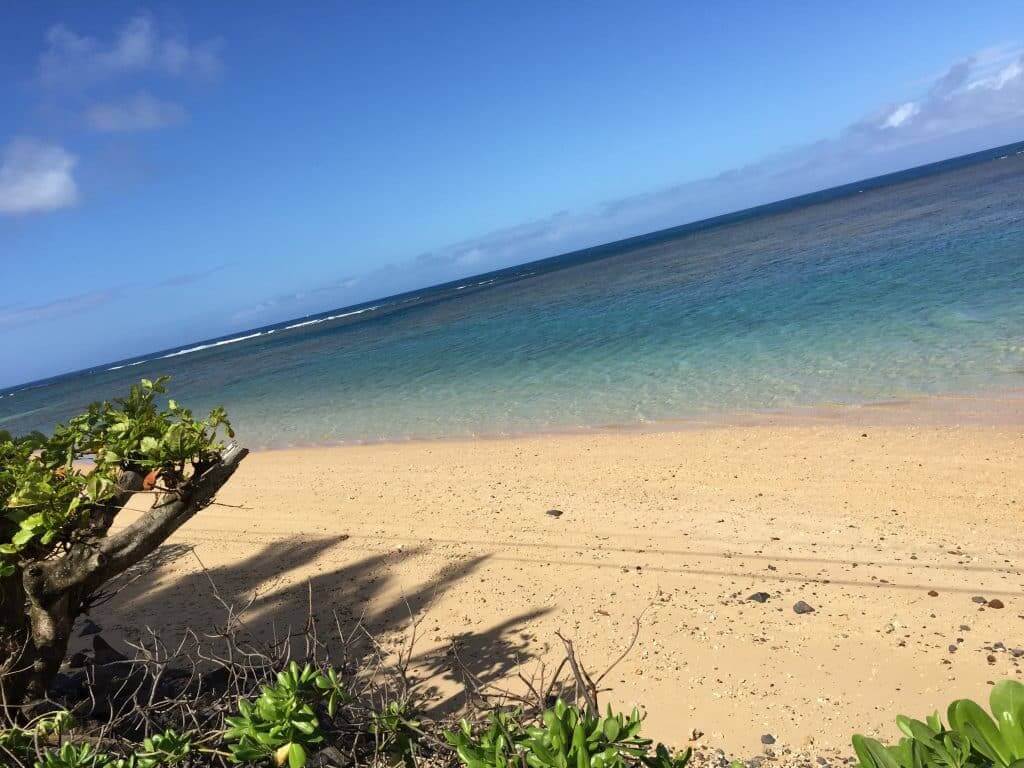 Peaceful miracle moment at the beach.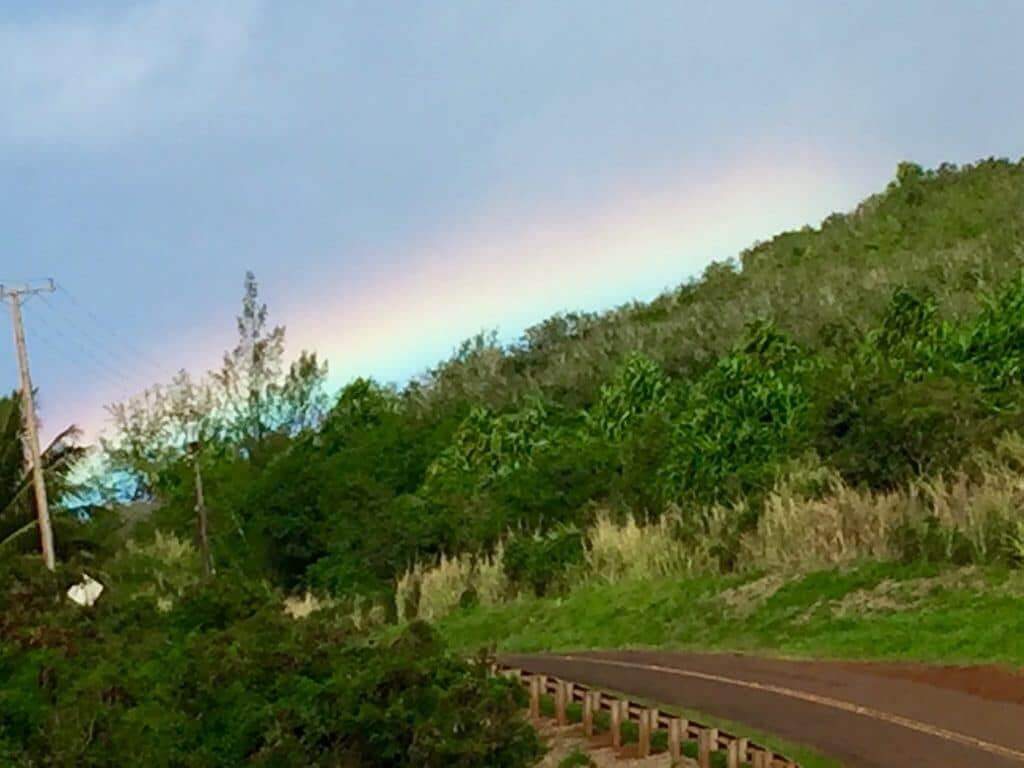 On the way back, I looked back and saw a big rainbow light !
So I changed my direction and followed this light.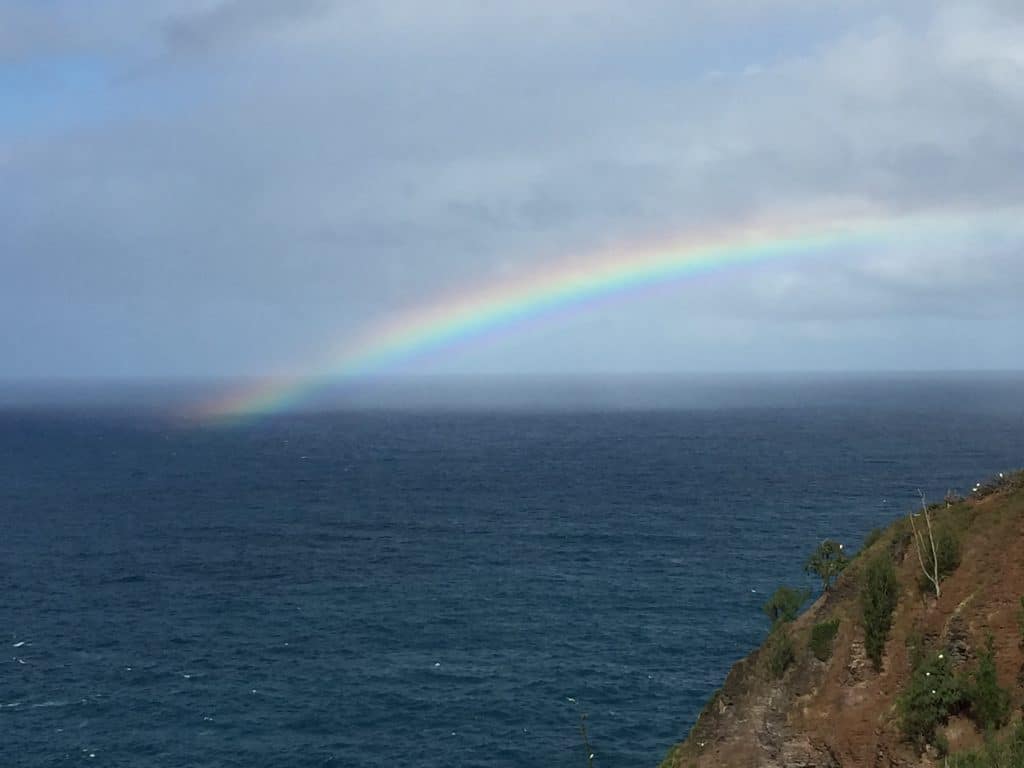 I found myself at Kilauea Lighthouse. I saw a clear double rainbow !
Magical moment in Kauai !!!
Kauai is called "the Garden island." Strong sunshine transforms my hair into Red color each day !!!
Miracles blessings from Kauai Hawaii
Sahaja♡