Now I am ready to visit Philae island at Aswan. Arranged taxi and small boat by myself as I am an individual tourist !
Aswan is very famous for 2 huge dams. Aswan dam & High dam. I felt we are so fragile because if something happens to this dams then all Egypt cities by the Nile (which is most of it ! ) will be gone in a second, though people say it is very safe! It is simply pure miracles that we are alive here & Now!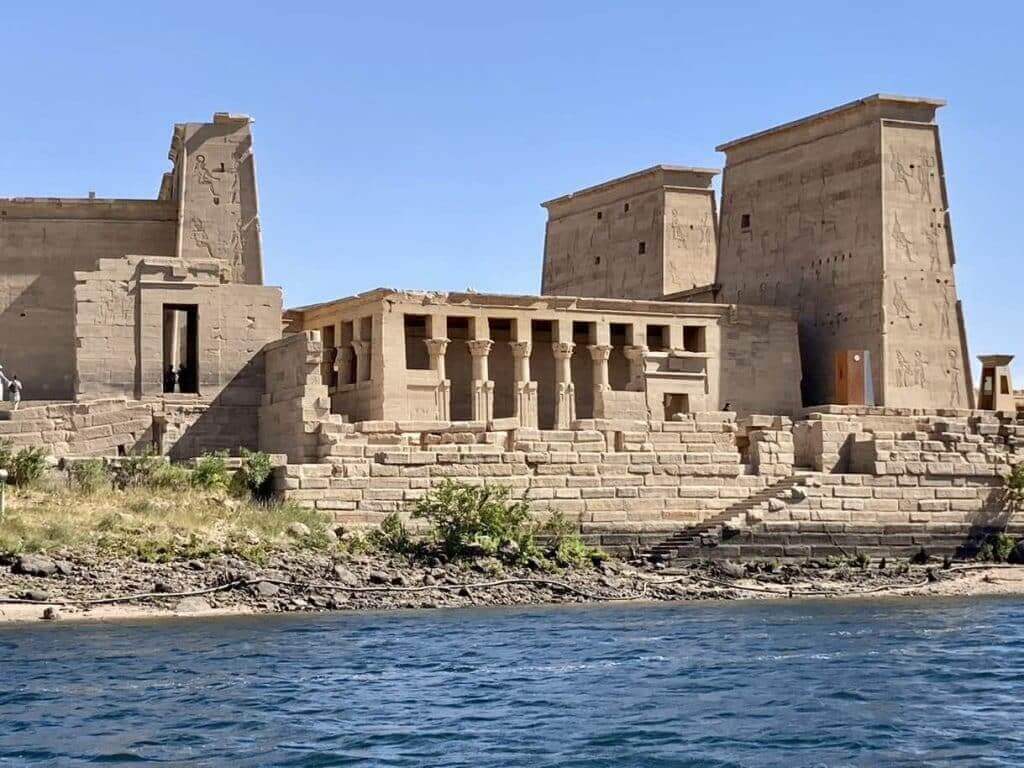 Goddess Isis temple✨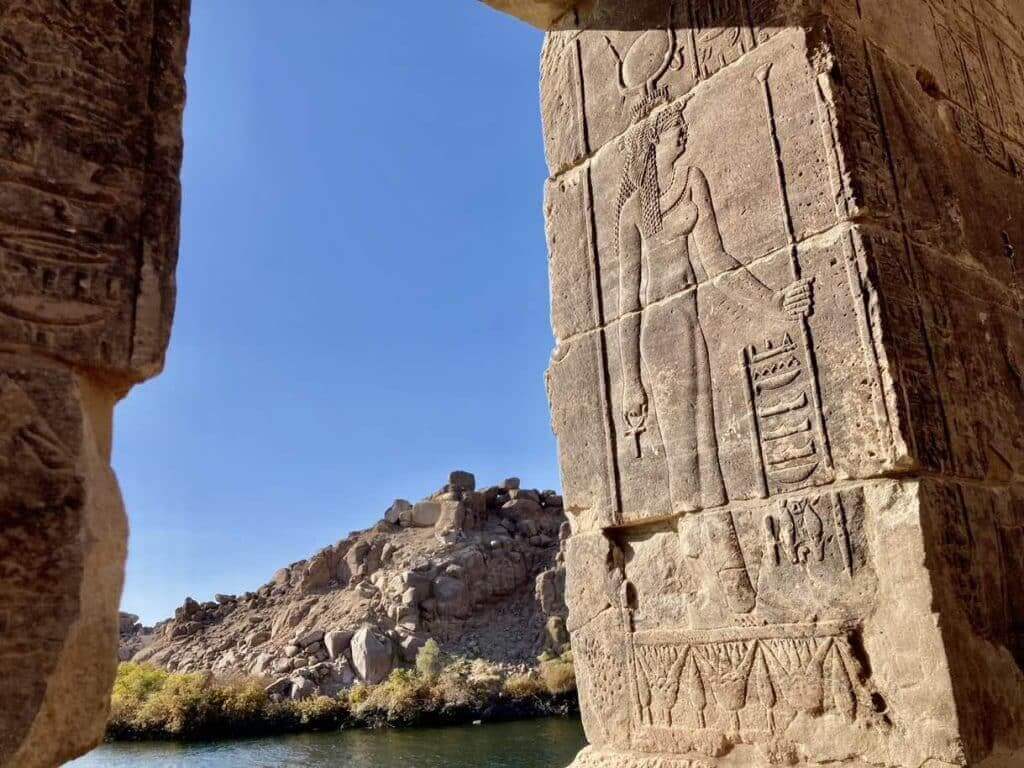 This temple has moved from the original island to here. It will be underwater because of the construction of the dam. Amazing! To move a temple to another location. I heard many temples in this area are underwater after the dam was made.
This temple was build in BC 690-664. Then Christianity came and destroyed Goddess worship.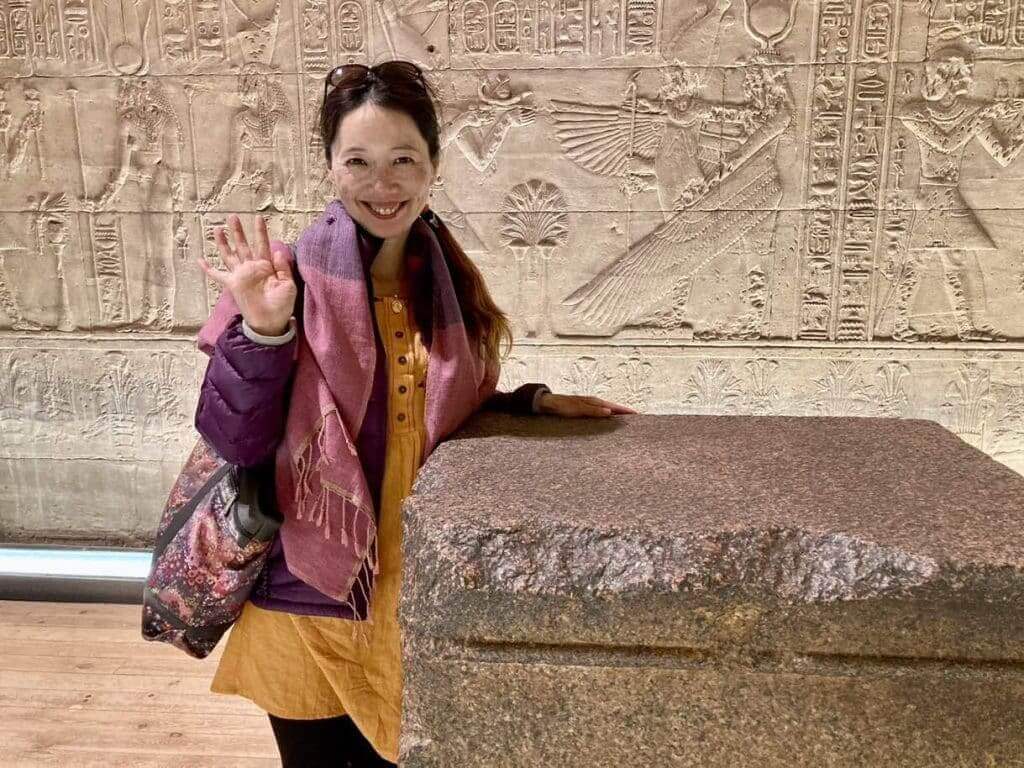 Most holy place at the temple used to be the only high priestesses could enter.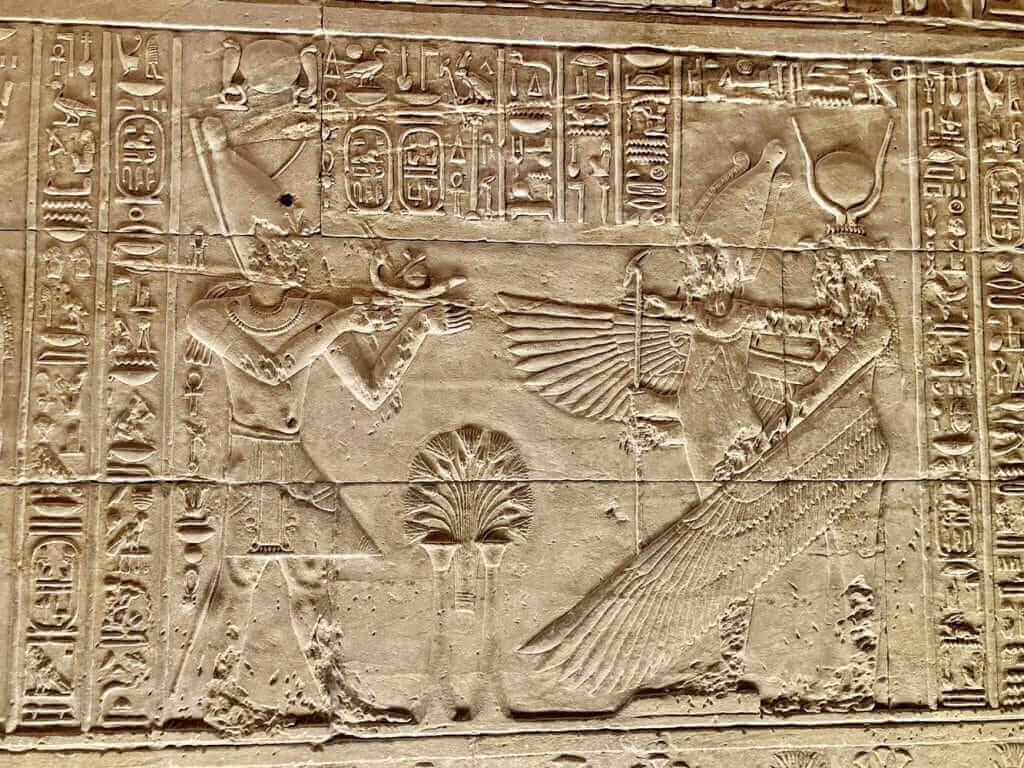 Goddess Isis & Osiris
Temple of Hathor !
Goddess Hathor
Sweet relaxed cats🐱
With lots of impression & love of Isis now I am moving back to Aswan !
Love & Miracles💖
Sahaja✨