Now I am in Big island of Hawaii ! It is so different from Kauai which is the oldest island in Hawaii. Big island is very wild !!!
Today I was thinking of visiting Honaunau park, but I found myself at Kealakekua bay, where I swam with dolphins 18 years ago ! Miracle !!!
Now I'm arrived at my original destination. Honaunau park which is a sacred place for Hawaiian.
Hawaiian God Tiki.
Beautiful tropical birds.
Today I felt a strong calling to connect with Hawaiian Goddes Pele. So I drove all the way and it was already late afternoon. It will be very exciting to visit in the dark !!! Above is steam from volcano.
Hawaiian Goddes Pele !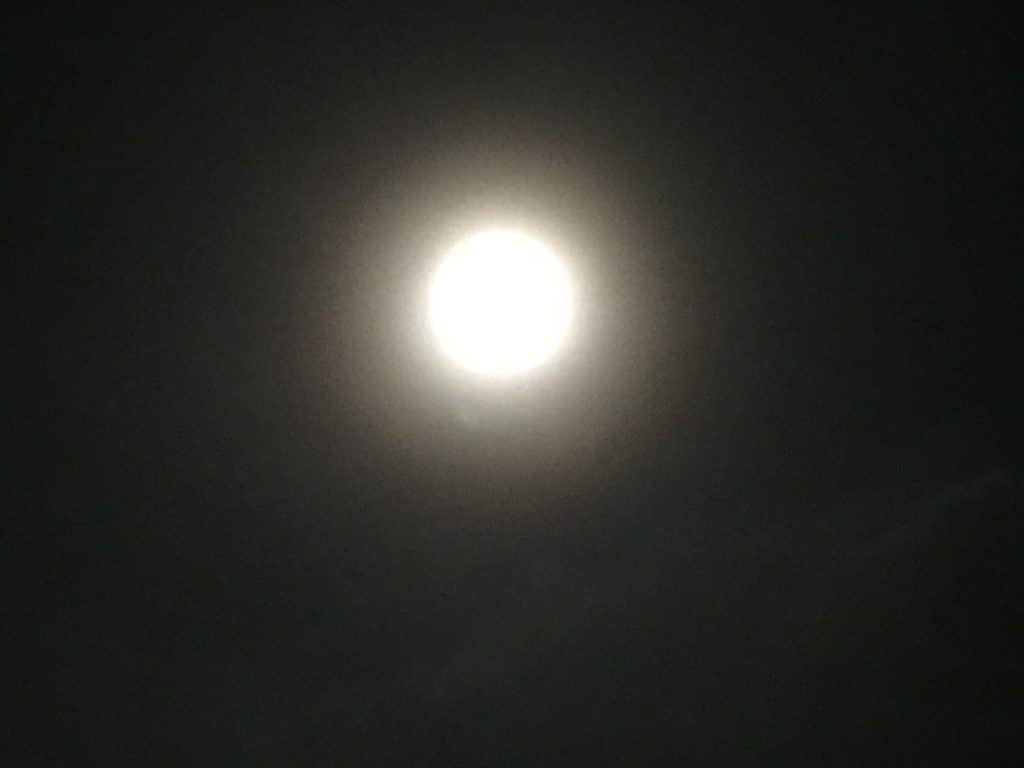 I saw red lava erupting from earth in the total darkness. And Full moon at the sky !!! This Full moon is special as it is Full moon, Super moon, Blood Moon and Lunar eclipse. It was amazing to be in Big island of Hawaii and to connect with Hawaiian Goddess Pele at a powerful time of the earth !!! Life is an unexpected Miracle !!!
with Love & Miracles from Big island of Hawaii
Sahaja