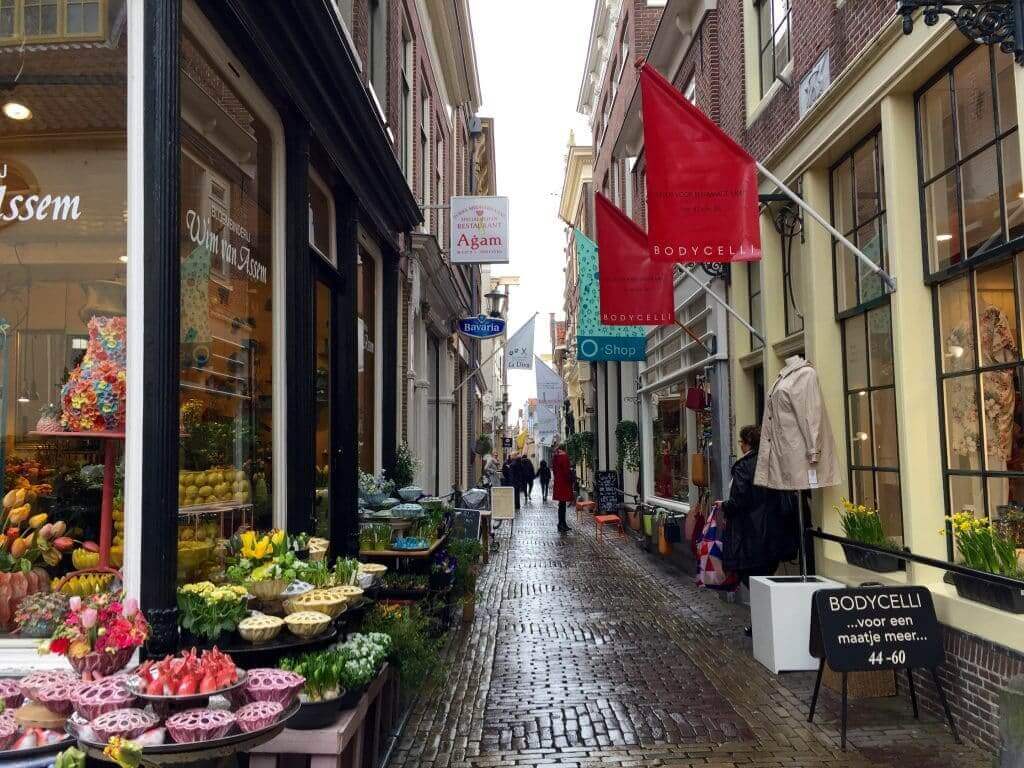 This afternoon in the spring rain, I spent time in the city center of Alkmaar. Cute old town with many unique shops.
At a children's book store, there is Nijntje ( Miffy in English ). She wears a Dutch traditional costume.
Many kinds of cute Nijntjes.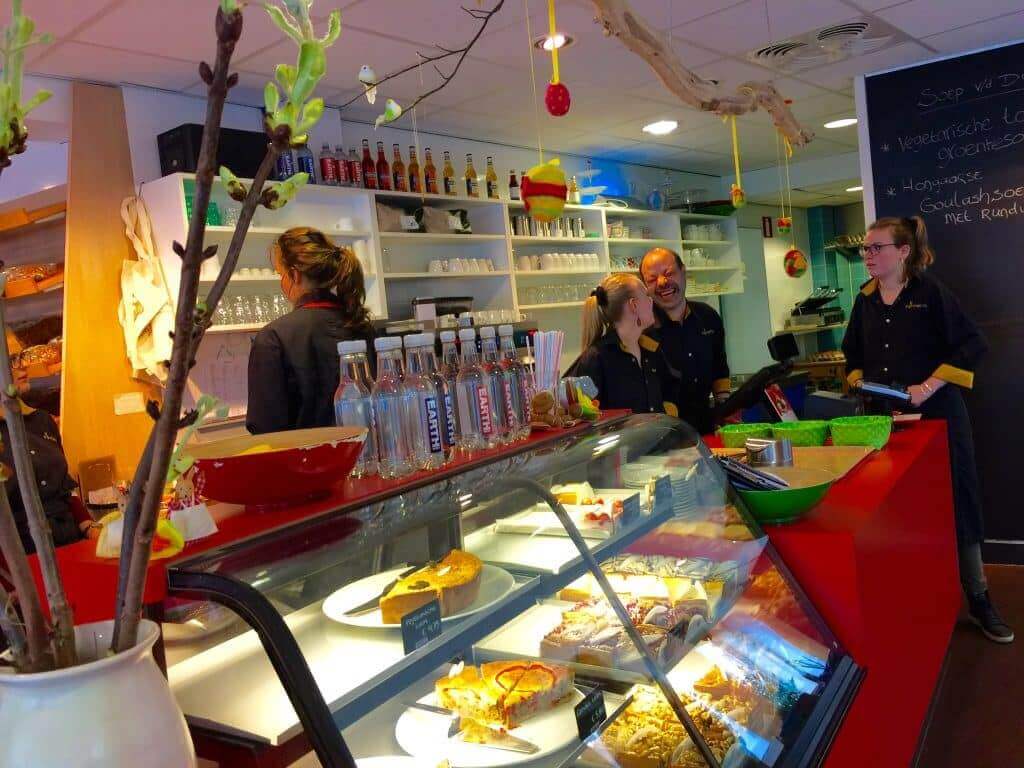 I went to Fermento, my favorite organic cafe. This is also a workplace for manually handicapped people.
Here is an Angel !
I had pear chocolate cake with fresh mint tea ! So nice!!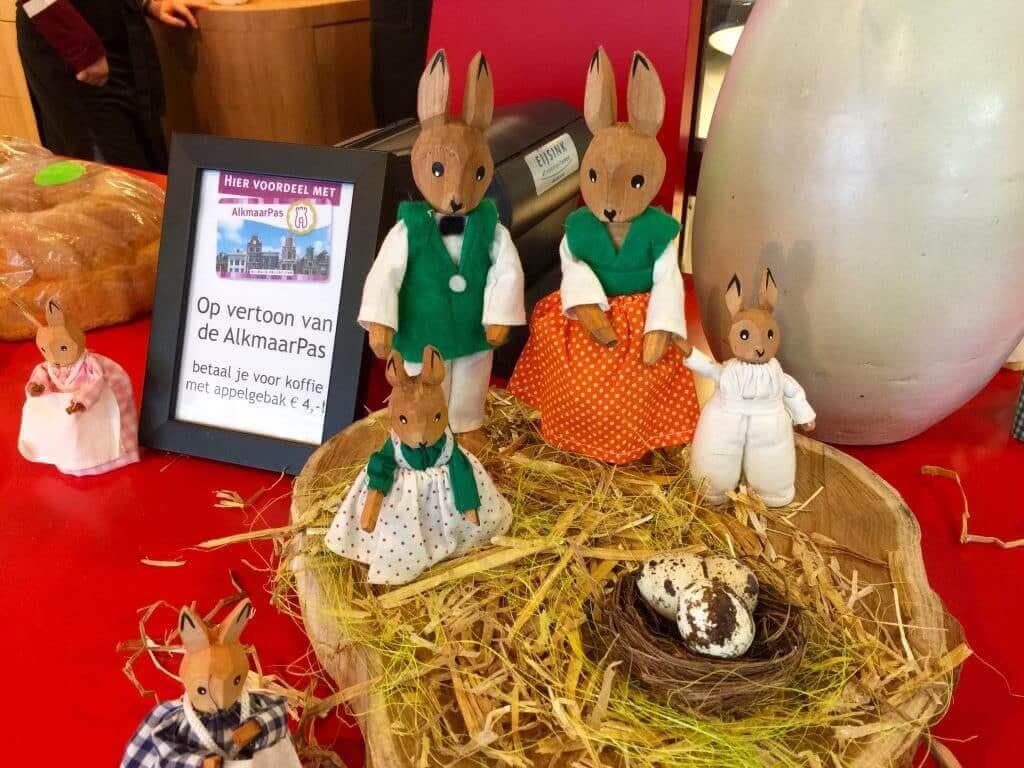 At the counter there was an easter bunnies family.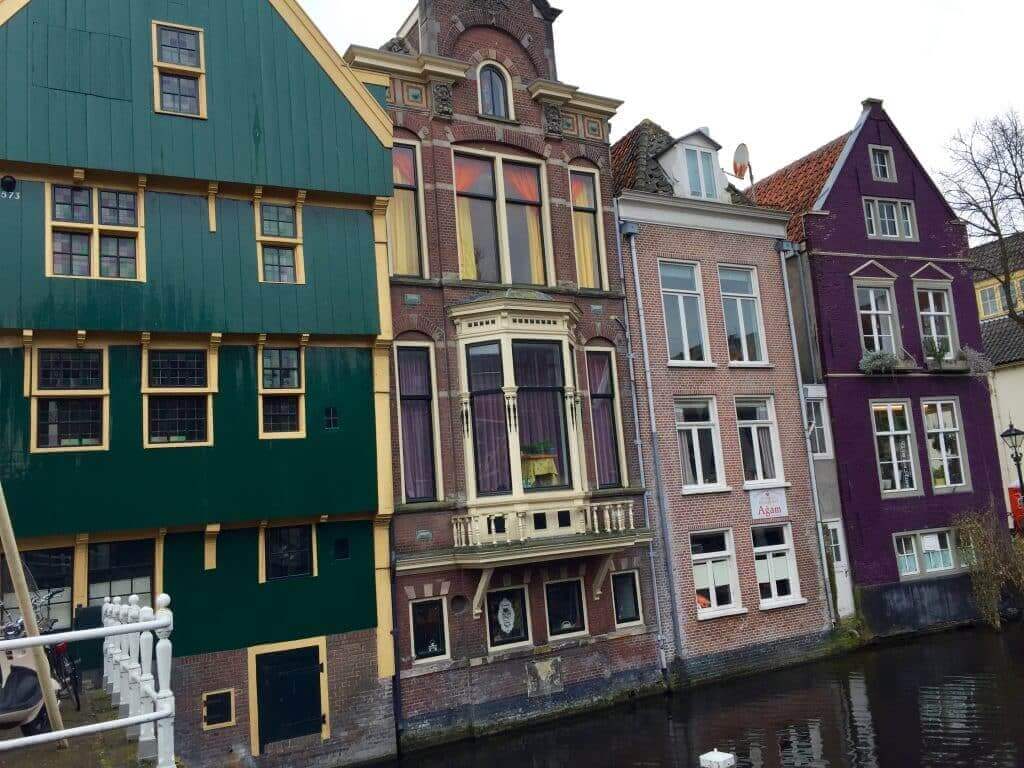 Beautiful buildings by the canal.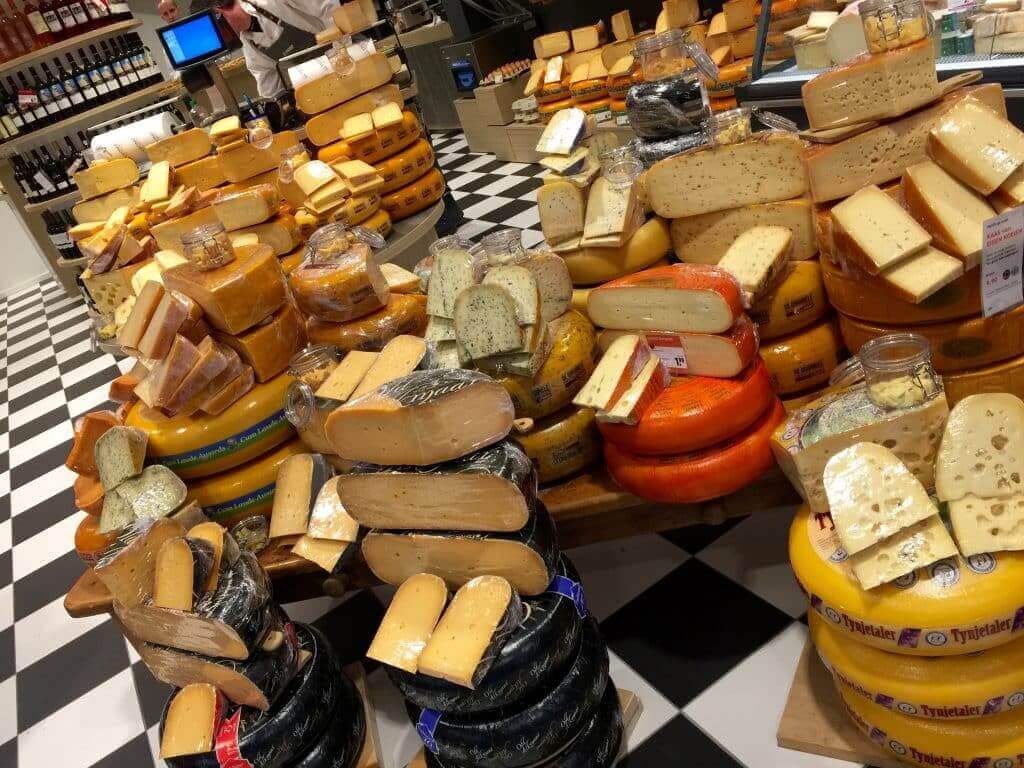 Cheese shop !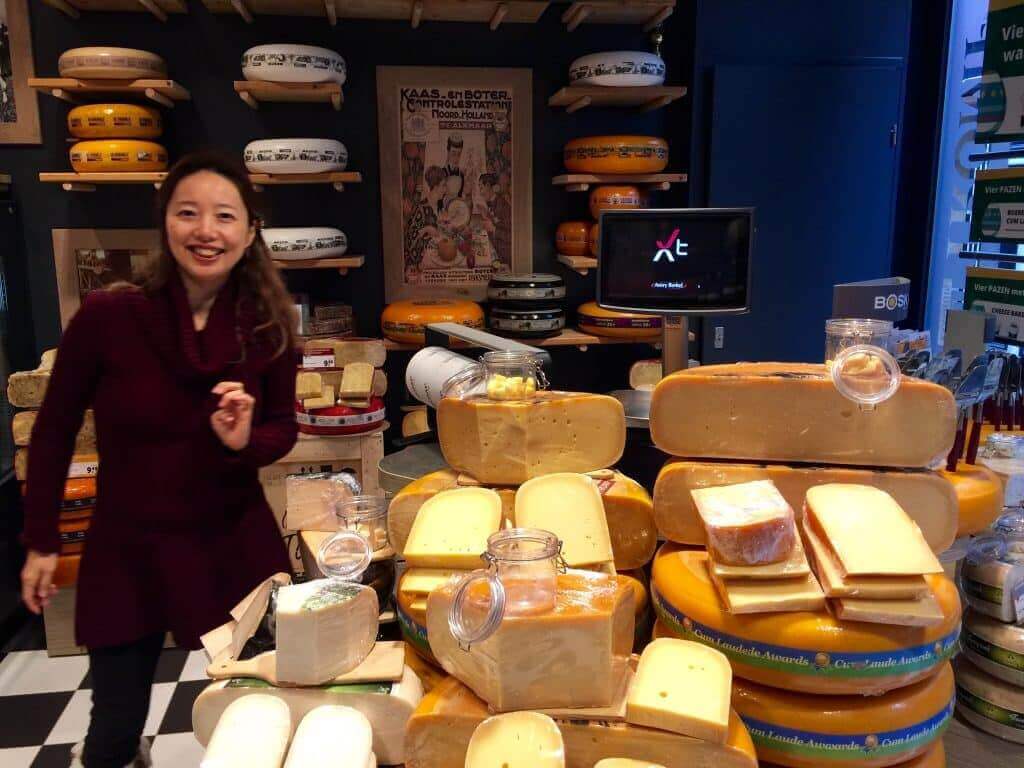 So many kinds of cheese !!!
With Miracles from Holland !
Sahaja♡