One of the famouse thing in Israel is the Kibbutz, the which is a community. So since I am visiting in Israel, I felt I wanted to visit one. So I picked one without thinking much about the details it when I was planning in Japan. Then when I visited this Kibbutz is happened to be anthroposophy of Rudolf Steiner Kibbutz which is the only one in Israel ( about 300 Kibbutzen in Israel ). I am very happy and it is like Miracle as I love anthroposophy things.
All the buildings feel very warm and Steiner like unique way. I had lunch at the restaurant, Indonesian curry. Off course all organic and very nice !!!
Map of Kibbutz Harduf. Cannot read it as it is only in Hebrew.
This Kibbutz is very unique, because many people with special needs are living and working here. Beautiful pottery made by people with special needs.
Very cute twin girls, they are wearing white clothes for Shabbat.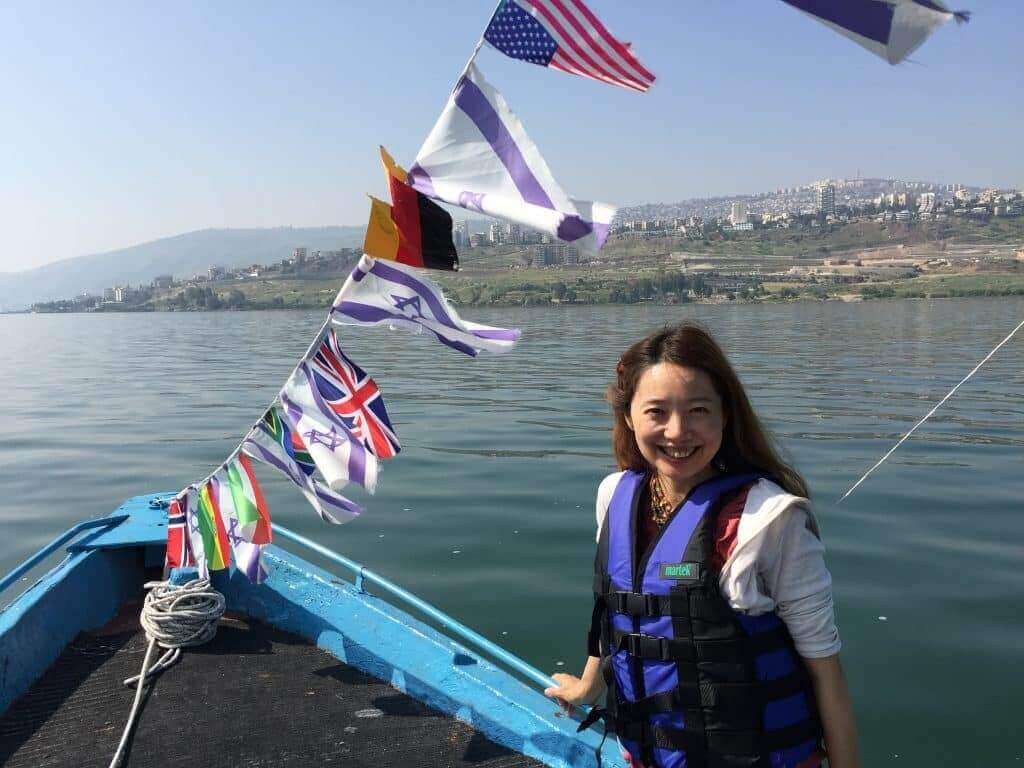 After spending beautiful time at the Kibbutz Harduf, now I arrived at the Sea of Galilee where Jesus walked on this lake and performed Miracles.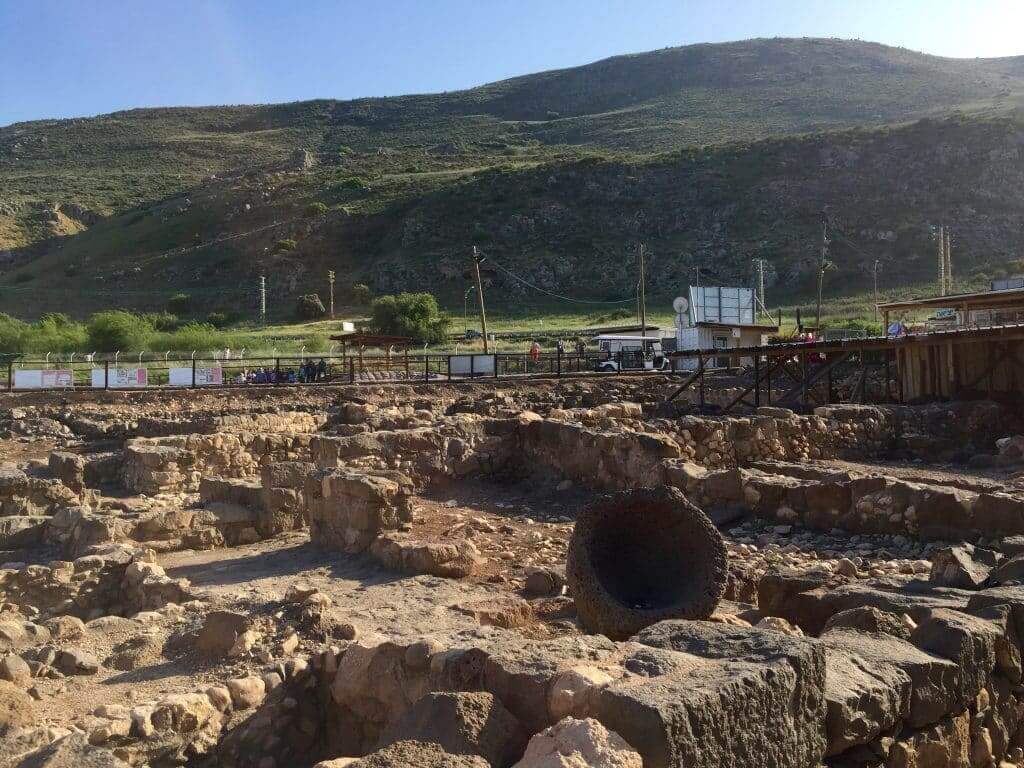 Magdala where Mary Madgalene lived. Very special place by the Galilee.
Now my miracles trip continues to the Golan Heights.
with Love & Miracles
Sahaja