Spring Holland ! Countless colorful tulips in full bloom !
Old windmill !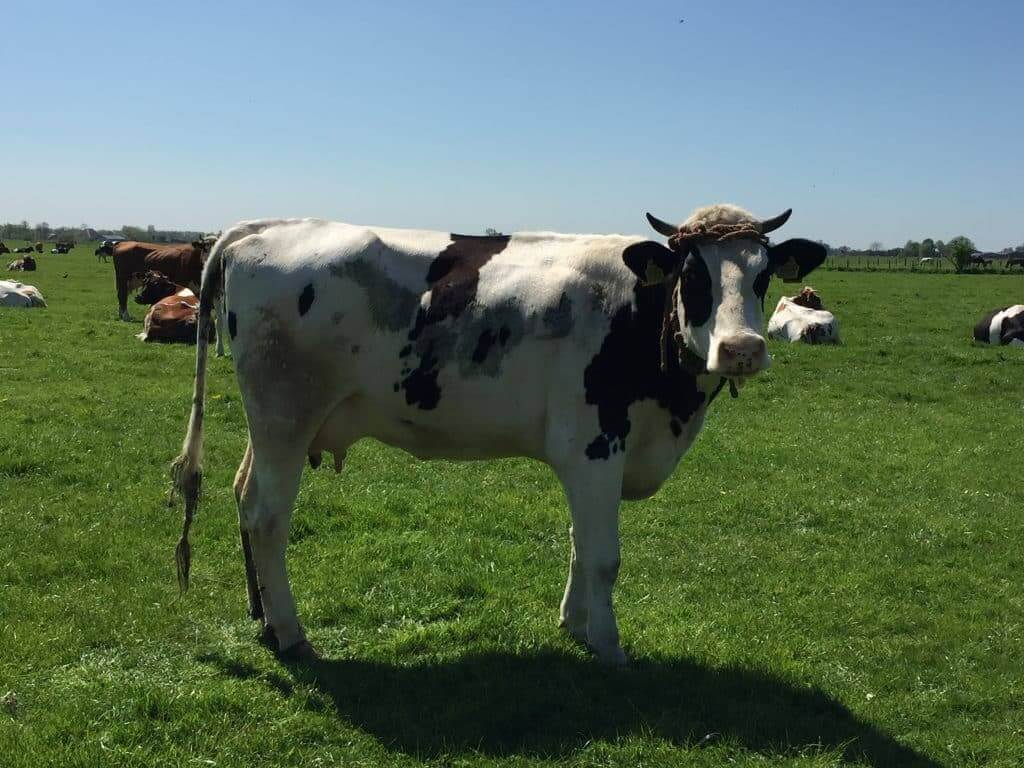 Many happy cows here in Holland ! In Holland it is so easy to get organic milk or cheese.
Beautiful white sand beach at North Sea !
De Rijp, old nice Dutch village.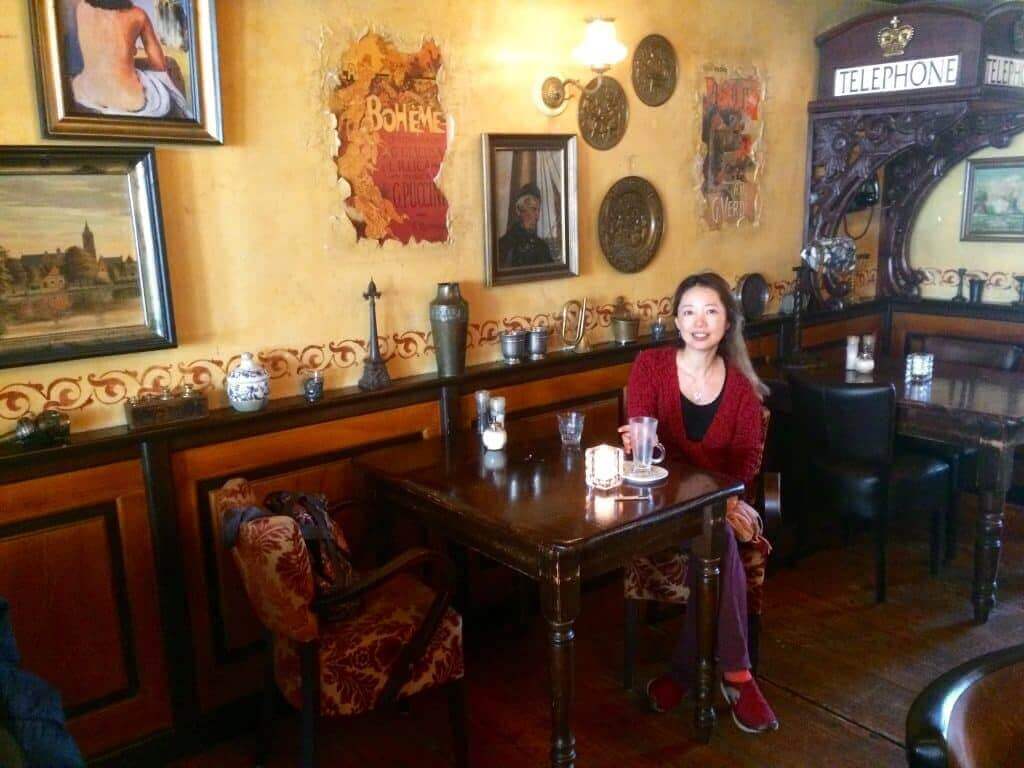 Cafe in De Rijp, surrounded by antique.
Cute houses by the canal.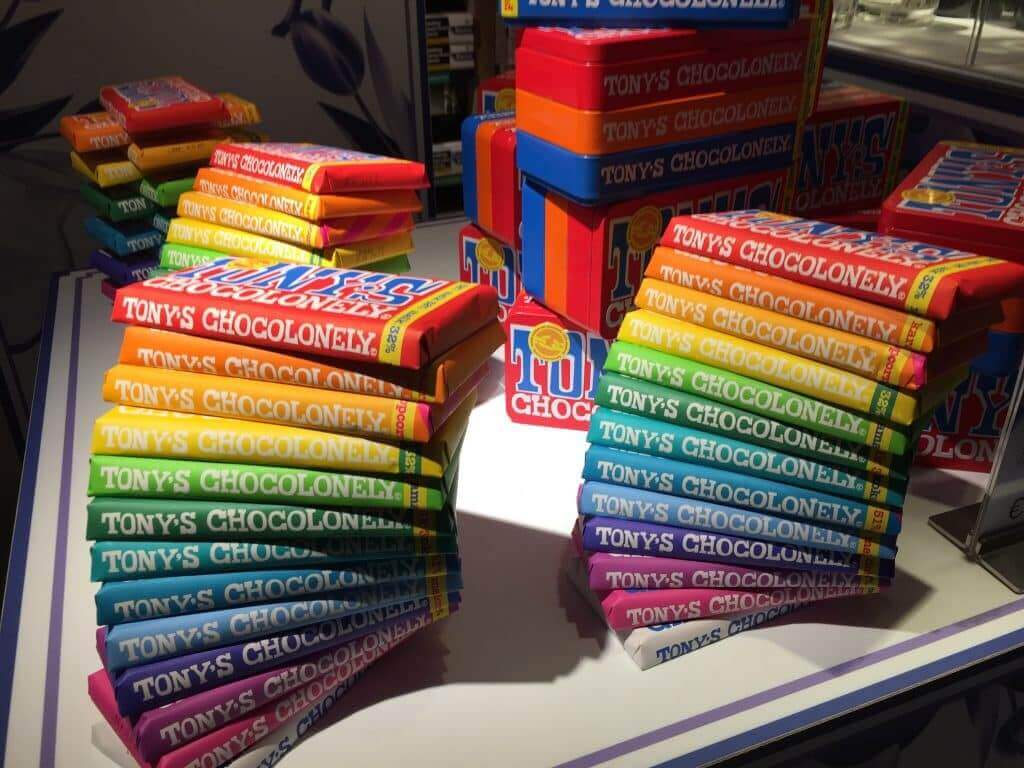 Now with a nice memory in my heart, I am flying back to Japan ! At the Schiphol Airport, Tony`s Fair trade Chocolate is like colorful Art !
Life Colorful Sweet Miracles !
Love & Miracles
Sahaja