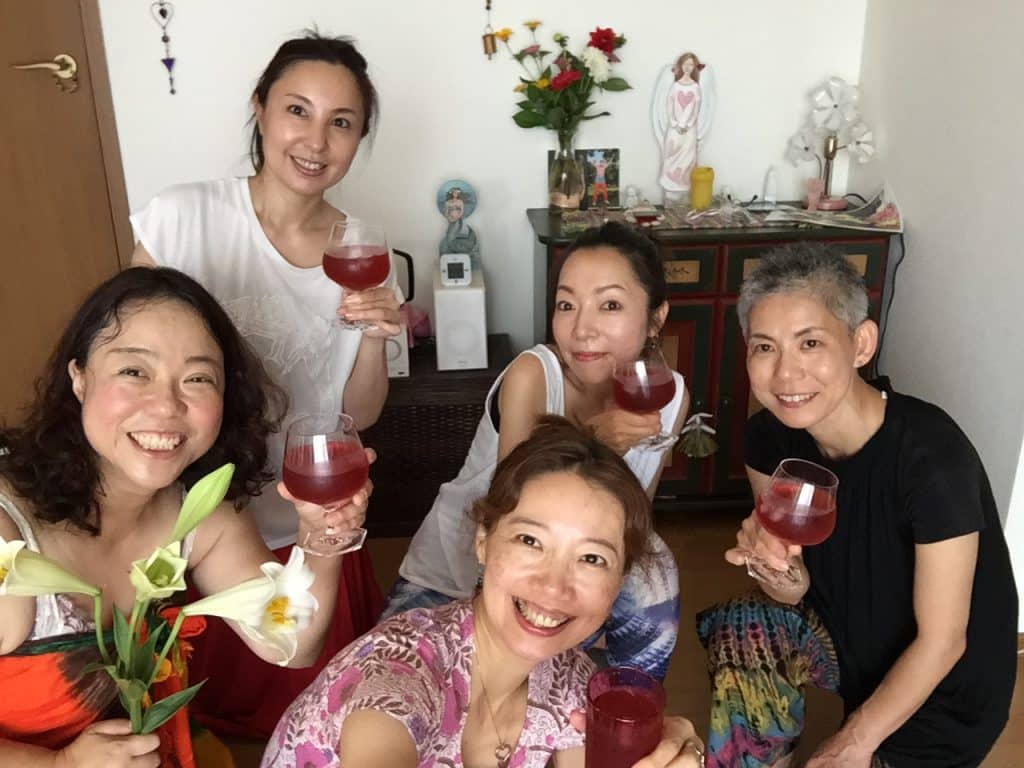 We had a beautiful time at the Wild Women workshop in Tokyo !
Tokyo is not only a city, but also mountains and hot springs ! Wild nature awakens the inner wild woman within !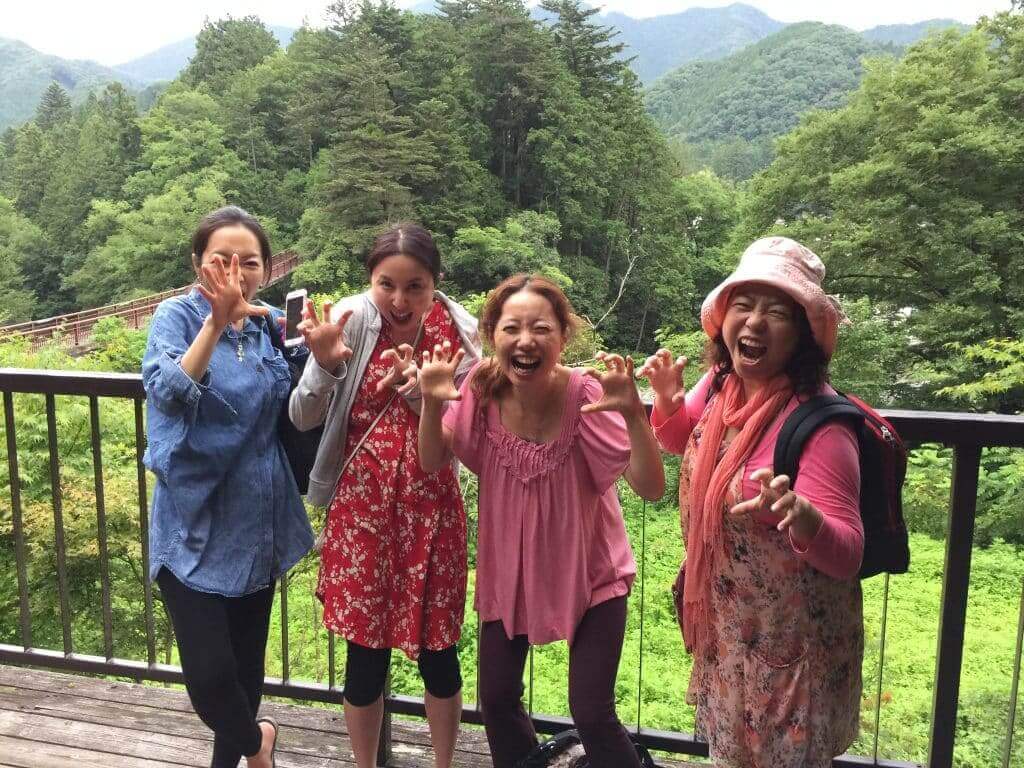 By the beautiful river, we can even swim !
My mother made a very nice organic lunch using local products. It was so nice to eat food with love and picnic by the river.
Wild Lily smells very very very sweet !
We had such a beautiful weekend, awakening our unique inner light wild & free.
Miracle blessings~
Sahaja