Now again back to France for Summer 2018 ! Driving from North of Holland, now arrived in Charleville Mezieres, close to Belgium.
First day, dinner was Galette.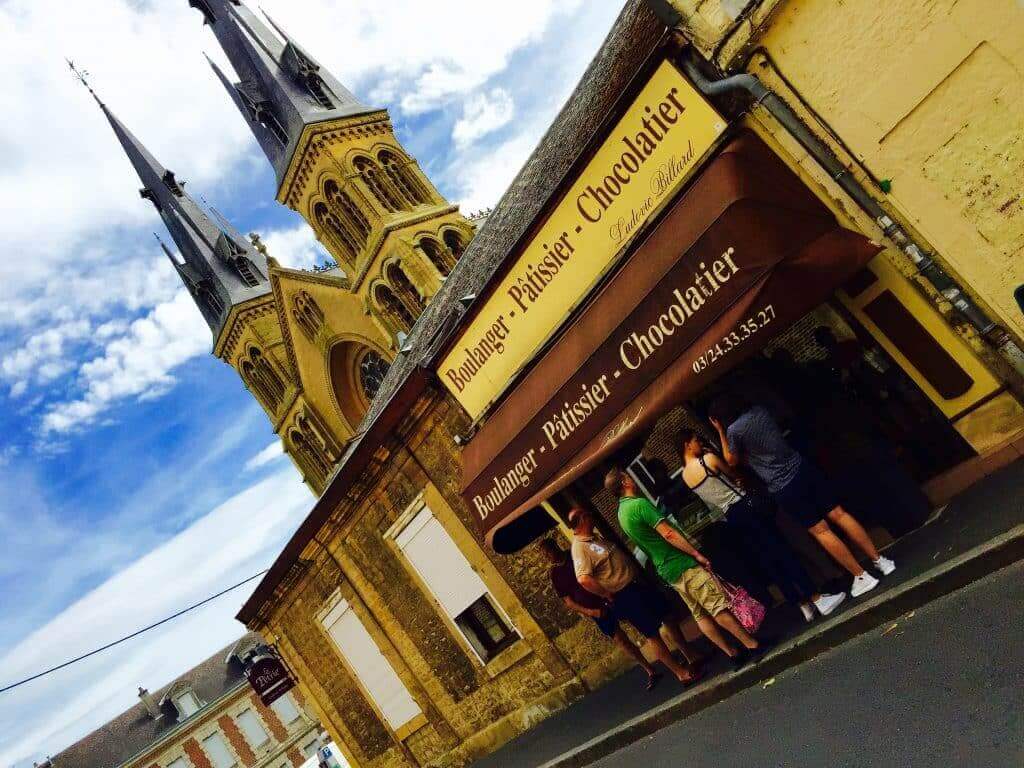 Nice bakery with queing at Saturday morning with local people.
I am very happy to be back to Taize after a year. Place of Hope and Love. Many young people at the Big Church.
Each day there are 3 times prayer. Singing, praying , silence with a few thousand people from around the world is quite special !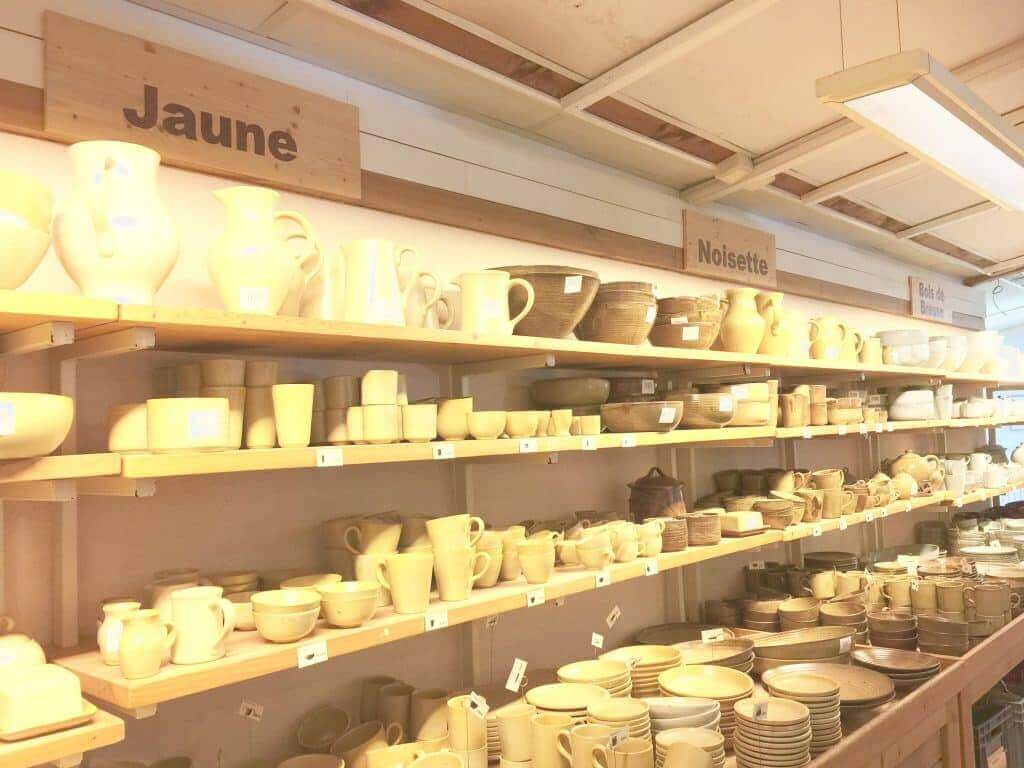 Pottery in Taize shop.
Simply life, simple food at Taize.
Village church at Taize. This year I chose to be in silence for one week. It was great to do so and I feel at home in this space. Somehow if you do not talk about social things and just feel other people`s presence, you can sense more and can connect. It was a great discovery, each day of Miracles in Taize. Now my trip continues back to Provence !
Love & Miracles
Sahaja