Driving more than 7 hours from Taize, happy to be back to this special area ! This is my 3rd Mary Magdalene pilgrimage ! I love this miracle place in nature where she spent her last days at Plan d`Aups Sainte Baume.
Climbing up a path.
Now finally I can see Magdalene cave on the huge rock.( you can see at the middle of the photo)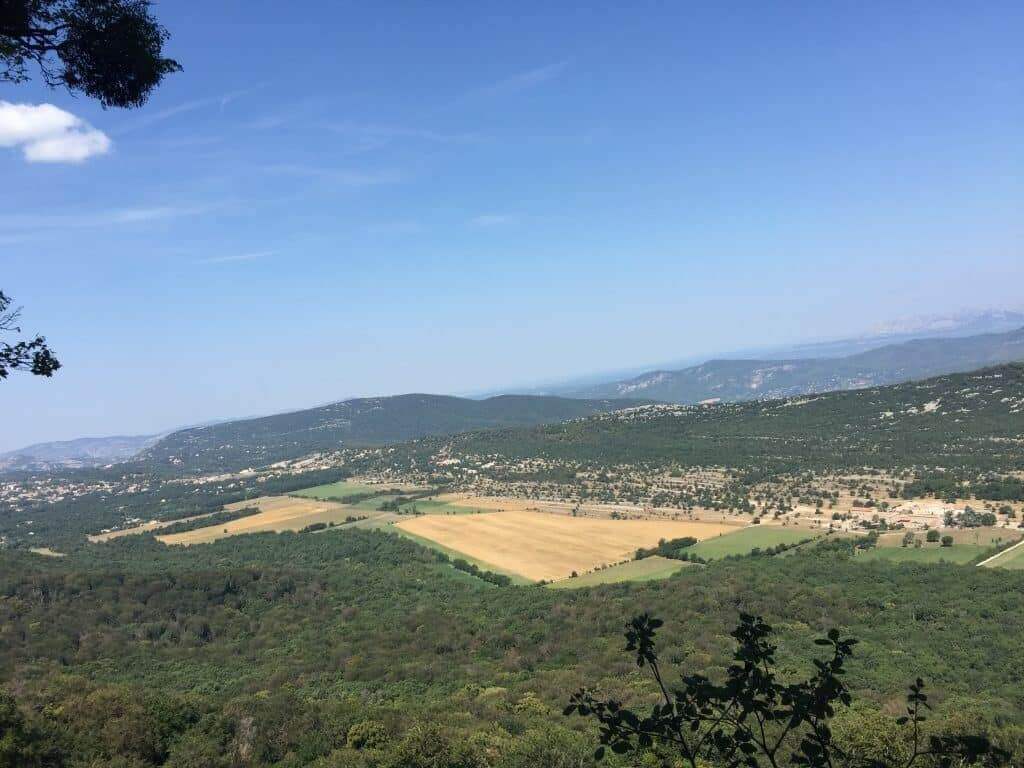 At the cave top, great view of Provence.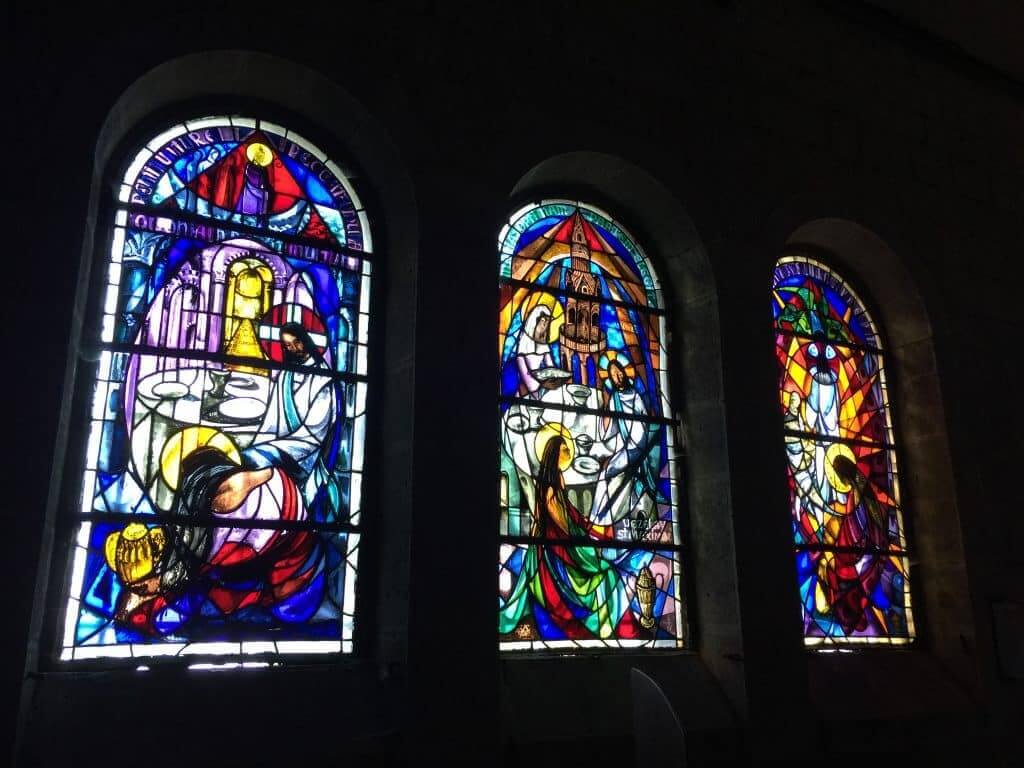 Inside church.
Mary Magdalene Church at Saint-Maximin-La Saint Baume.
Here you can see her black skull.
Breakfast at the B&B. It is a great way to learn French and to spend time with French people who do not speak English !!! They were very sweet and I had a good time !
Salad using local veges, like art !
My Miracle adventure in south France continues〜
Sahaja