Now driving north from Le Puy and arrived back in Bourgones ! I visited Vezelay which is also one of the starting points of Camino de Santiago in Spain. There is also a Mary Magdalene Basilique here.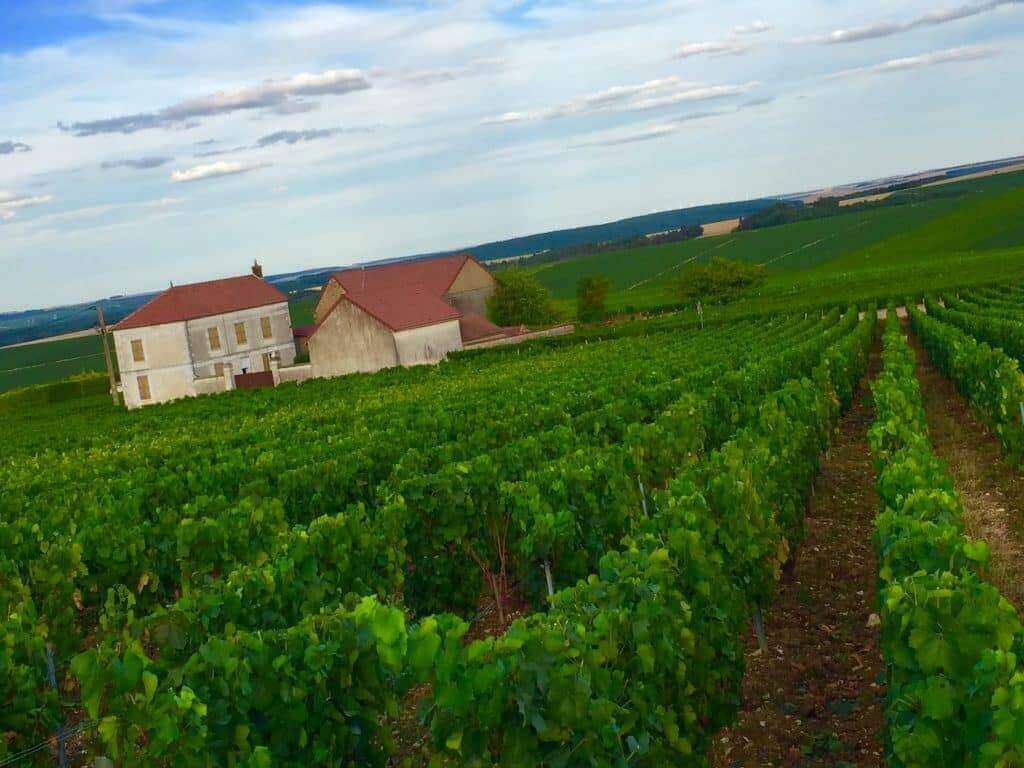 My last night I stayed in Courgis. No French people I met, did not know this village ! Following my intuition I just chose to stay ! Surrounded by vineyard !!! In Courgis only 260 people live, 6 km from Chablis. Beautiful countryside ! Because it was countryside, I found no WiFi connection !!! But it is also a good thing to be away from internet…
Intuition brings surprising Miracle if you do follow ! I really liked this B&B. Big room with king side, very comfortable bed and the room is nice pink and. All the girl like decoration makes me very happy with roses, a butterfly heart and Ballerina !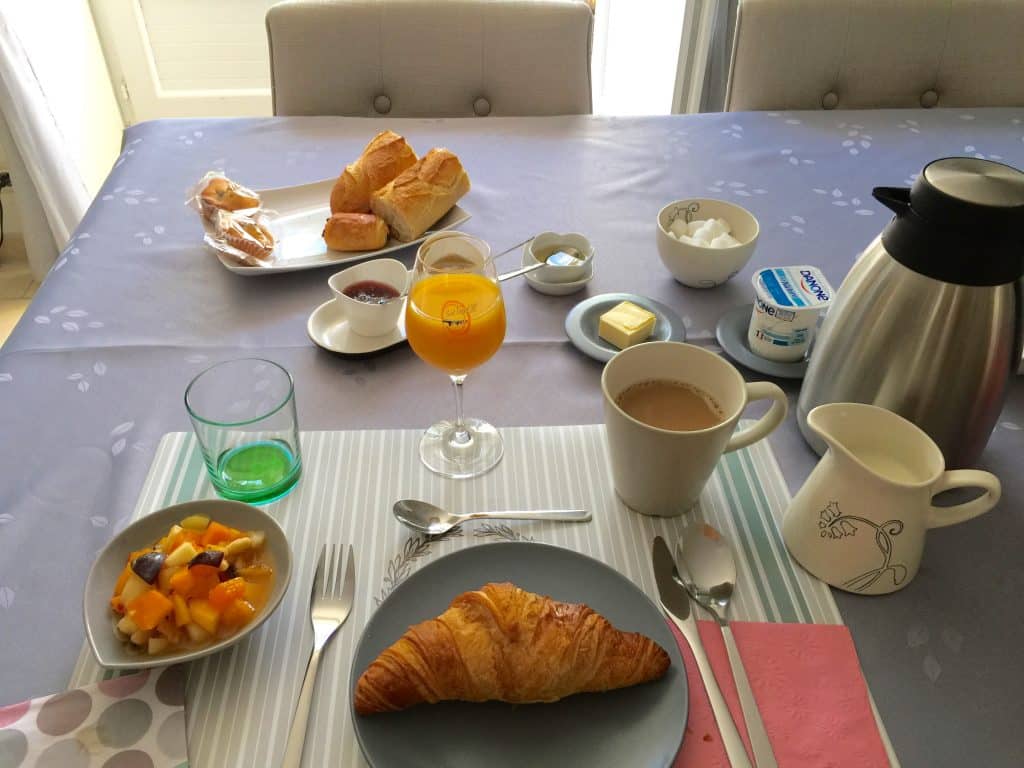 Last breakfast at France at this time !
Now crossed the boarder of Belgium. Then the road becomes more bumpy and rough !
Each countries has different styles I guess….
Visited Dinant.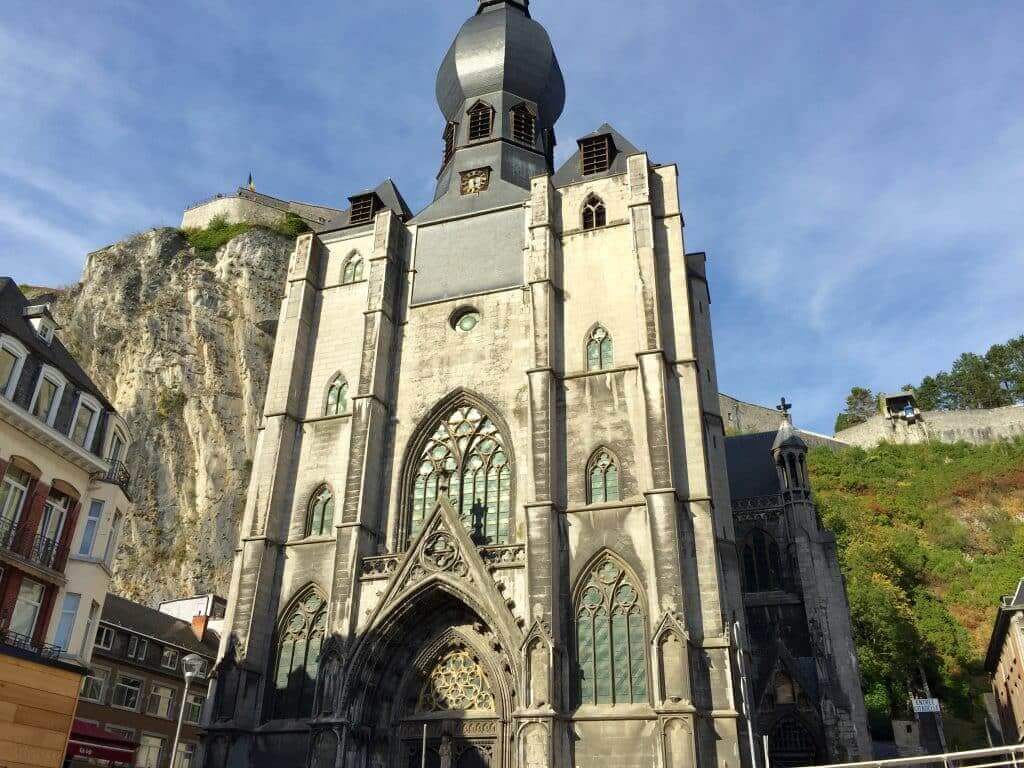 Cathedral in Dinant. Feels like I am in Germany somehow.
Finally crossed the border of Netherlands ! And the roads become much smooth ! Visited Thorn, famous white village in the south Netherlands.
Abdijkerk in Thorn.
Inside church
Many Angels !
Now my Summer France spiritual adventure has ended ! I am very grateful for all the beautiful Miracles in France !!!
Now Daily Miracle continues in the Netherlands !
Sahaja