We just had a beautiful workshop ! Theme was Body cleansing and New beginning 2018-2019 by Pacific ocean Enoshima Japan.
Miracle sacred Alter. Very cute with flowers and angels.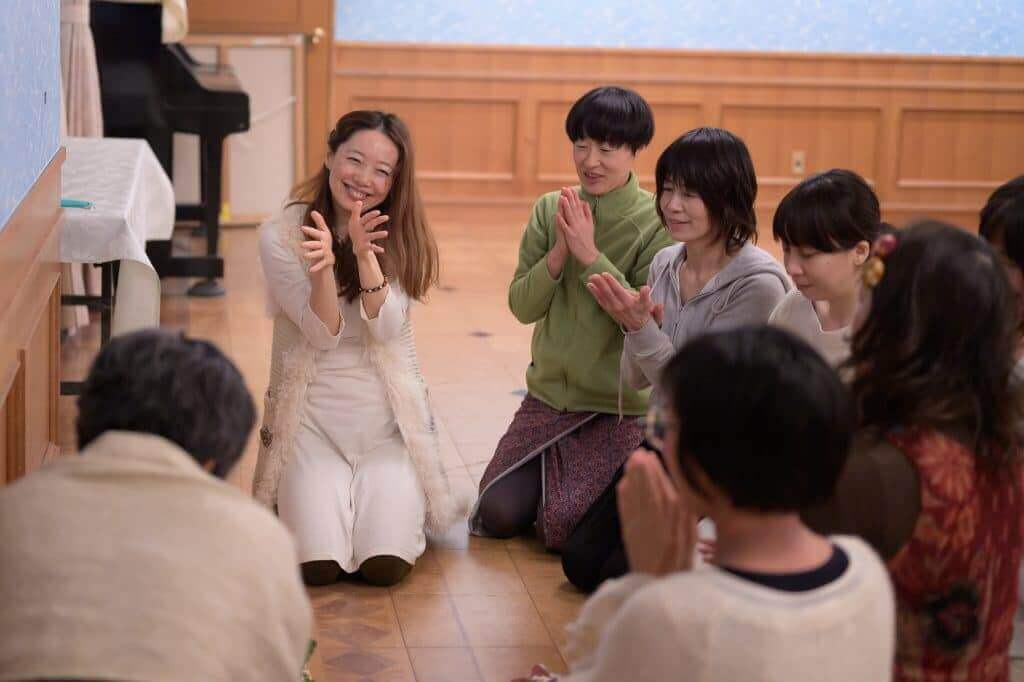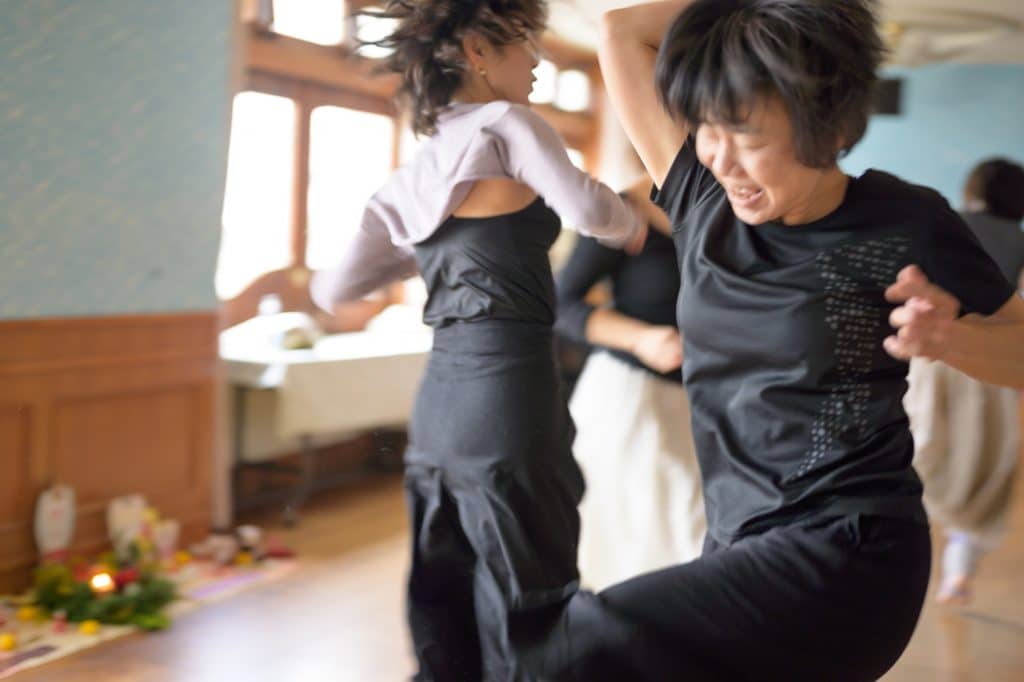 We danced and did meditation for inner transformation for letting go of old energy of 2018 and opening for new miracles 2019 !
Happy tea time, organic tea & sweets from Holland & France !
Laughter is a wonderful medicine for the heart !
When we danced for a new beginning in 2019. Here came a big rainbow !!! Sign of Miracles !!!
Thank you for your beautiful dance, laugher, and miracles !!!
Love & Miracles
Sahaja