Aloha from Hawaii ! Now it is one week since I came to this beautiful island of Kauai Hawaii ! Time passes faster and faster on this planet right now !
Big leaves, much bigger than my hands !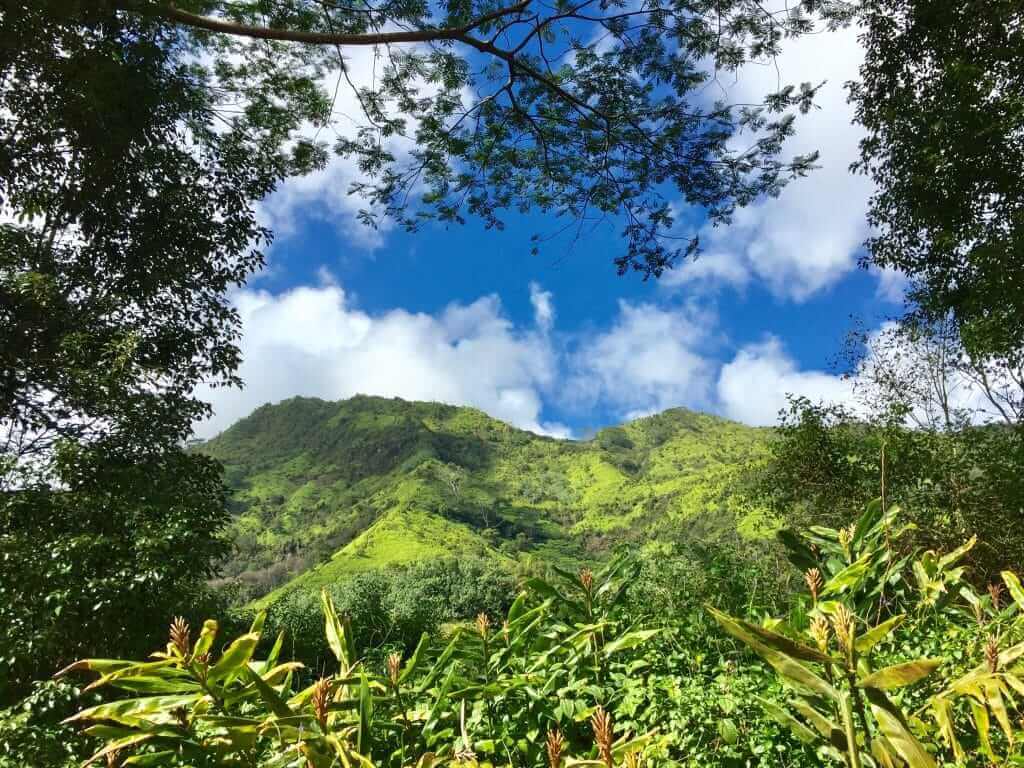 Beautiful Makaleha mountains !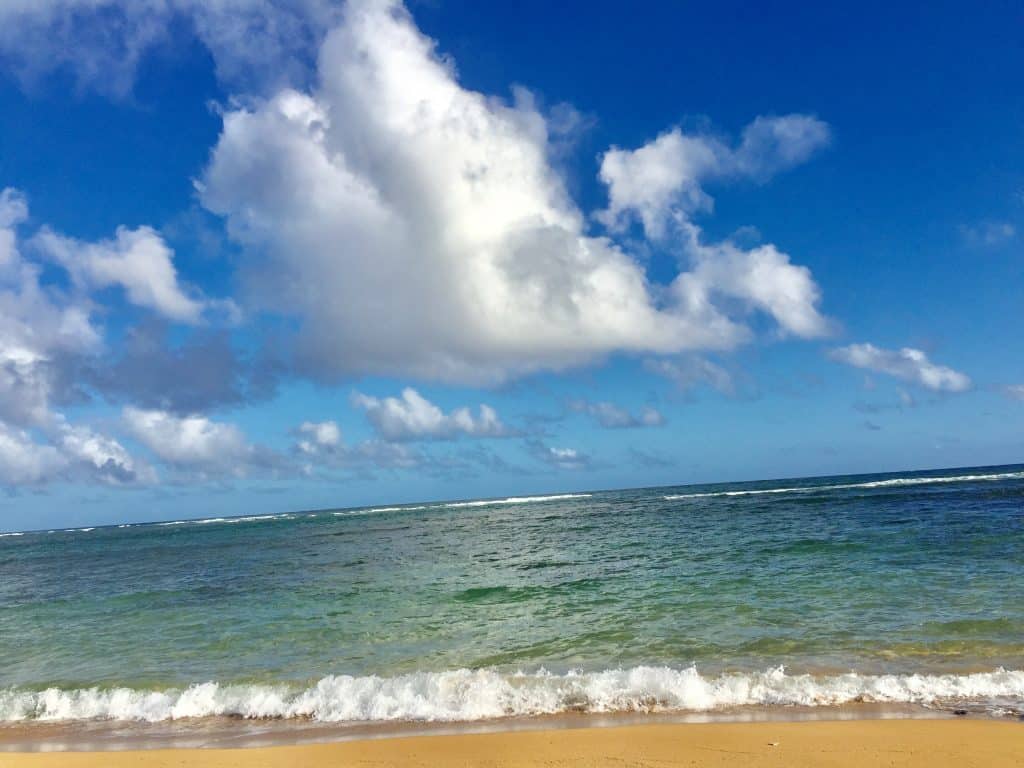 I can see whales jumping at the sea !!!
Christmas breakfast !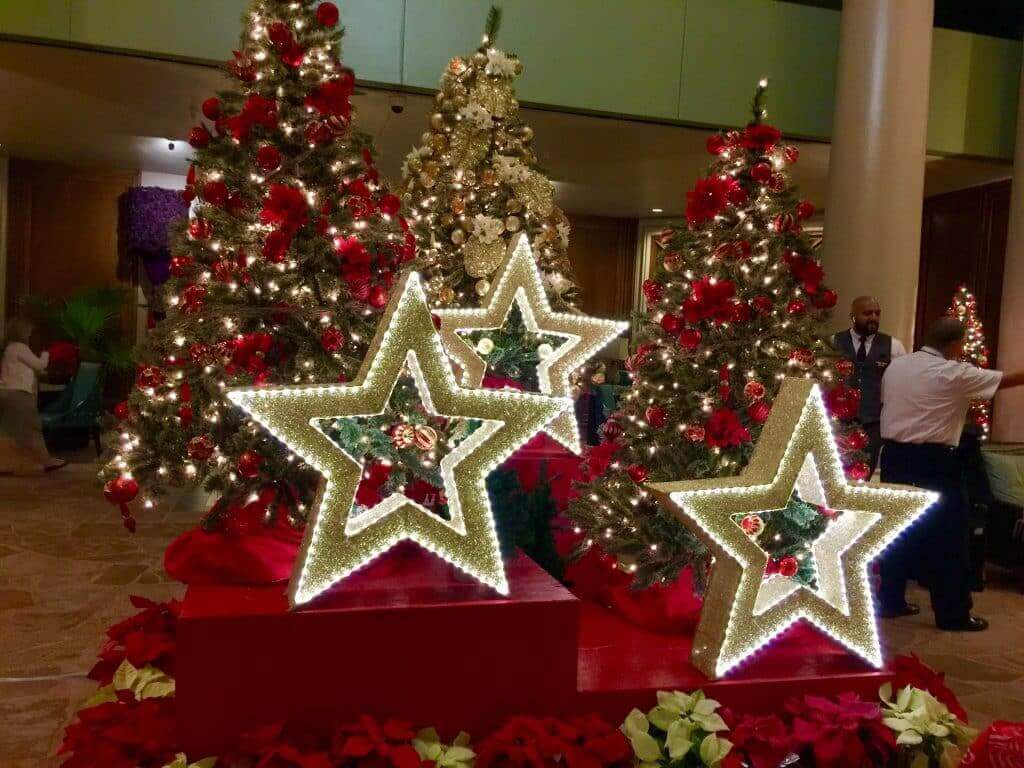 Christmas decoration at Hotel Marriott, Kauai.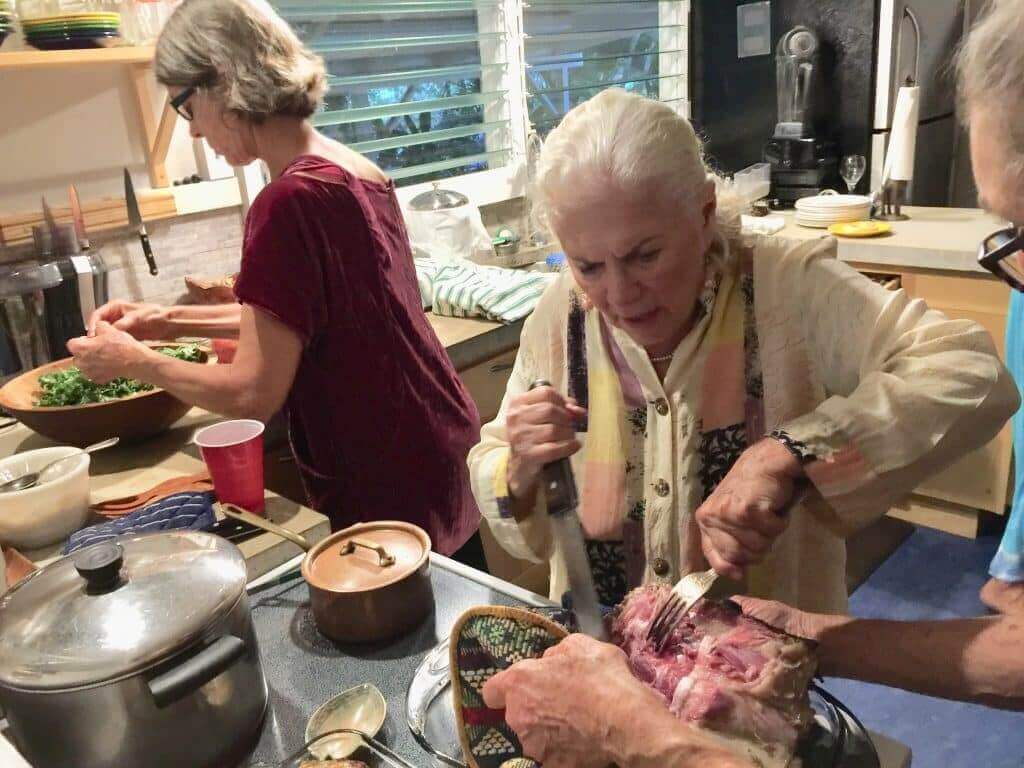 On Christmas day ! It was very nice to be with local people living here in Kauai ! My friend Elaine who is 90 years old, cooked local beef which took her a few days.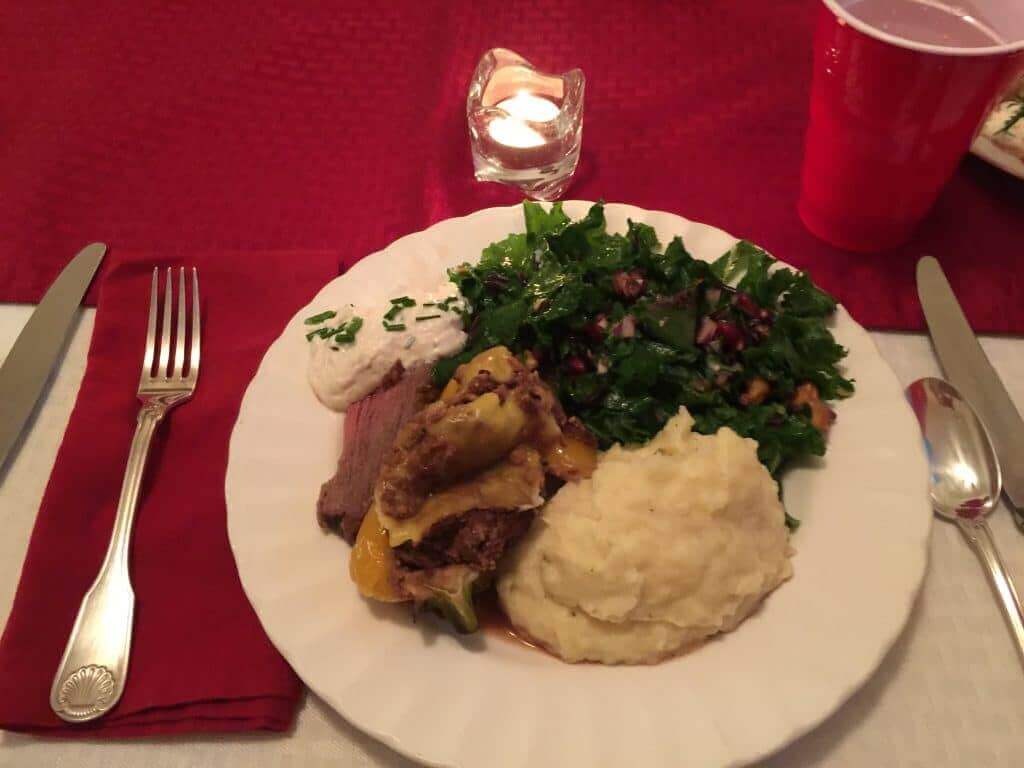 Christmas healthy dinner made with Aloha !
I love candles !!!
Protected by Aloha Angels, my miracle time at Kauai continues !
with Love & Miracles
Sahaja