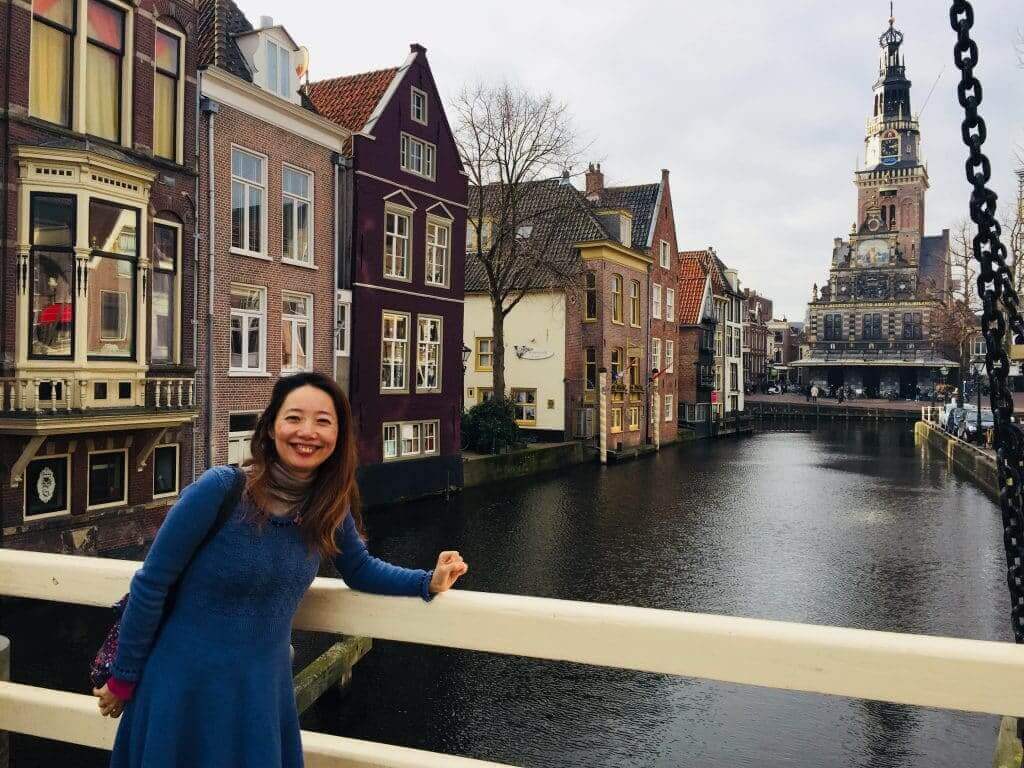 Happy to be back to Holland !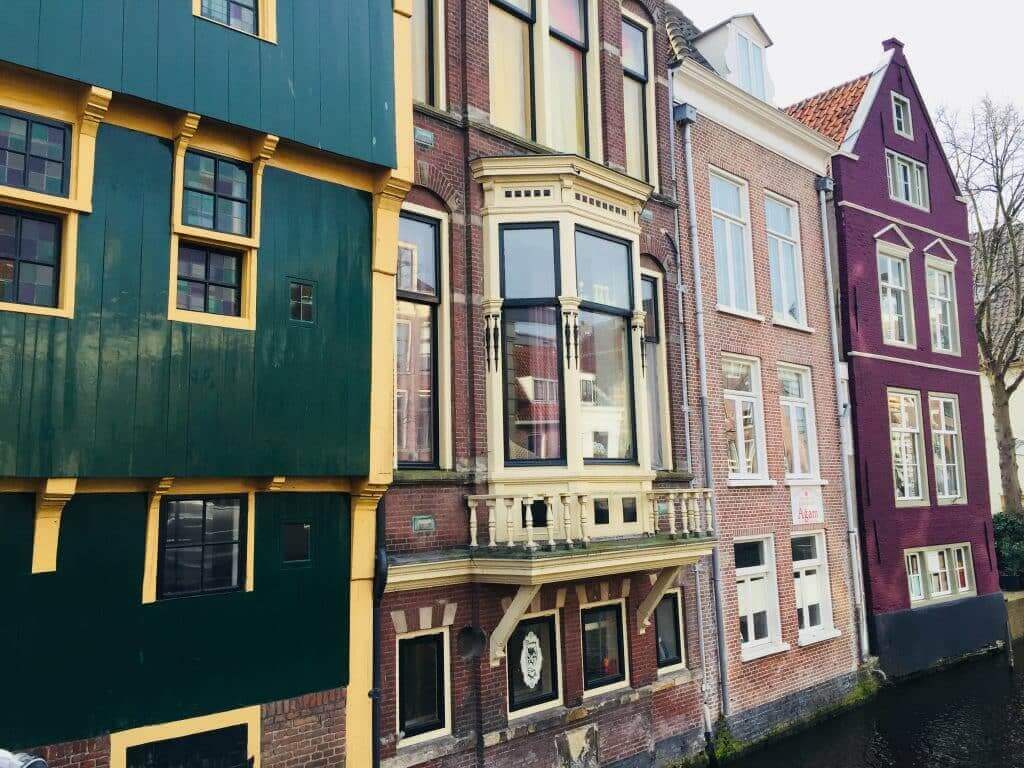 Center of Alkmaar. Many colorful old buildings by the canal.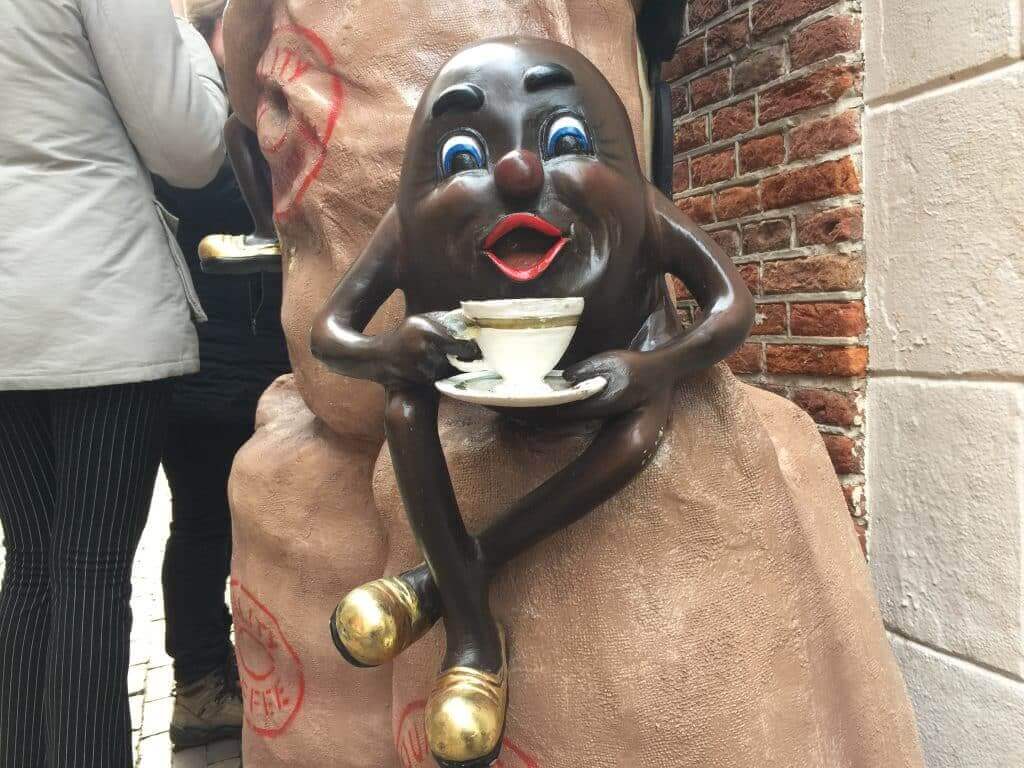 I came across Mr. Coffee beans drinking himself !!!
Eco life in Holland ! Using bikes is a good way to feel mother earth.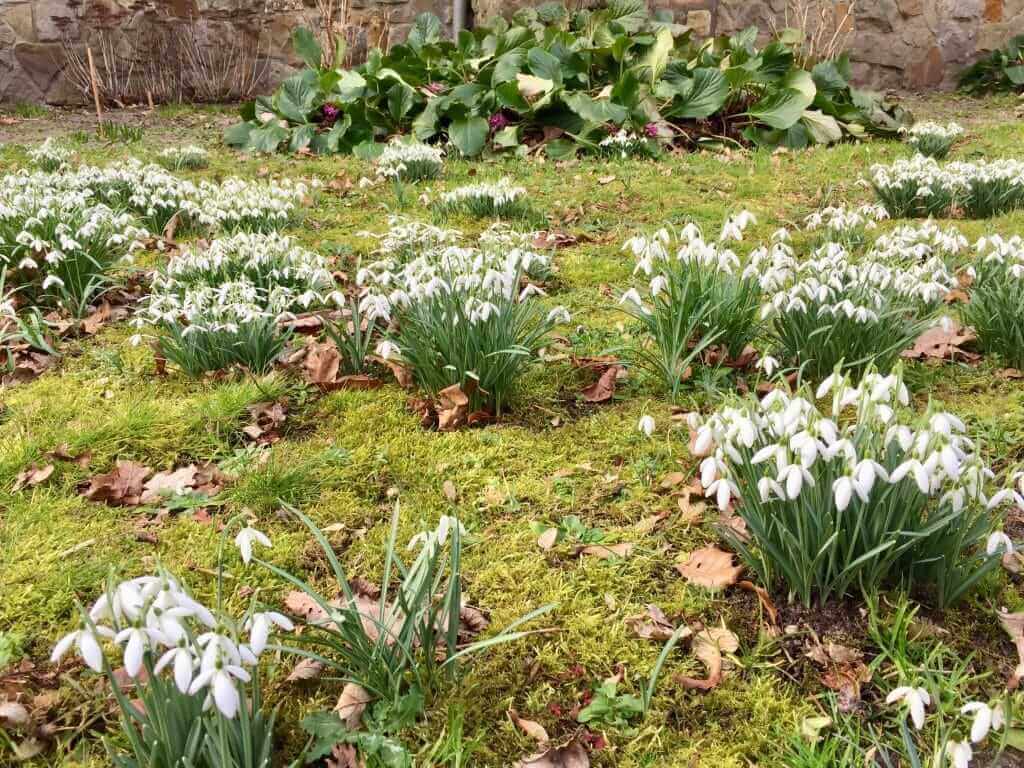 Usually in February, it is cold here in Holland. But it was so warm with 15 degree today ! Spring flowers are already coming, I have never seen this in Feb before !!! It looks the Earth is changing at a fast speed.
After 1 hour of cycling, now arrived at the Maria Church ( Onze Lieve Vrouw ter Nood Heiloo )in Heiloo.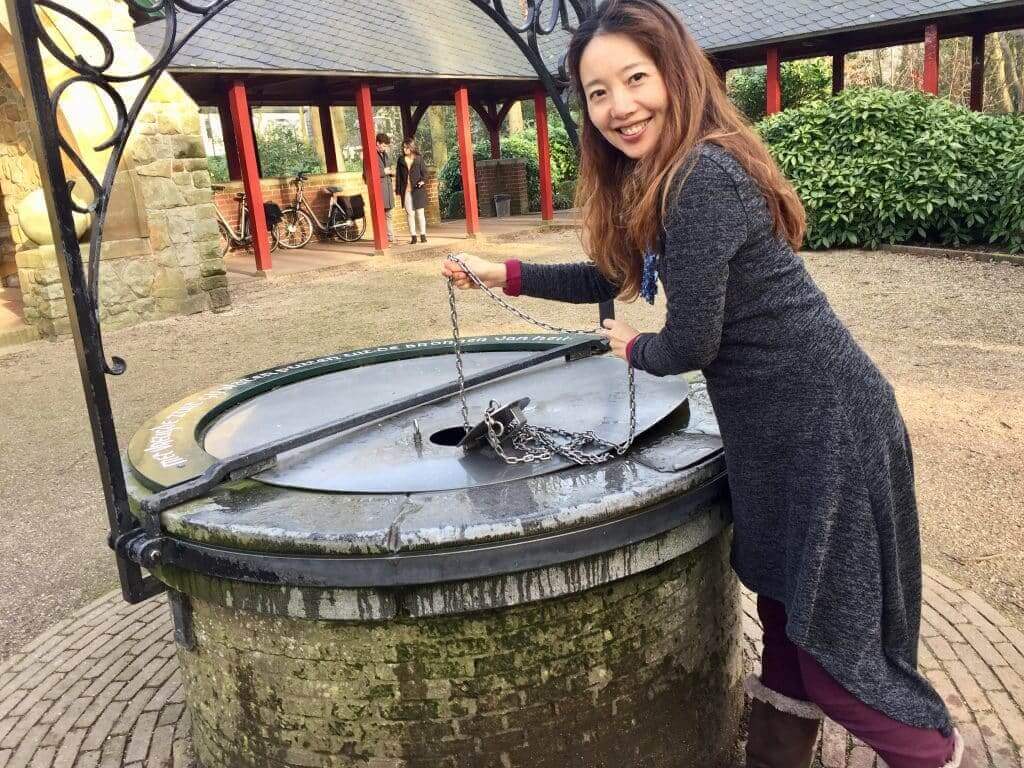 You can get holy water from a well. It is very special pure water. Many stories of miraculous healing happened with prayer and this water.
Marian apparition happened here in the 14th century.
Very peaceful and quiet mystical place. I love this place !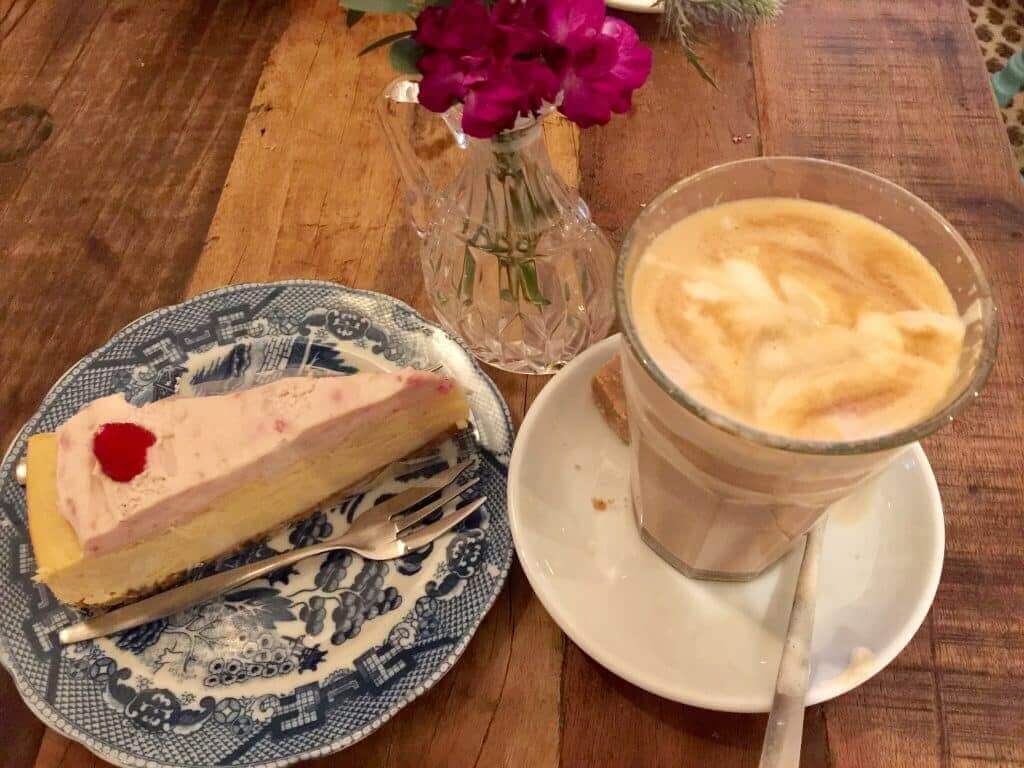 After a long bike ride, it is good to have organic sweets and soya cappuccino to treat myself well !!!
Now my miracle journey continues from Holland back to Israel !
with Love & Miracles
Sahaja