In March 2019, my Israel miracle journey for a half month is now coming toward end. I stayed in Rosh Pinna, close to Safed, north part of Israel.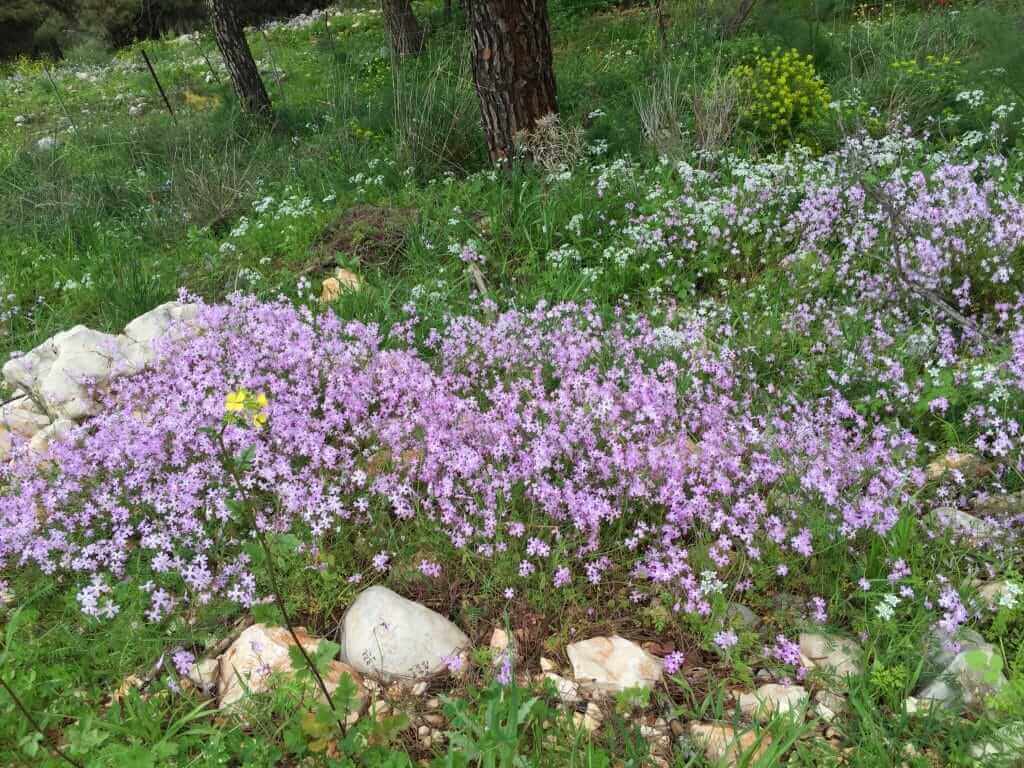 I enjoyed walking in the nature as local people do. It was very beautiful and peaceful in the nature but on the top of hill there is a park where I saw photos of young soldiers who died of war and I felt deep pain. In Israel, there is a military duty. After high school boys 3 years and girls 2 years. I was very surprised when I first visited Israel to see so many young people with military clothes.
Back to nature ! At the Hula nature reserve, it was very nice to ride bike around lake.
Countless birds are there for a stopover between Europe, Africa and Asia.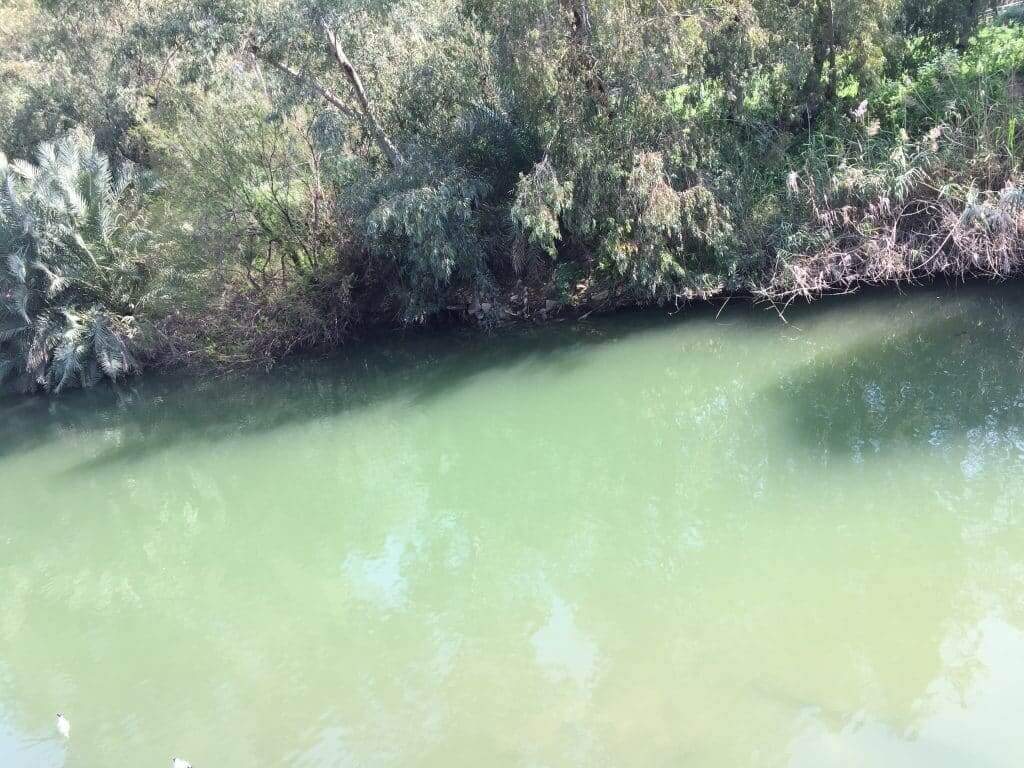 Now back to Tiberias. Visited Yardenit which is famous baptismal site at Jordan river.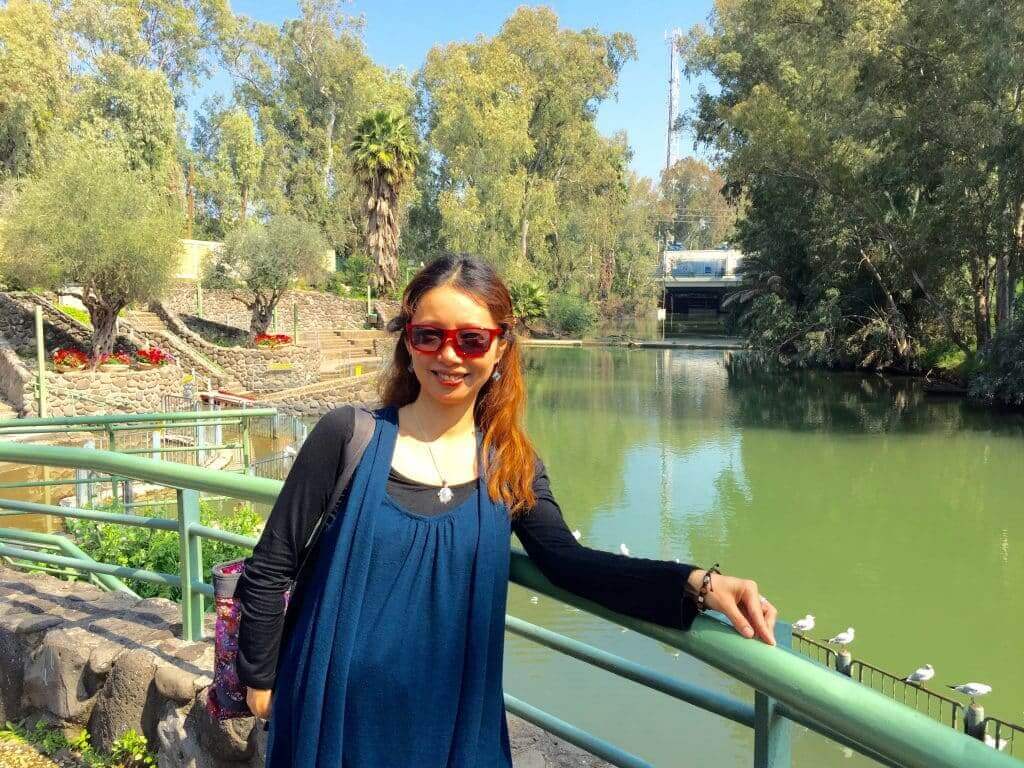 I did not see people baptised when I was there. It looks the water is dirty but they said it is a natural color.
Now arrived in Haifa and I joyfully baptised my inner self with soya cappuccino & cheese cake at the local cafe !!!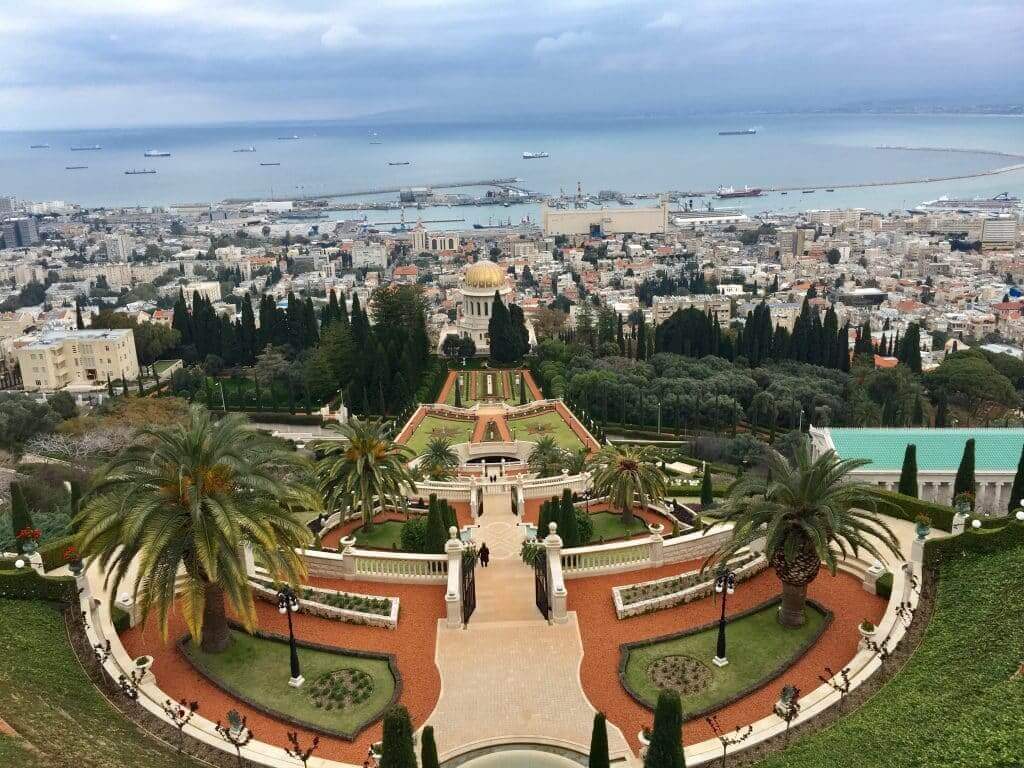 Luckily I was able to enter the Bahai garden which is one of the highlights of Haifa. Bahai is a religion which focus is Absolute Peace, Unity and equality of men and women and founded in Iran in the 19th century. This idea in an Islamic country was( is ! ) very advanced !
Anyway I like the beauty which we can make a difference for our planet ! May we surrounded by beauty wherever on this planet !!!
Last lunch was falafel, very busy with local people so I thought it must be a nice one and it was good !
Now with countless miracle moments in my heart I am happy to be back to Holland !!! Miracle continues !!!
with love & Miracles
Sahaja