After finishing beautiful lente dance Miracles workshop in Holland, I drove to France! Arrived at Amiens.
"Crying Angels at Church."
I stayed at Sourdon, a very small village middle of nowhere. I like to be in nature.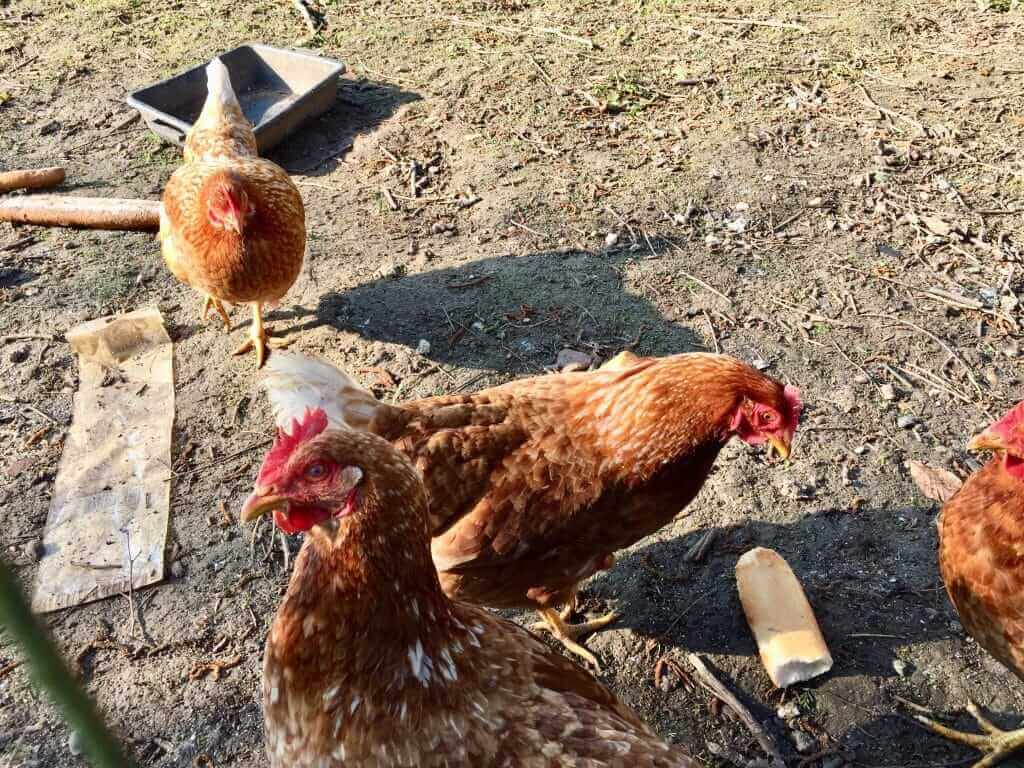 French chickens eating French baguette !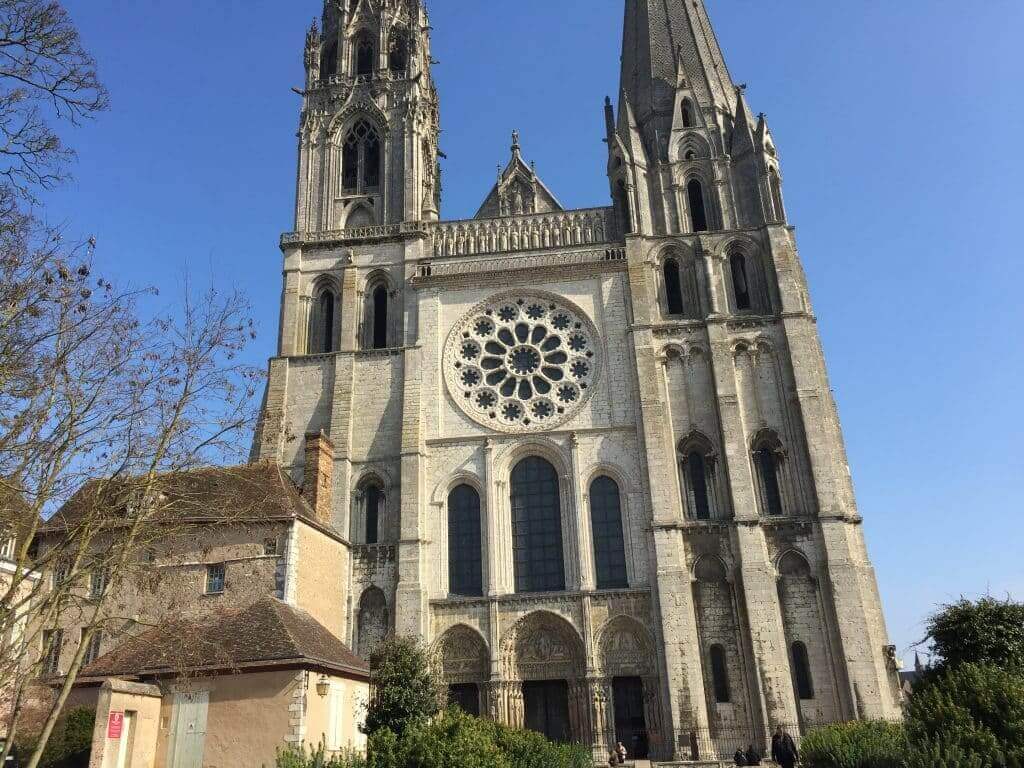 Now arrived in Chartres. Beautiful cathedral !
From Spring, you can walk inside the labyrinth once a week. I was lucky to walk inside the labyrinth.
Prilgrims comes to Chartres and you can see the signs on the way.
Beyond the cathedral there is another Labyrinth with many school kids running!
On the way back to Holland, I stayed in Lille.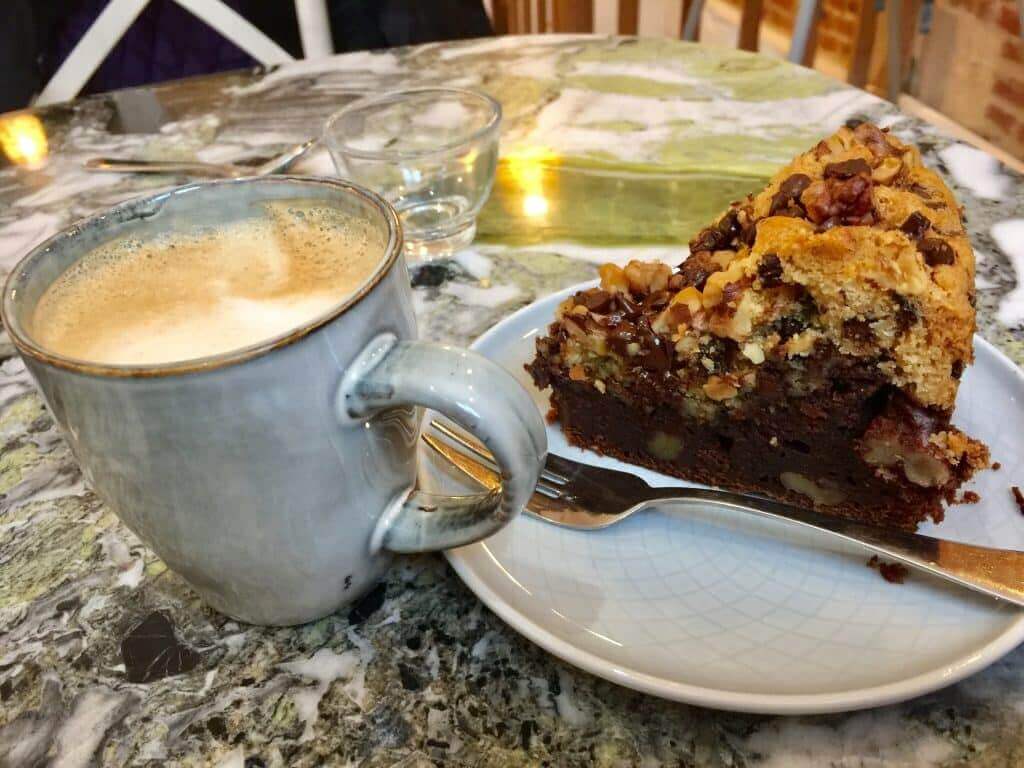 When I was relaxing at a cute cafe with very nice chocolate cakes in the center at Saturday afternoon, I was so surprised to hear a big explosive sound ! I saw from the window at the first floor many people with yellow vests(gilets jaunes) with many police and army. It was a demo against the government which lasts 18 weeks now.
Thérèse de Lisieux at Cathedrale de la Treille. Feeling special energy with Mother Mary inside, I felt it is so important to keep deep inner peace in a time like this !
Miracle continues back to Holland !
with Love & Miracles
Sahaja