My last weekend in this Spring time in Holland 2019! Saturday I went to Bergen by bicycle.
Forest in Bergen.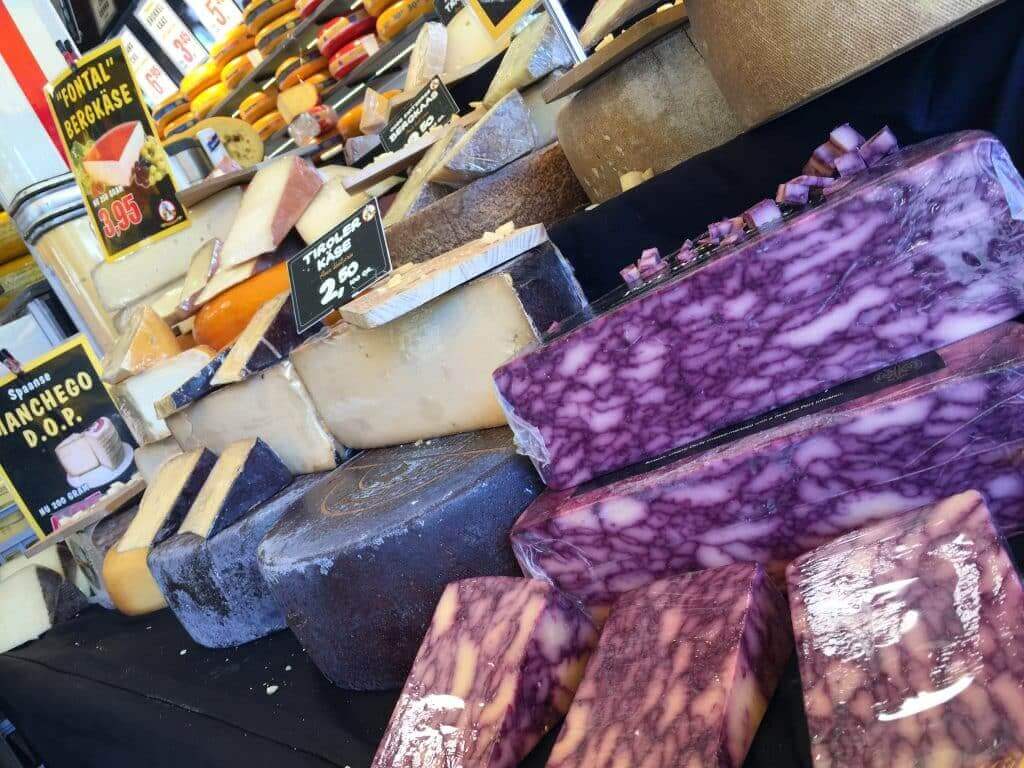 Market. You can find many kinds with cheese. I found wine cheese !!!
Organic traditional bread shop ! Very good !!!
Old building buit on 1655.
On the way back, I met many cute sheep !
Spring is a wonderful time for carpet of flowers in Holland !
In a park in Anna Paulowna.
So many kinds of hyacinth ! One of them was called "Gypsy Queen!" Smelled so sweet !!!
In Medemblik.
Now Miracles continues from Spring Holland to Spring Japan !
with Love & Miracles
Sahaja