In April 2019, we had beautiful Miracles workshop at Enoshima, Japan. Enoshima is beautiful place near Tokyo and is facing teh Pacific Ocean.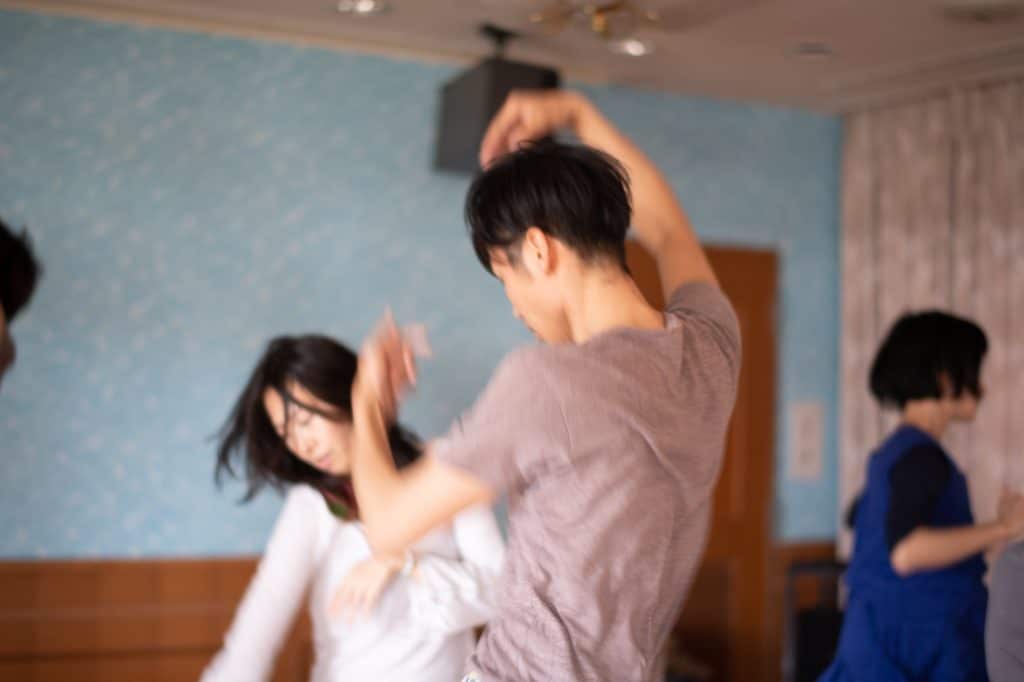 Dance Free !
Dance everything !
Dance for Miracles !
Dance for Heart connection !
Dance beyond any words!!!
Dance for Light !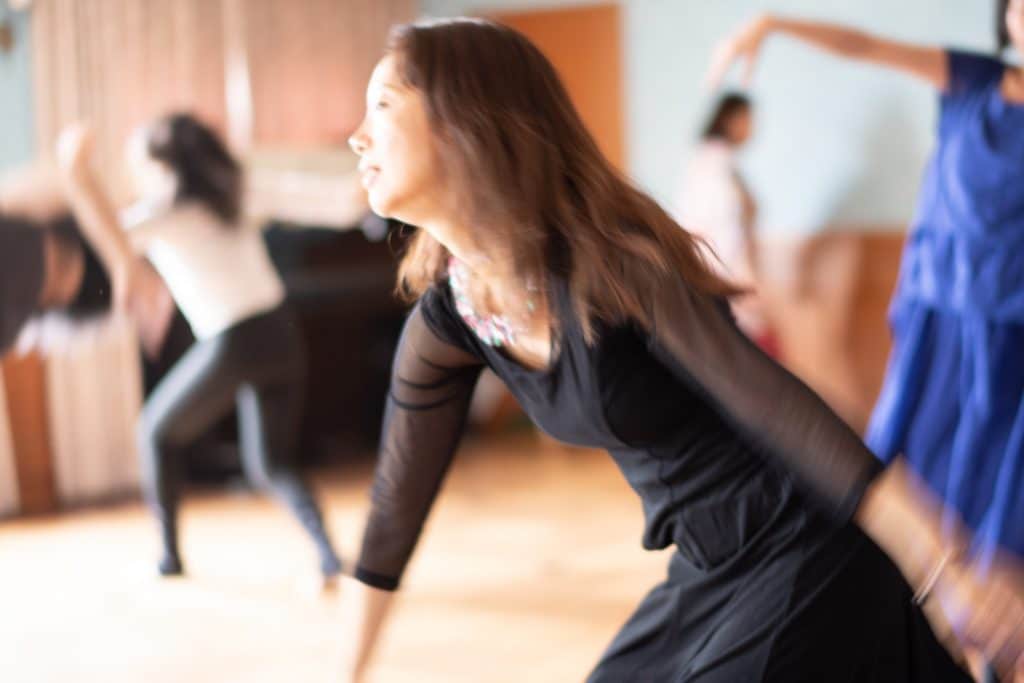 I am so happy that so many warm hearted people from all over Japan gathered this time. Every moment we spent together was pure Miracles !!!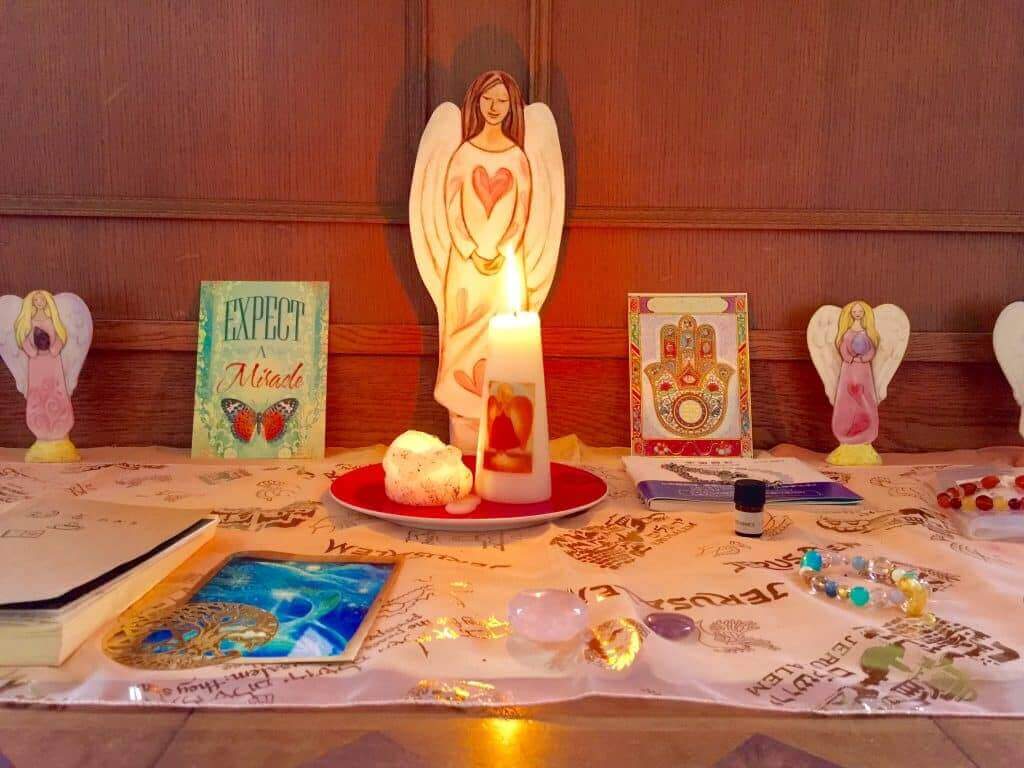 So looking forward to see you again & again !!!
Love & Miracles
Sahaja