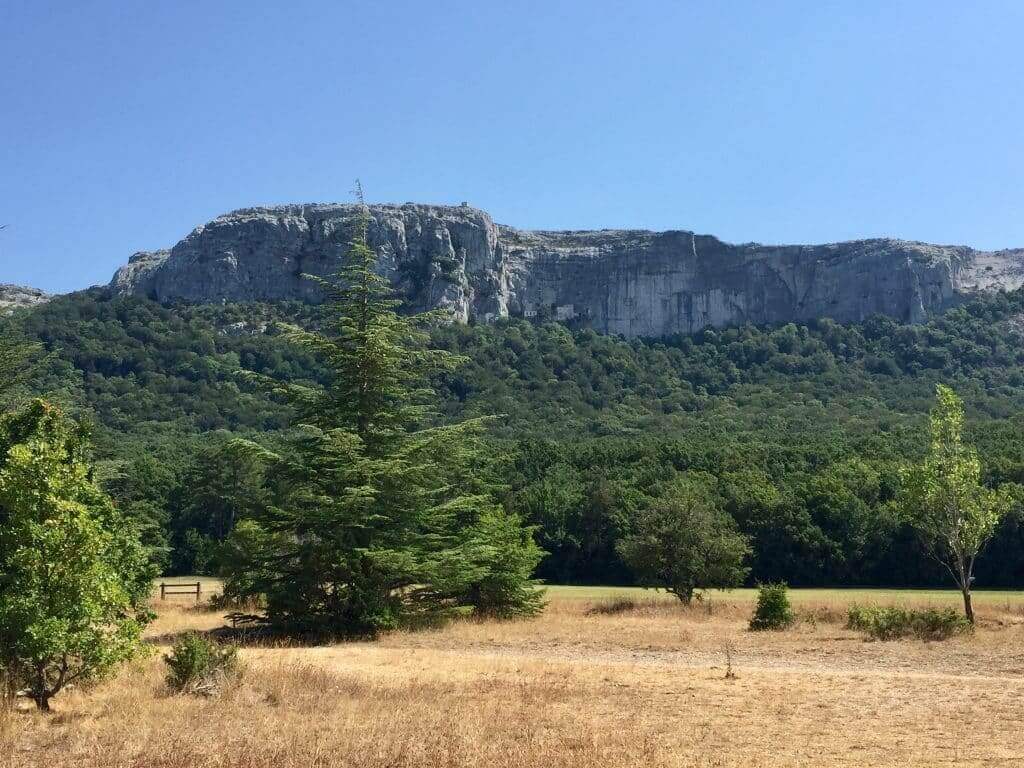 After nearly 9 hours of driving, now happy to be back to Provence ! This is my 4th visit in the Mary Magdalene caves at La Saint Baume.
To get to the caves, you walk inside a beautiful forest. It is nice and cooler !
It is said Mary Magdalene lived & taught here for 30 years. Such a special place I love so much !
Now arrived in Marseille.
Black Madonna at Basilique Notre-Dame de la Garde.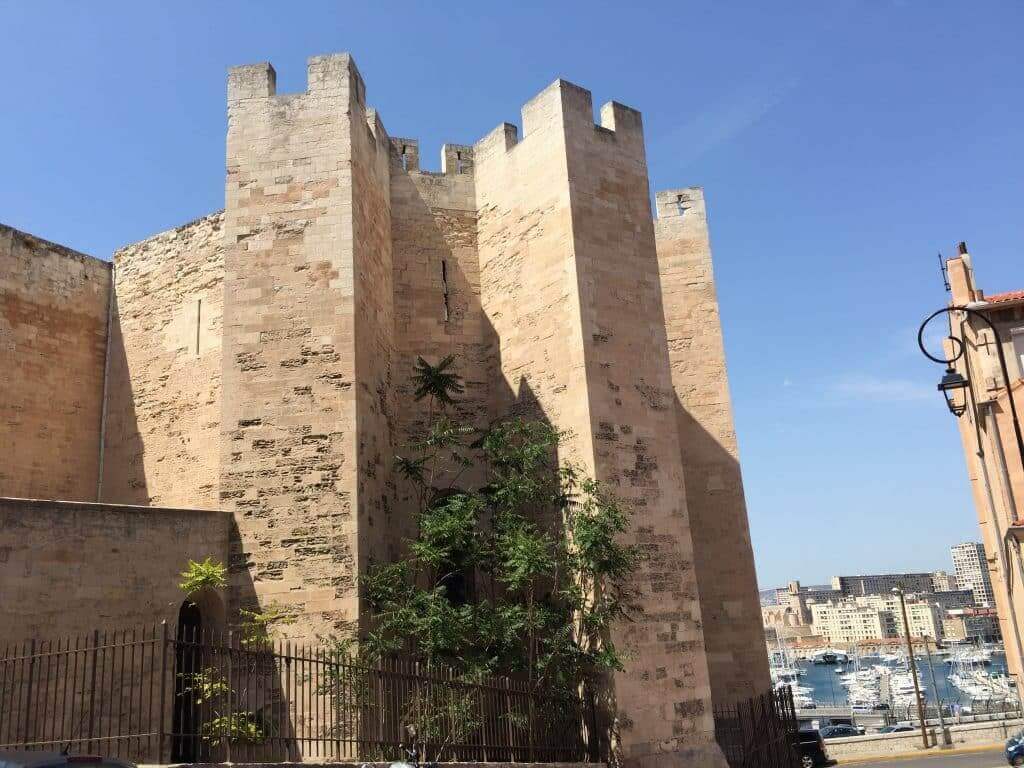 Abbaye St-Victor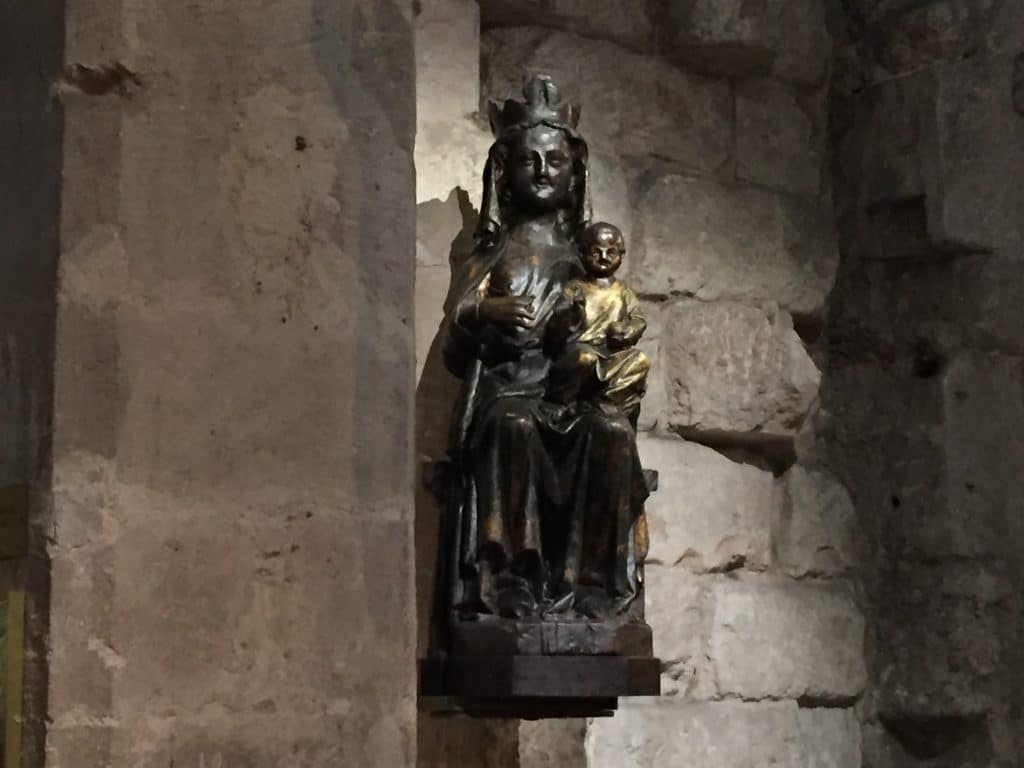 Black Madonna at Abbaye St-Victor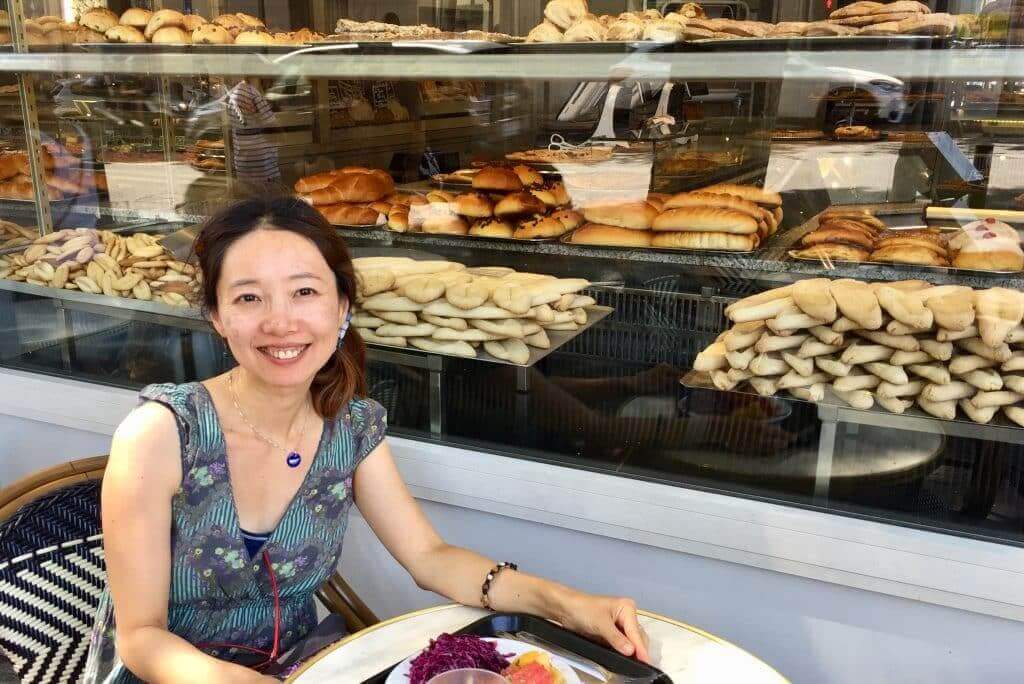 Now after visiting the holy site, I am hungry ! I found a nice bakery with has many salads !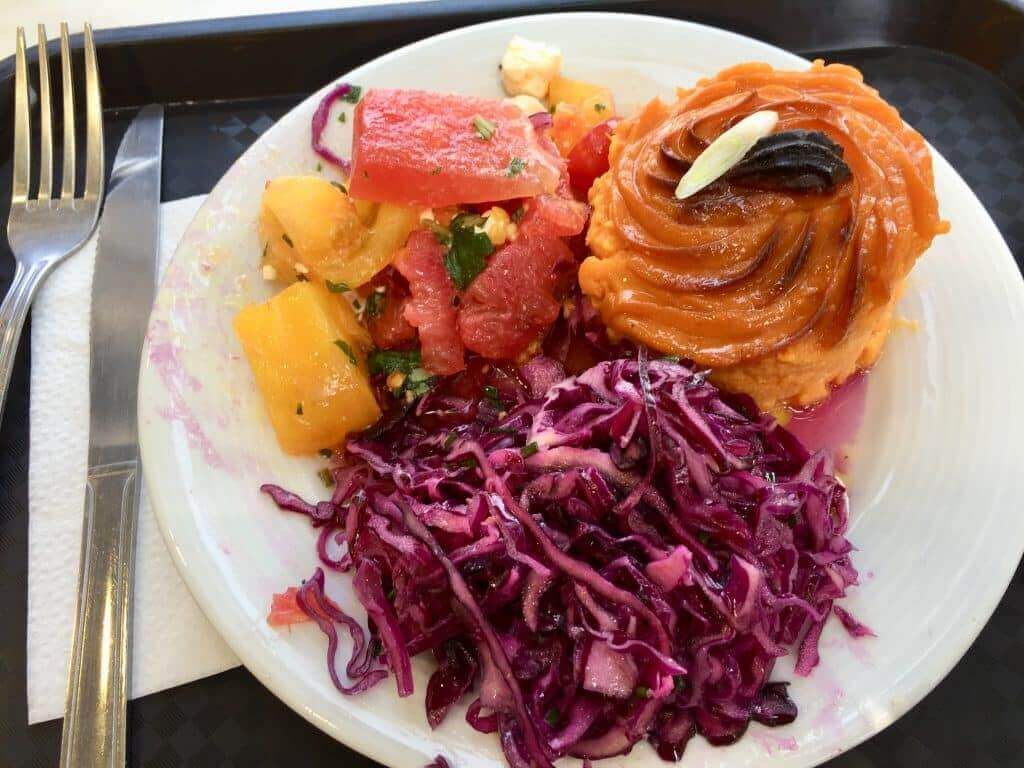 Lunch with watermelon & red pepper salad. Sweet potato with ginger was a good healthy treat !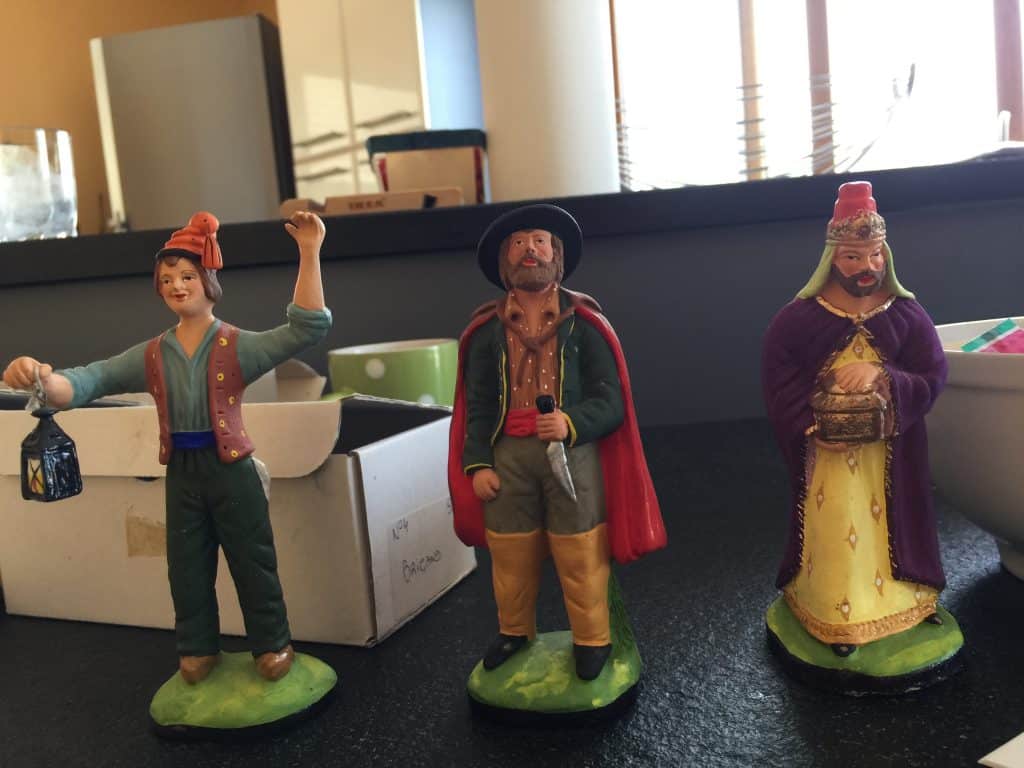 I enjoyed staying at countryside and the host of B&B was so kind and very friendly ! She showed me Santons which is cute hand made doll for Christmas. Each one is small but looks like alive! Now my journey continues to Camargue in Provence !
with Love & Miracles
Sahaja