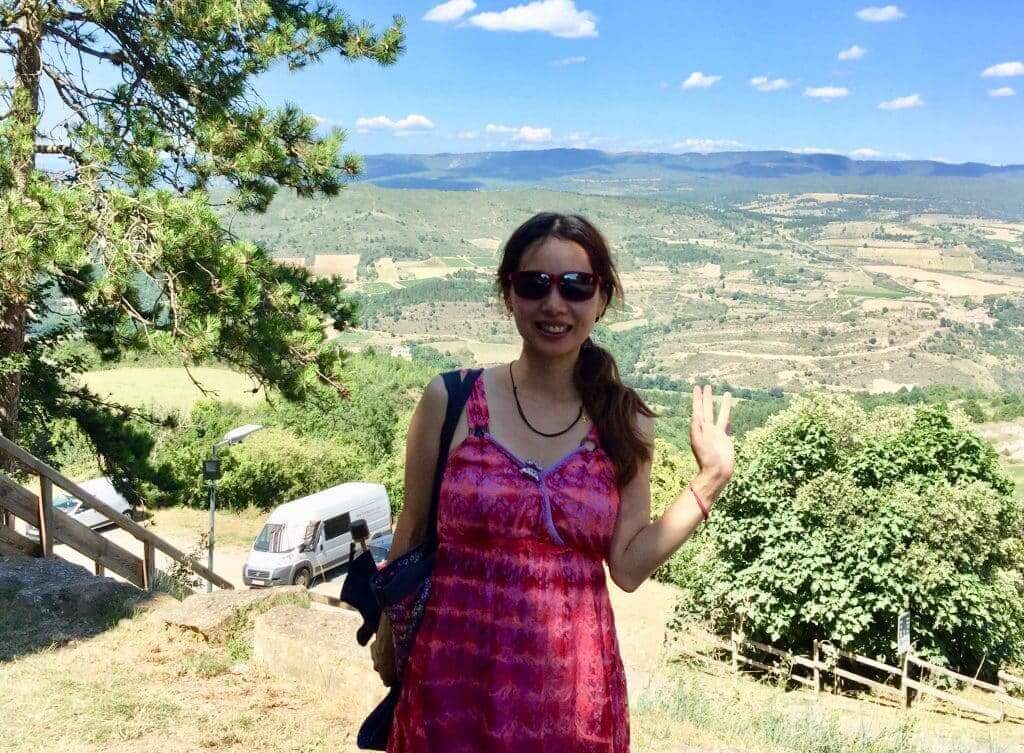 Now happy to be back to Rennes-le-Château ! When I drove I saw many sign boards, saying " Pays Cathare " Land of Cathare.
Many mystery here of Mary Magdalene, holy grail which made this tiny village world famous !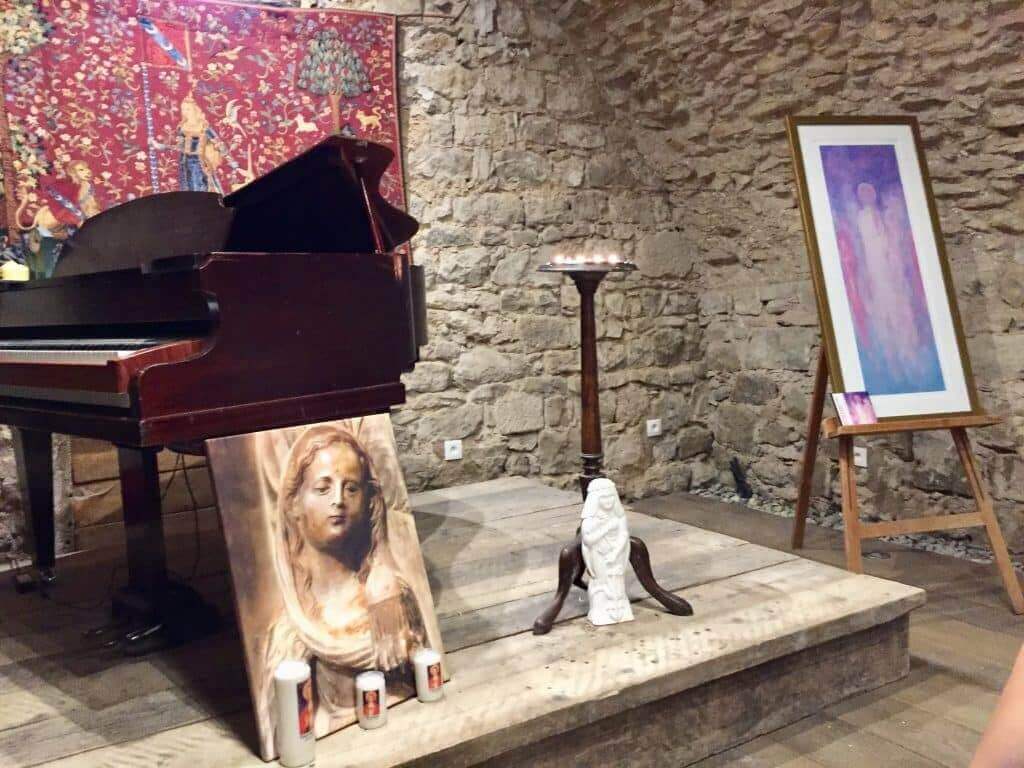 As soon as I arrived I met the pianist David Bailey. And joined his meditation to connect with sacred femine energy! It was great and so happy to be able to join such a amazing piano concert to connect with beautiful sacred vibration !!!
After the concert I visited a hand made soap shop. Found Mary Magdalene soap and sacred femine soap !!!
Inside the church of Saint Mary Magdalene.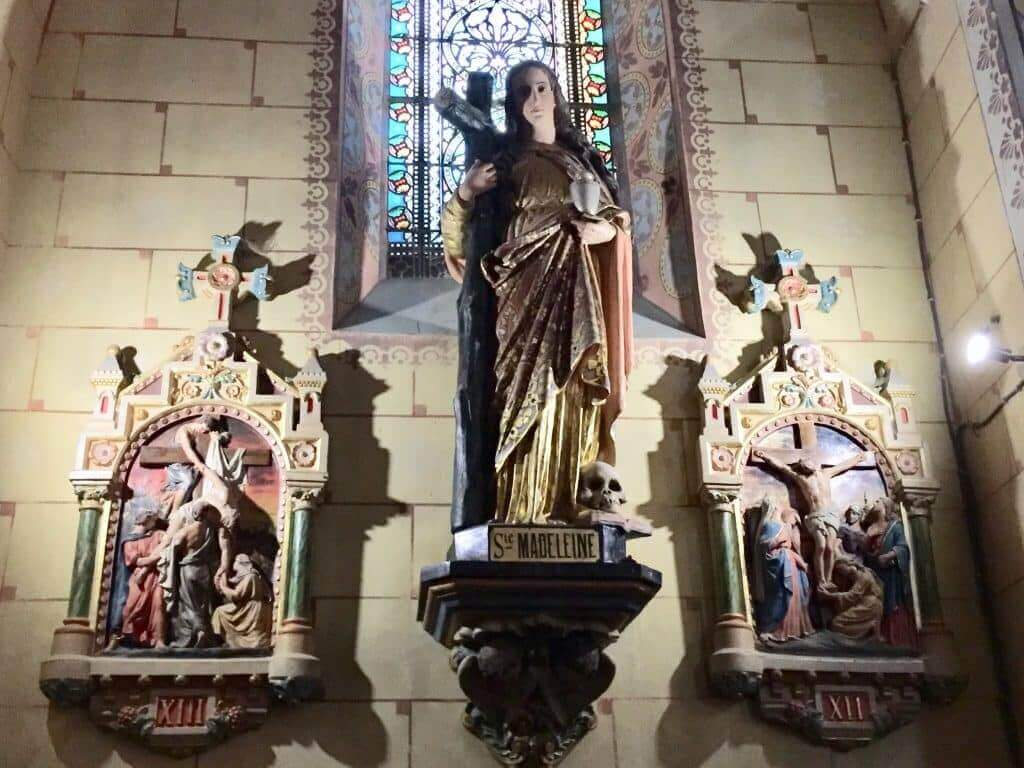 Statue of Mary Magdalene.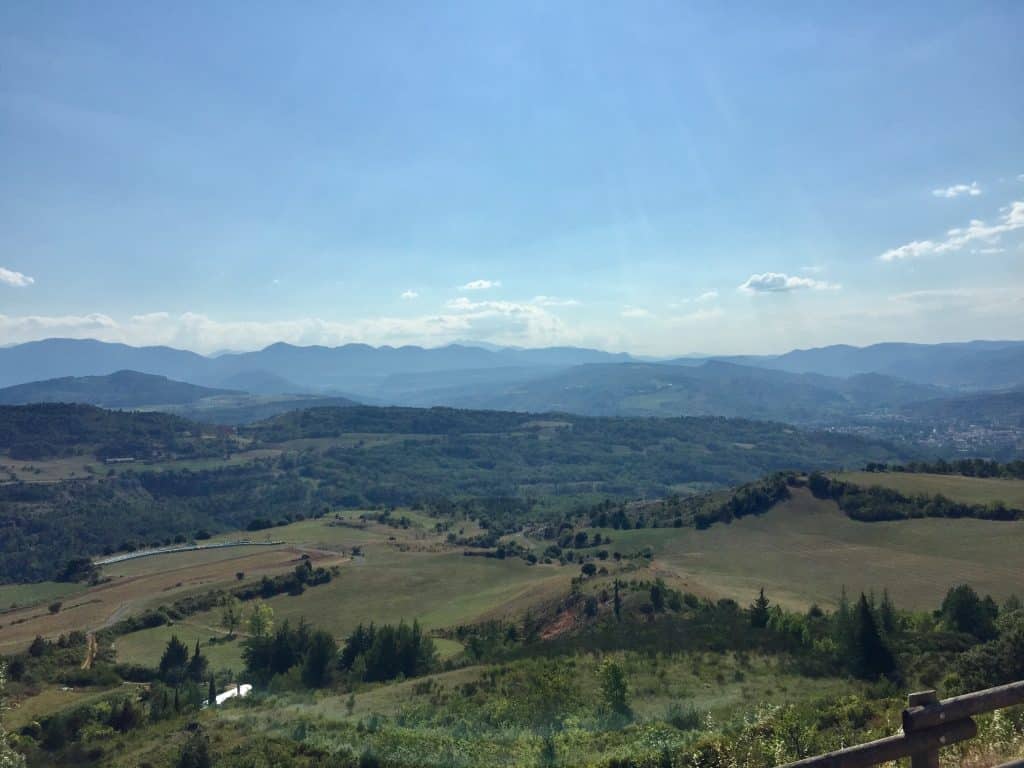 Views of Pays Cathare ", Land of Cathare in Aude
Beautiful Rennes-les-Bains, hot spring town !
Dinner was vegetarian galette ! With such a beautiful precious moments at Pays Cathare, my miracle trip continues to Rocamadour !
Love & Miracles
Sahaja