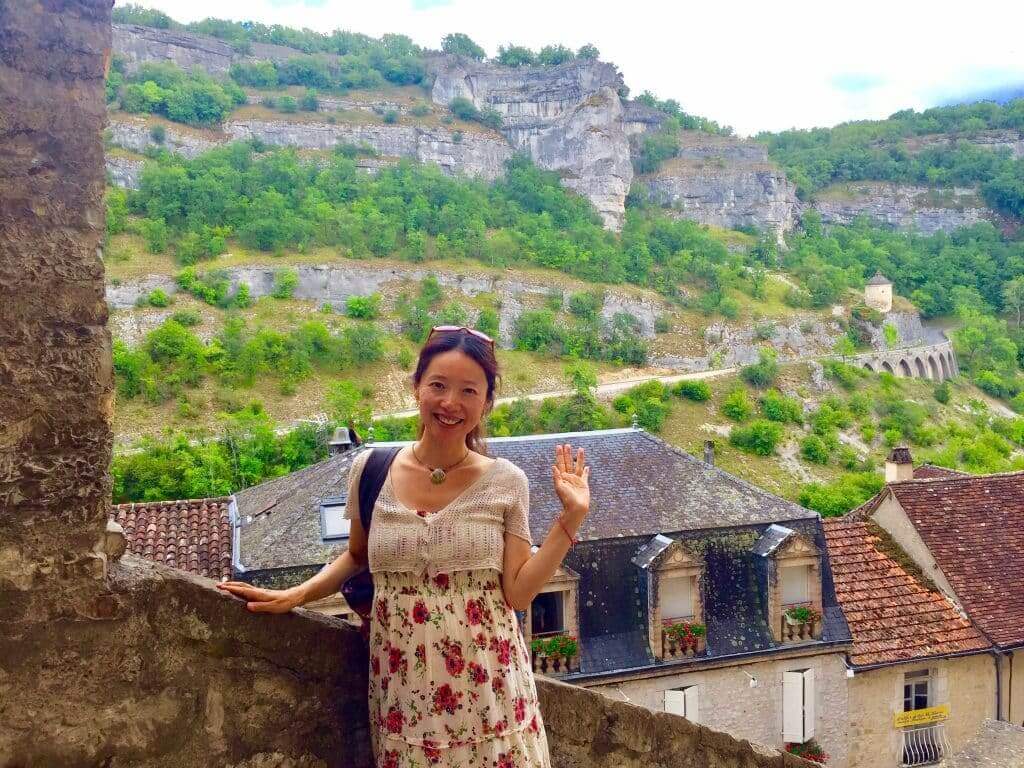 Happy to arrive finally in Rocamadour, old pilgrimage place in South West of France.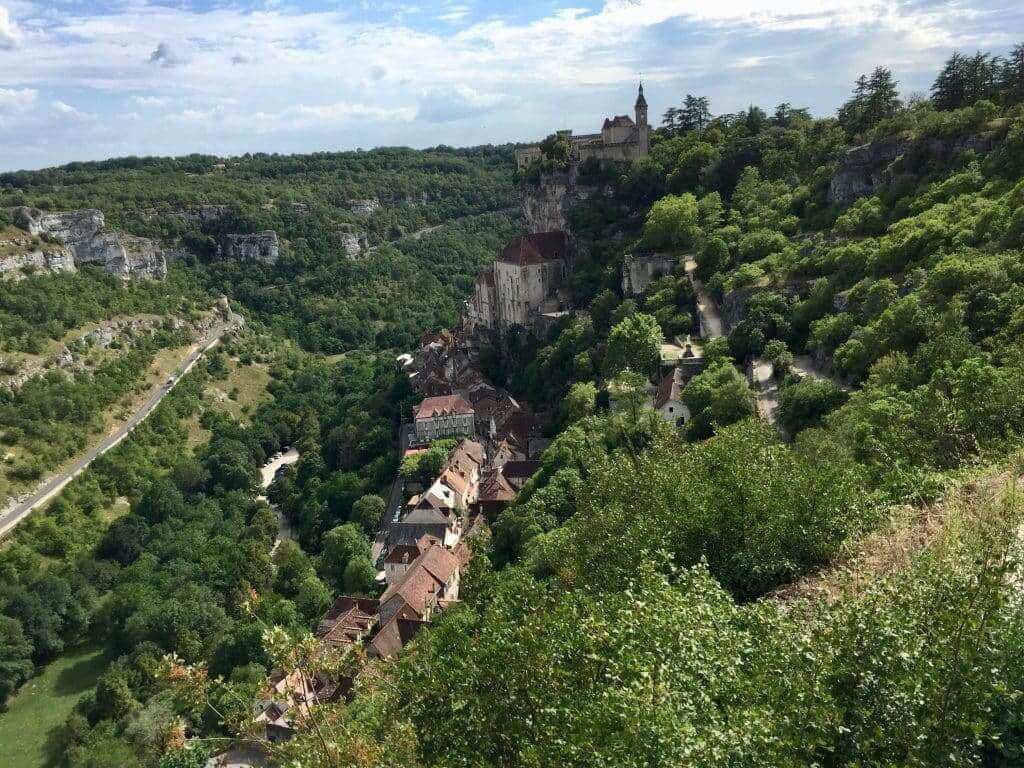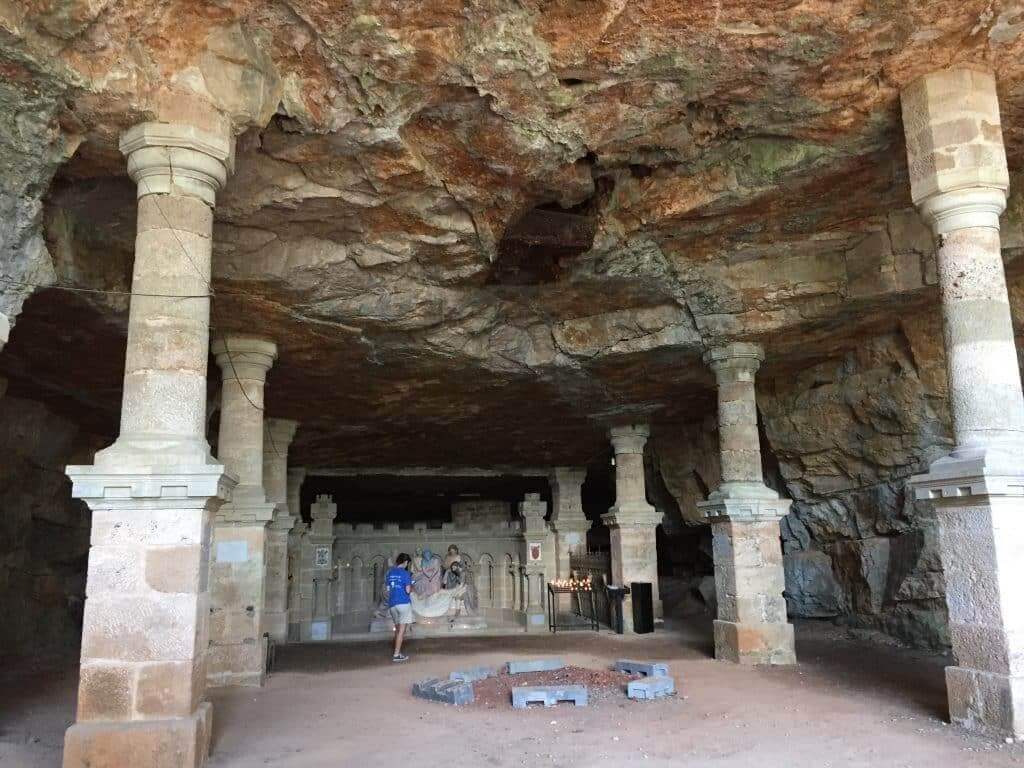 After parked my car, now you go down at the Sanctuary inside trees and caves.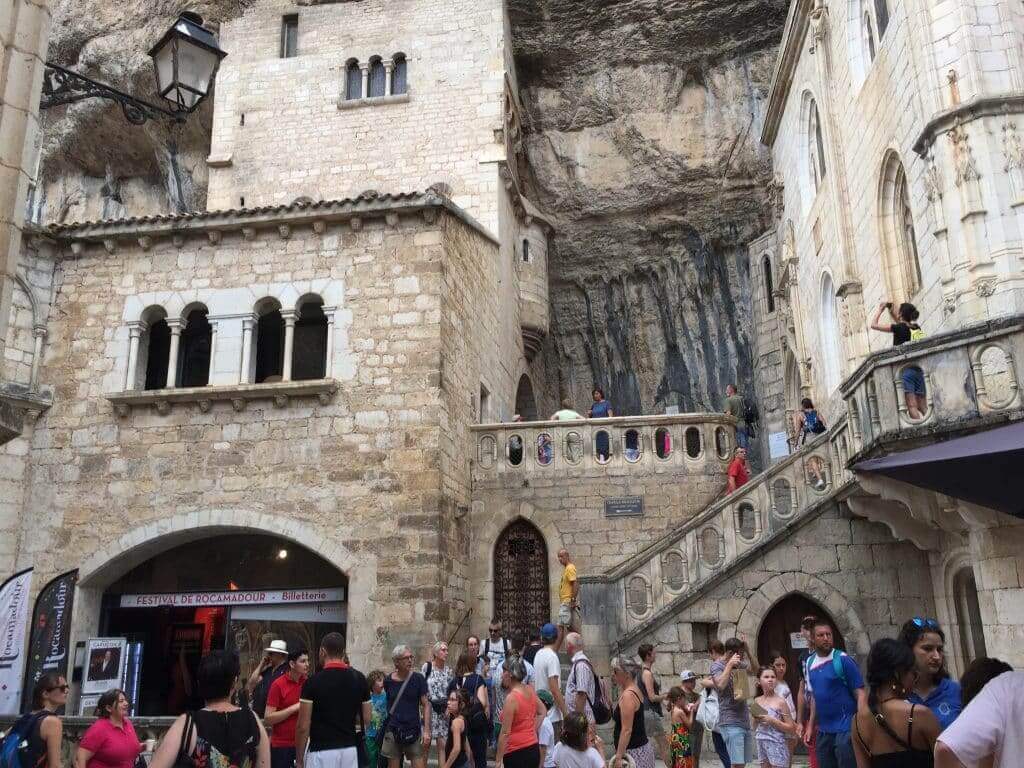 Chapelle Notre Dame
Black Madonna known for creating Miracles since the 12th century.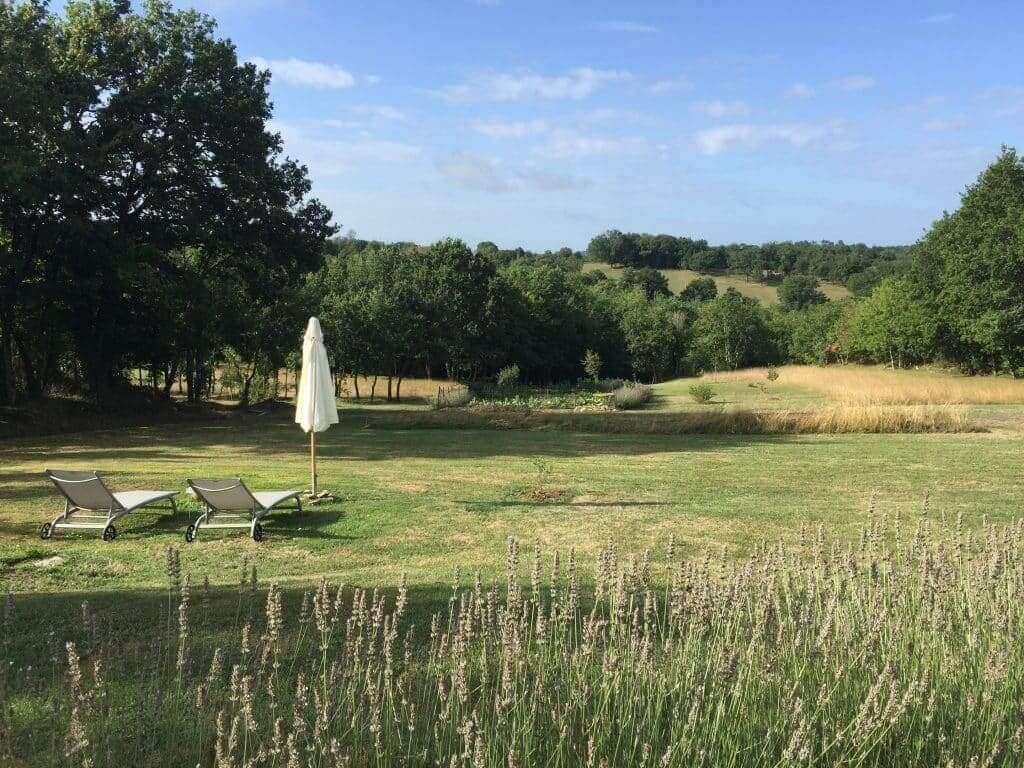 After a special time in Rocamadour, I stayed in a B&B at country side. Owner is a Dutch couple, which moved from Holland.
I had such a lovely evening talking all kind of things in Dutch ! Had simple yet very nice vegetable dishes from their garden !
Now my miracles trip continues to Plum Village !
with Love & Miracles
Sahaja