Now happy to arrive in Plum Village in South West of France ! This place is known for the Buddhist community of Thich Nhat Hanh.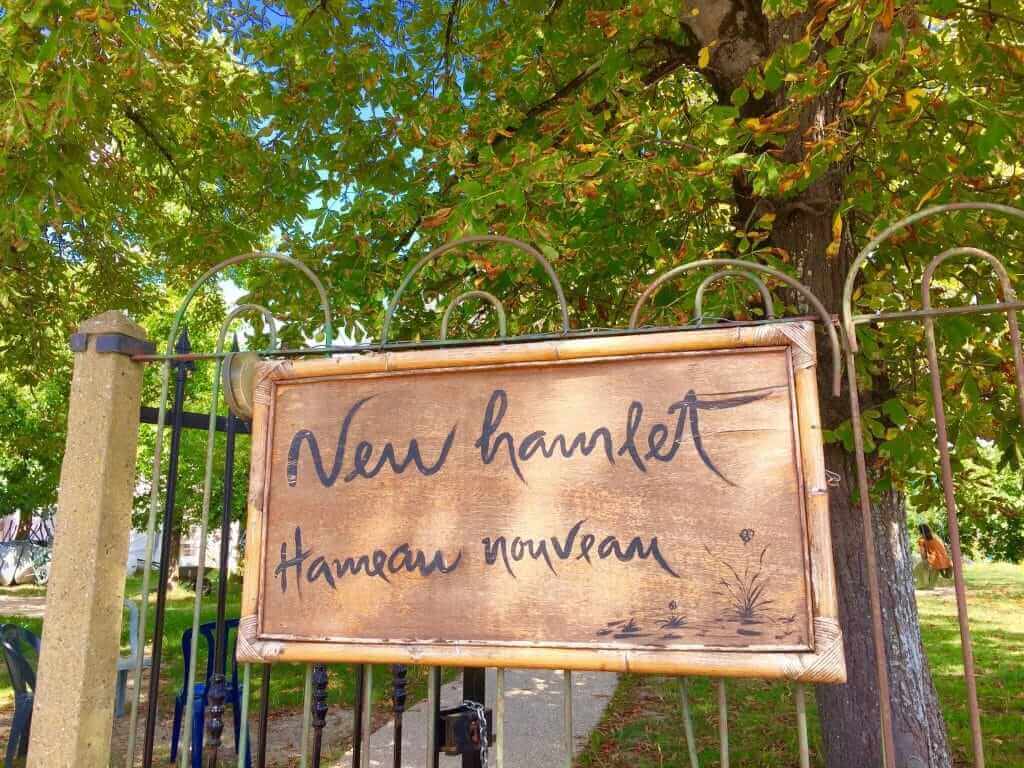 I joined one week "Health & Wellness" retreat. This retreat happened in New Hamlet where 65 sisters(nuns) lives.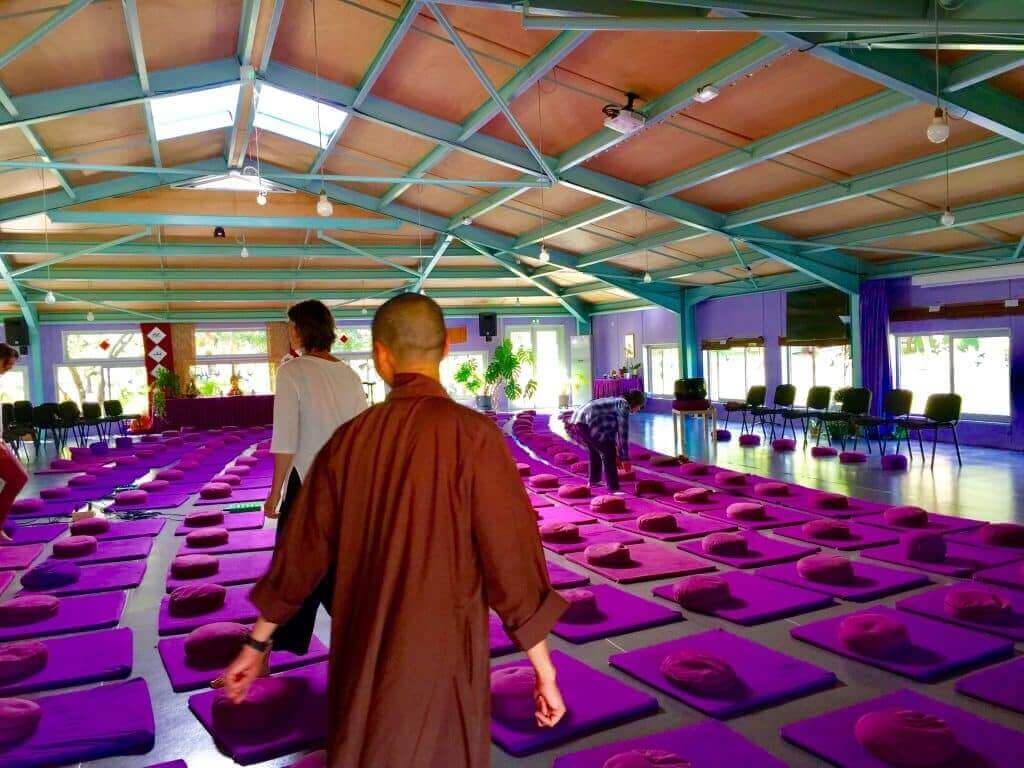 It was such a wonderful week with 250 participants !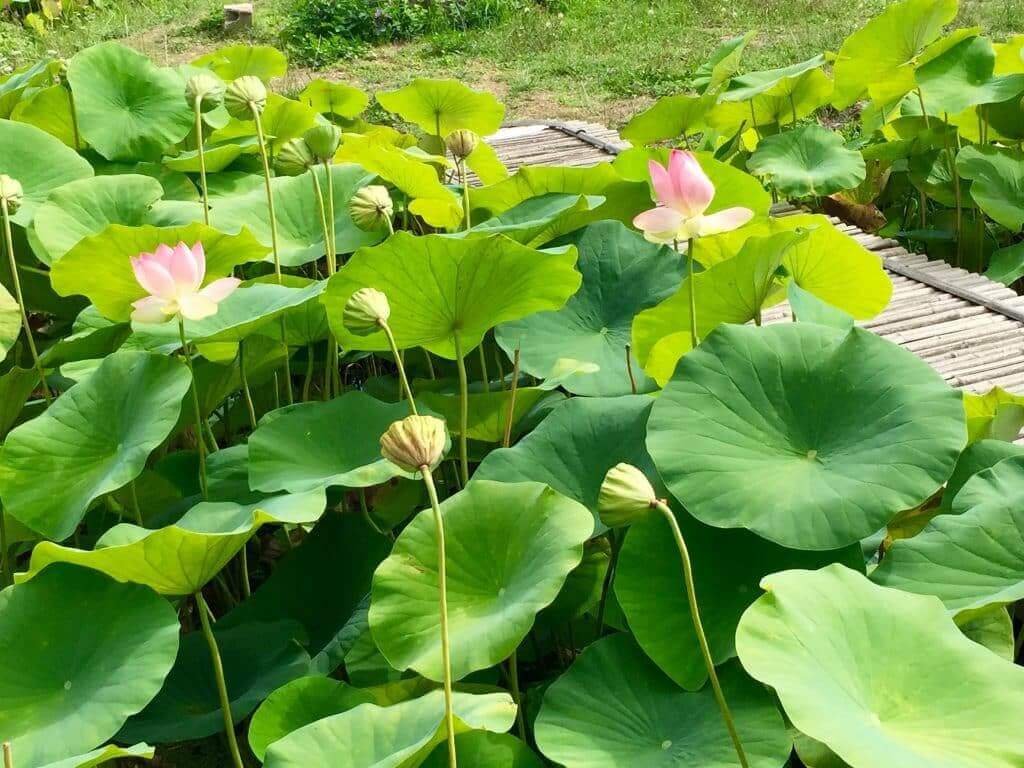 Lotus garden.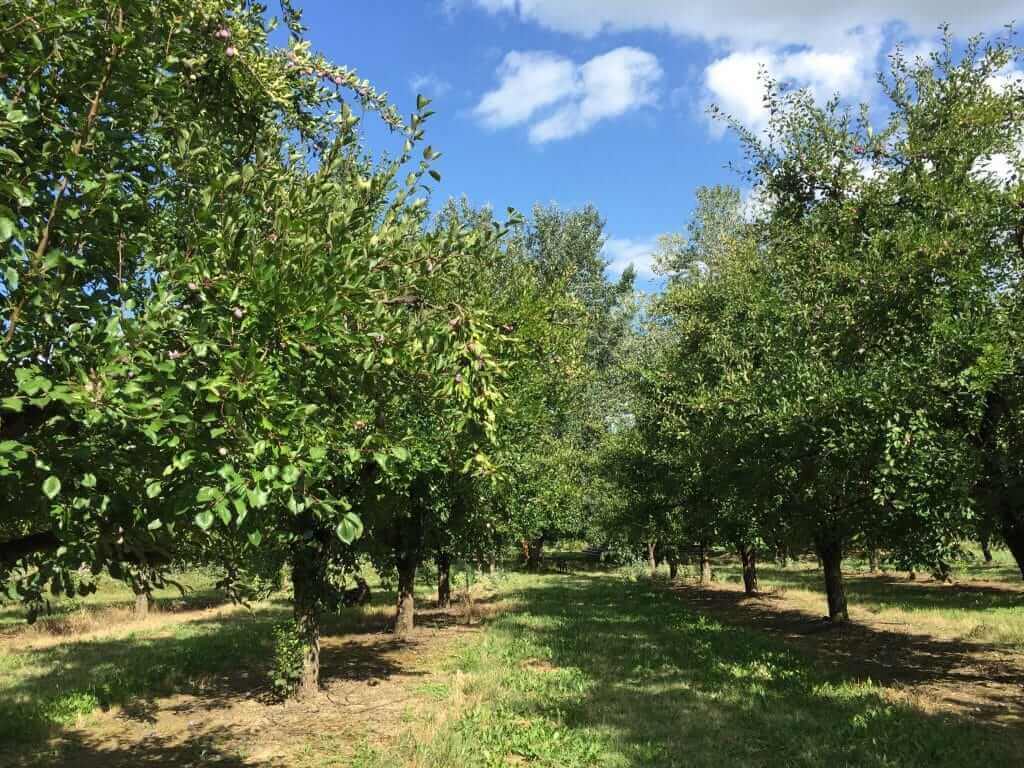 There are many Plum trees !
Best season for plum… Miracle Blessings from nature, so sweet !!!!
Theme of the retreat is "Health & Wellness " so there was no sugar, wheat, no coffee ! Some people are fasting ! I did not ! Not to eat to much, not to be greedy, we eat with mindfulness with less foods to stop global warming.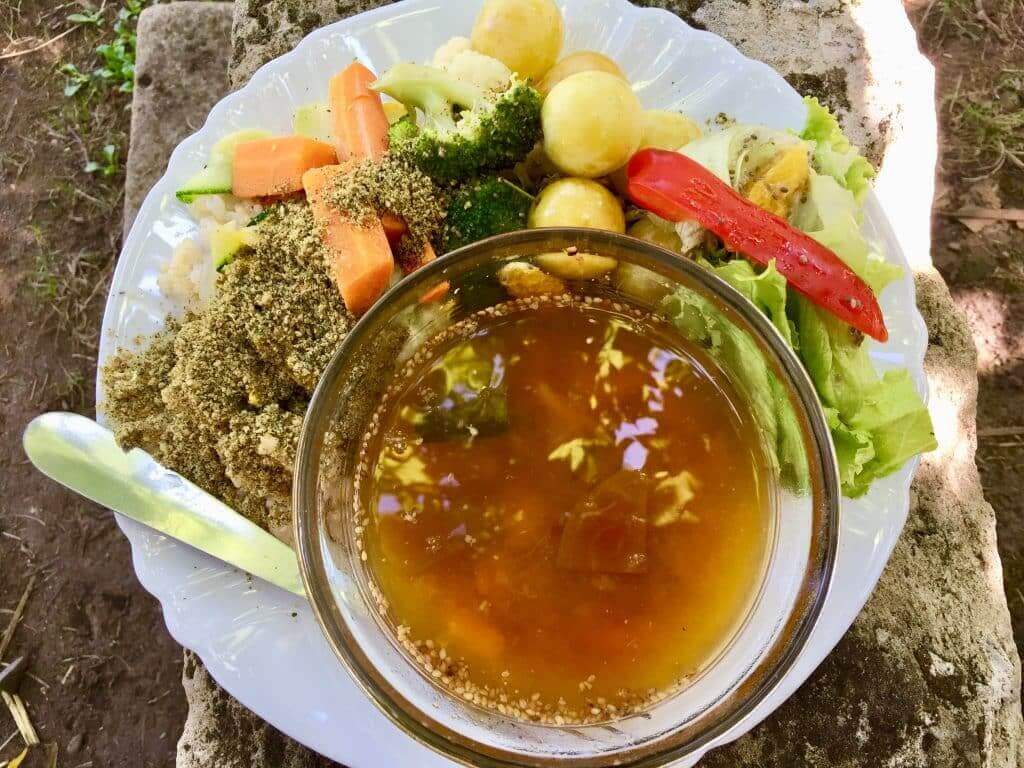 Lunch ! It is good to have fresh organic Veges & fruits. "Good food is coming from the garden not from the factory." Sister said during Dharma talk.
At Lazy Day on Tuesday, we had a day off. I went to a beautiful rose garden with a nice cafe. I had hot chocolate and scone secretly but with mindfulness !!!
It was such an inspirational week at Plum Village and great to be in the energy field with like minded people ! With a beautiful memory in my heart, my trip continues to Orleans !
with Love & Miracles
Sahaja