We just had a beautiful private workshop ( limited only to 6 women ! so it was full ! ) at the mountains area
in Tokyo ! 
Theme was " Be a Goddess ! " Women from all over Japan, Kyoto, Nagoya, Chiba, Saitama, and Tokyo
joined. We were blessed with sun & blue sky after heavy rain and 3 typhoons in a row.
Color of the river has changed after so much rain !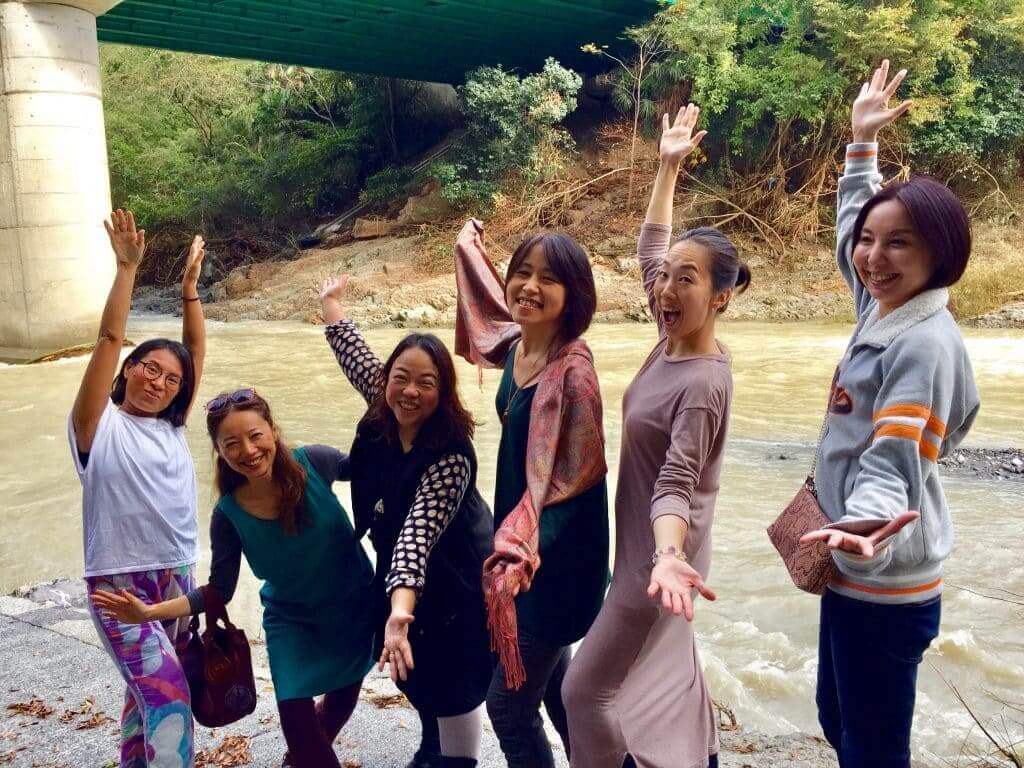 Be a goddess ! At the river !!!
Special lunch made with Love♡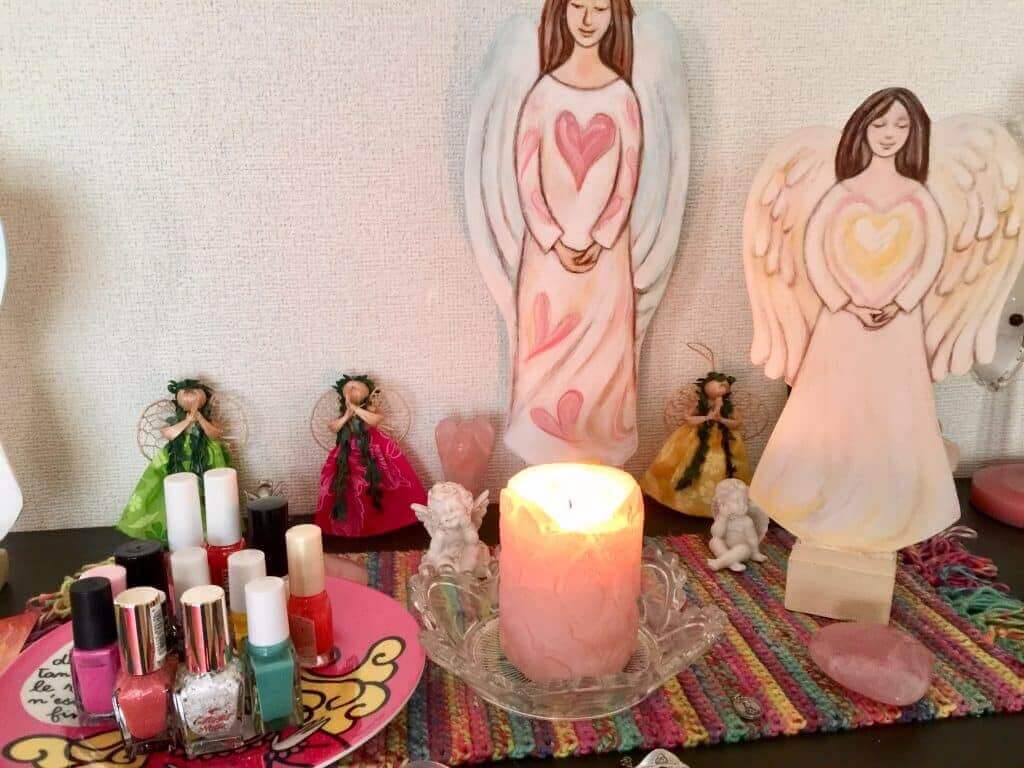 Protected by Angels all over the world, we did such a deep inner work for awakening the Goddess within.
Goddesses from Glastonbury, they were lying at the Abby in Glastonbury, ancient power spot in UK !
They are now transformed here in the mountains in Tokyo, each Goddess is so unique and shining !!!
I am so happy for our such a lovely and precious time together !
Each moment was a Miracle !!!
with Love & Miracles
Sahaja