After I had a great dance workshop in 2019 in Japan, happily left Japan for winter Miracles to Thailand & India! Very different winter in comparison with cold Tokyo. Bangkok was 35 degree, so hot !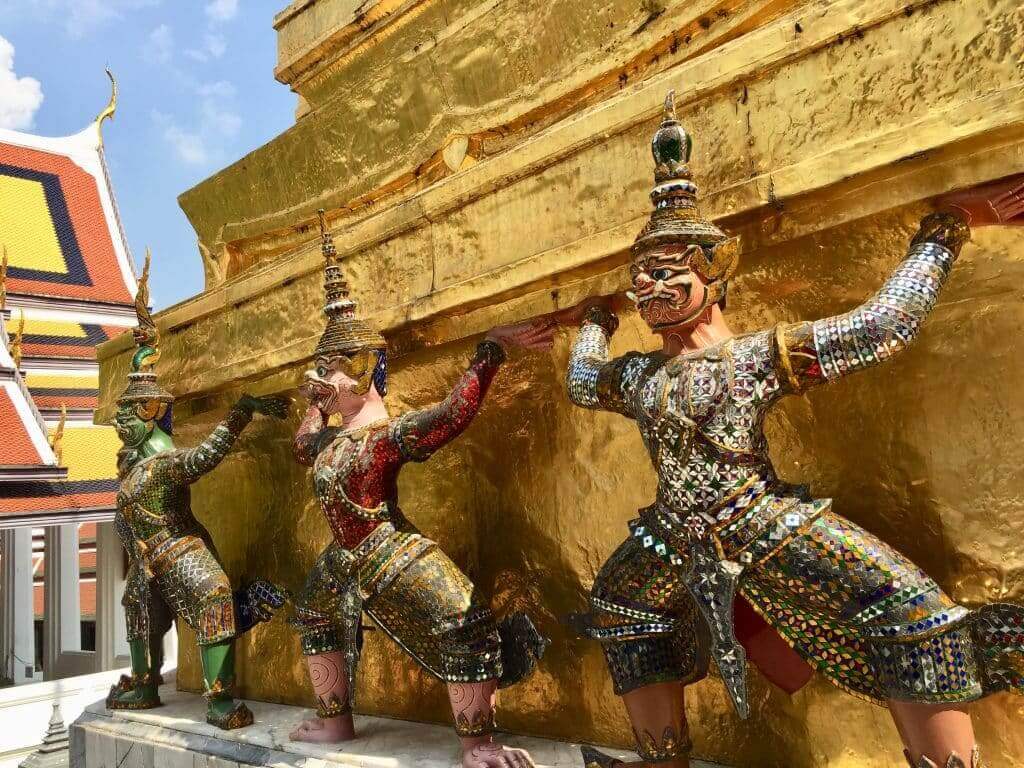 Guardian in Royal Palace in Bangkok.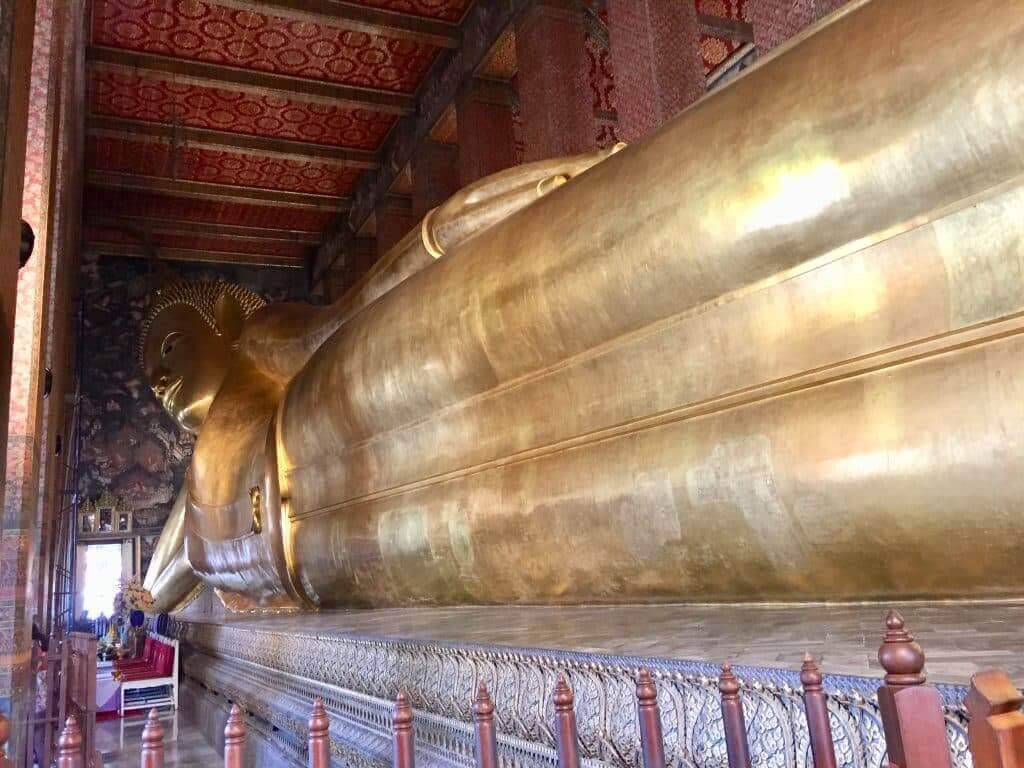 I saw countless Buddha's in Bangkok.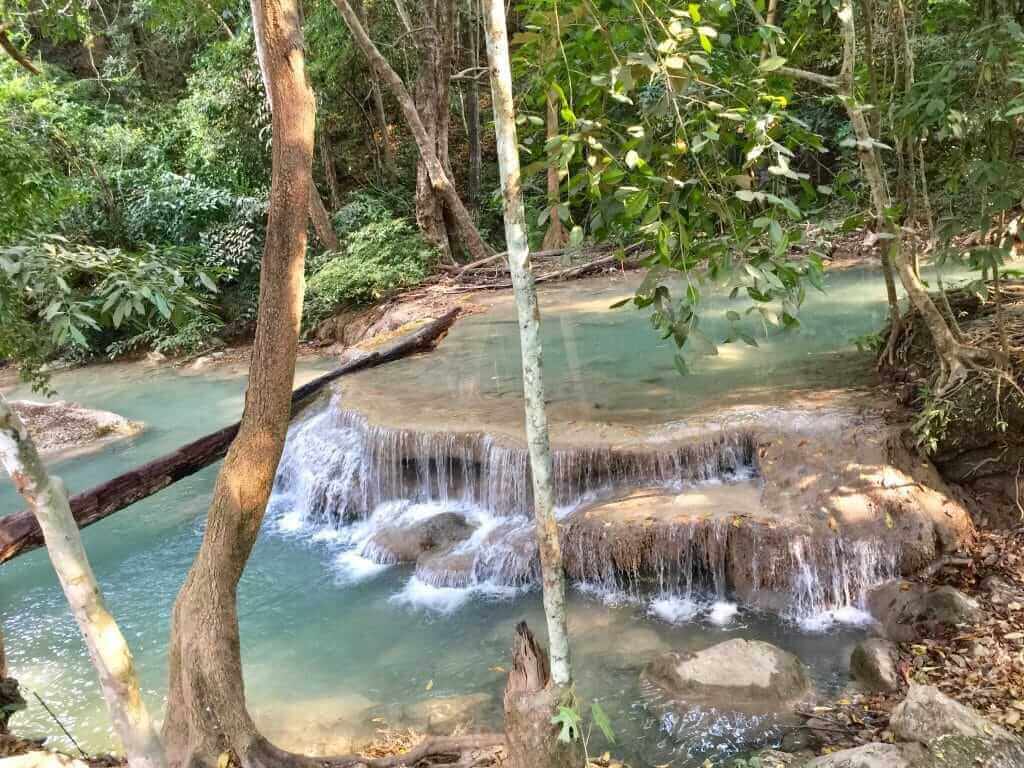 Erawan waterfall near Kanchanabri. Most beautiful waterfall in Thailand !
" I have arrived. I am home." Happy arrived at Thai Plum village of Thich Nhat Hanh, who is a Vietnamese Zen monk.
Festival dinner ! Tastes from various Asian countries. Eat slow with mindfulness.
Very happy to see Thich Nhat Hanh at 1 st day of 2020 ! He was in a good spirit and waved at us!

After a wonderful time with international people at Plum Village, I continued my trip to Chiang Mai.
Mango at local fruits market. Tropical fruits are so nice !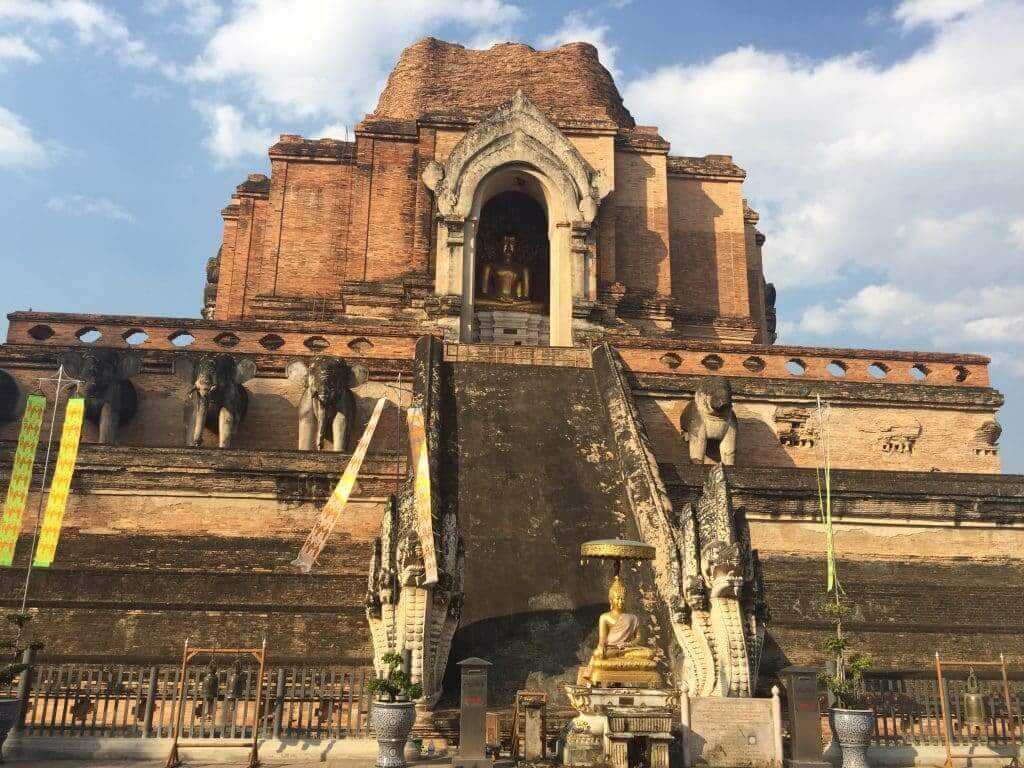 My heart was so touched by gentle, warm- hearted people in Thailand. Now miracles bring me back to India !!!
Go to the India Miracle blog !