Never expected to feel such a JOY from deep in my soul when I landed in India! I was surprised !
Now I am back to India after 3 years.
I am not a big fan of India but keep coming back to this land! Yes nothing compares to India!!!
I am curious how this time will unfold. In India, no plan is a great plan !!!
With animals and humans walking on the street together.
Holy river Ganges.
Very small streets in center of Varanasi. Like maze. I found a small shop which supports poor children's they can go to schools. I brought a summer dress. Nice this goes to charity.
Hindu goddess Durga temple.
Soon full moon at Ganges!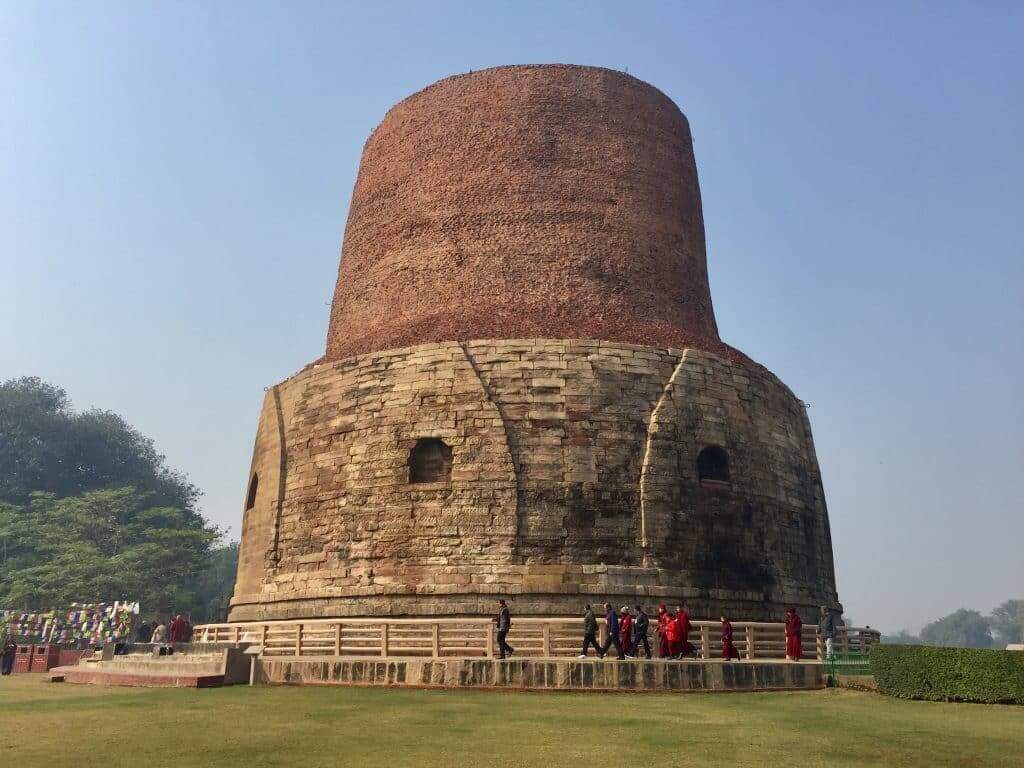 Happily escaped busy Varanasi ! Now arrived in Sarnath which is one of the 4 important holy spot for Buddhism.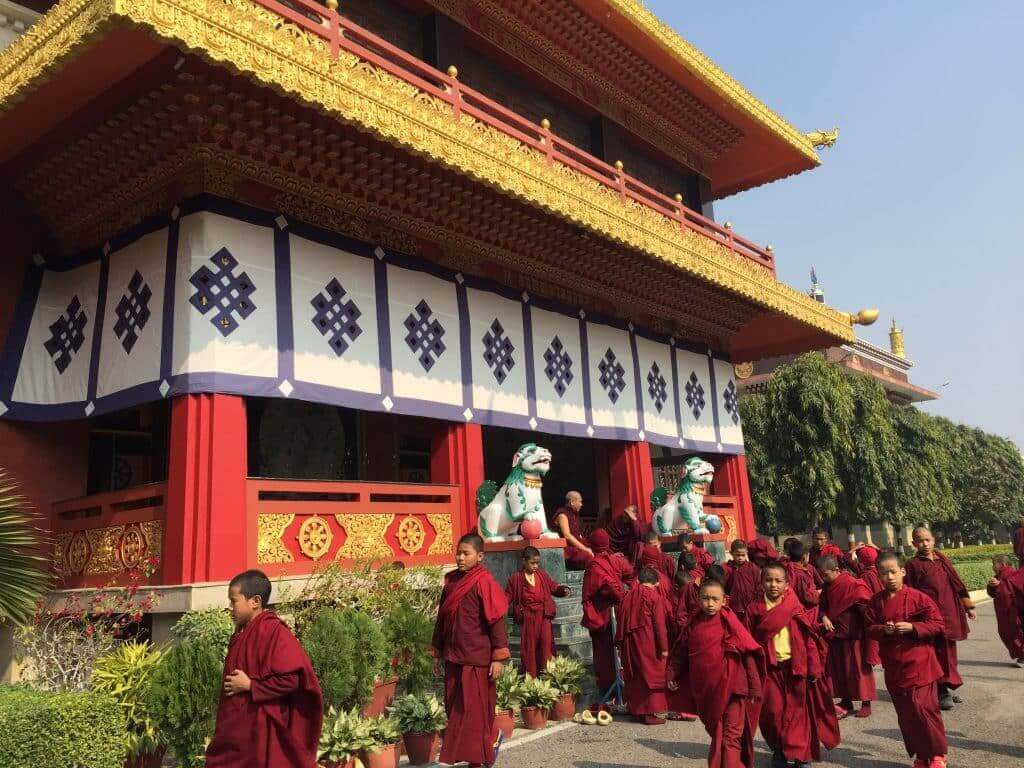 Many Tibetan children.
Chai stand. Cups are used only one time. Then thrown away.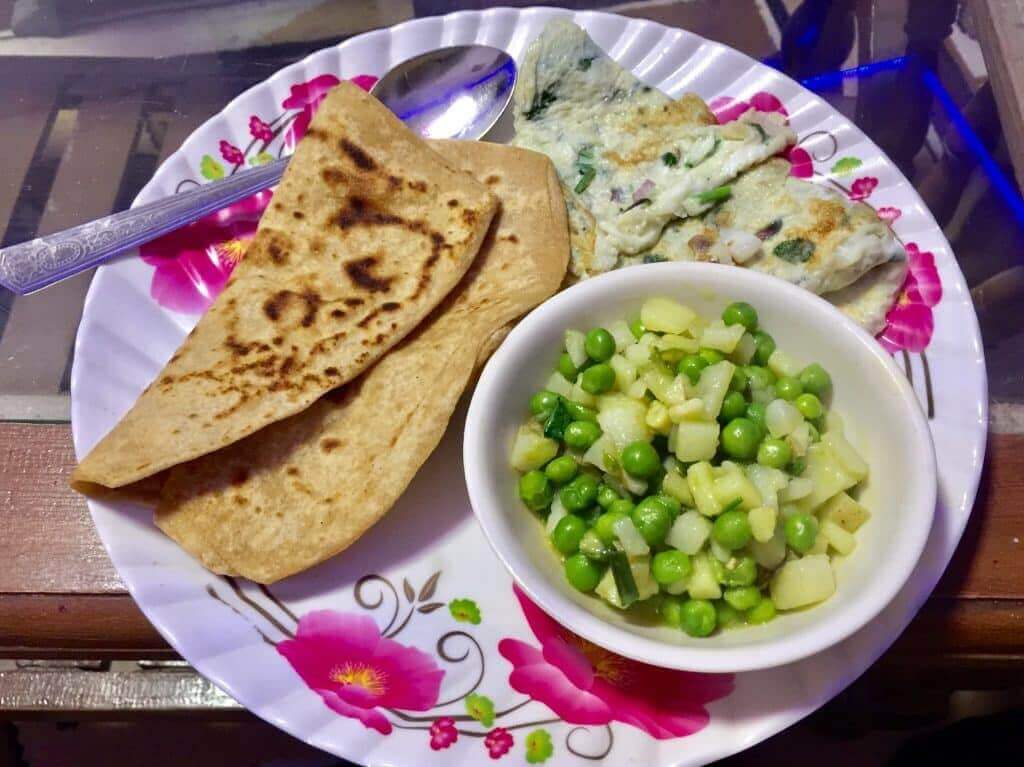 My flight to Kolkata has suddenly cancelled due to bad weather (fog) And no flights for sometime ! Unexpectedly this leads to visits Buddha Gaya, most important pilgrimage spot. Flow and see how miracles unfold!
With love and miracles
Sahaja
To the next blog