Finally arrived in Kolkata ! I was very blessed to stay at Yogananda Ashram at Dakshineswar area which is outside center of this busy city.
I really love his very famous classic book "AutoBiography of a Yogi"
Local boat crossing Holy river Ganges. So many Indian pilgrims for Hindu Goddess Kali temple.
Indian women dress very colorful !
Having Chai and breath deeply before and after visits holy sites !
Sunset at River Ganges!
Visited special sites of Yogananda with very nice friends from Spain & Argentina ! In a way miracles hearing Spanish all the time.
Shiva temple famous for healing which is also written in the book.
Village of sleepless saint.
River Ganges at Serampore where Yogananda took bath with his Guru Sri Yukteswarji.
It was very smelly, with so much plastic wastes. When he was here around 120 years ago, world was totally different with nearly no wastes.
Special spot, where Mahavater Babaji appeared!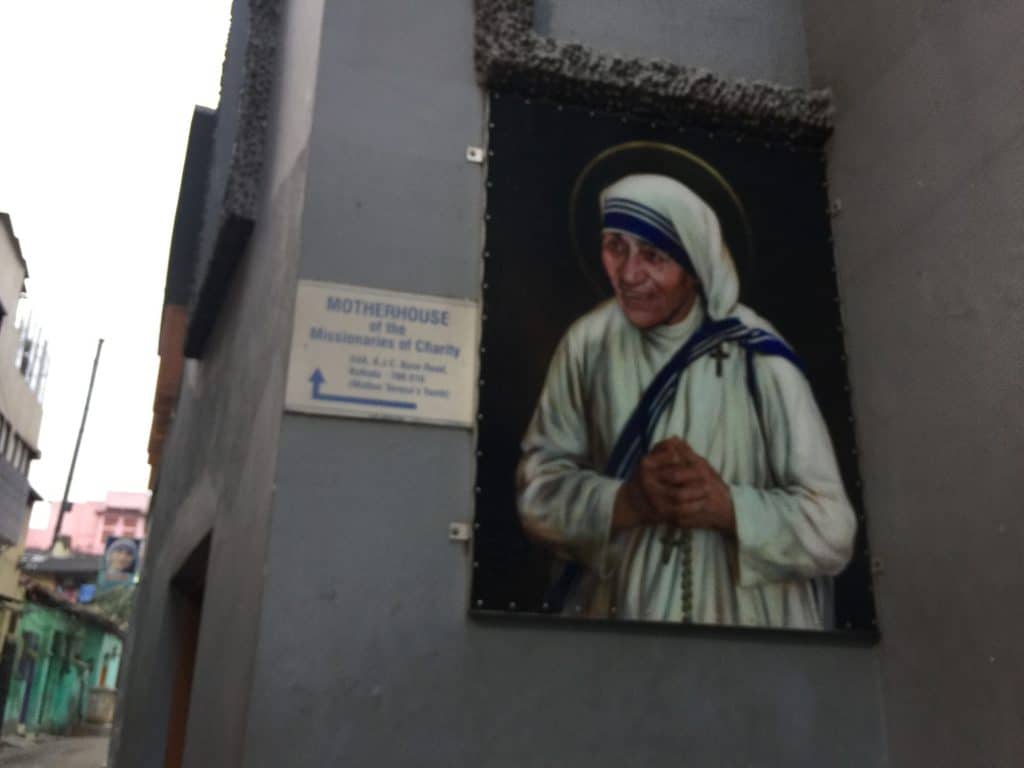 Happy to visited Mother house (Mother Teresa's place.) Such a powerful beautiful sacred special place. My whole body responded to the energy here.
I did volunteer work at small child home with handicapped. Their sweet smiles are in my heart!
After 2 weeks Miracle time at Kolkata, my India journey continued to Ranchi !
With love & miracles
Sahaja
To the next blog