Happy arrived Rishikesh ! I wanted to come here long time. Famous spiritual holy spot by the river Ganga.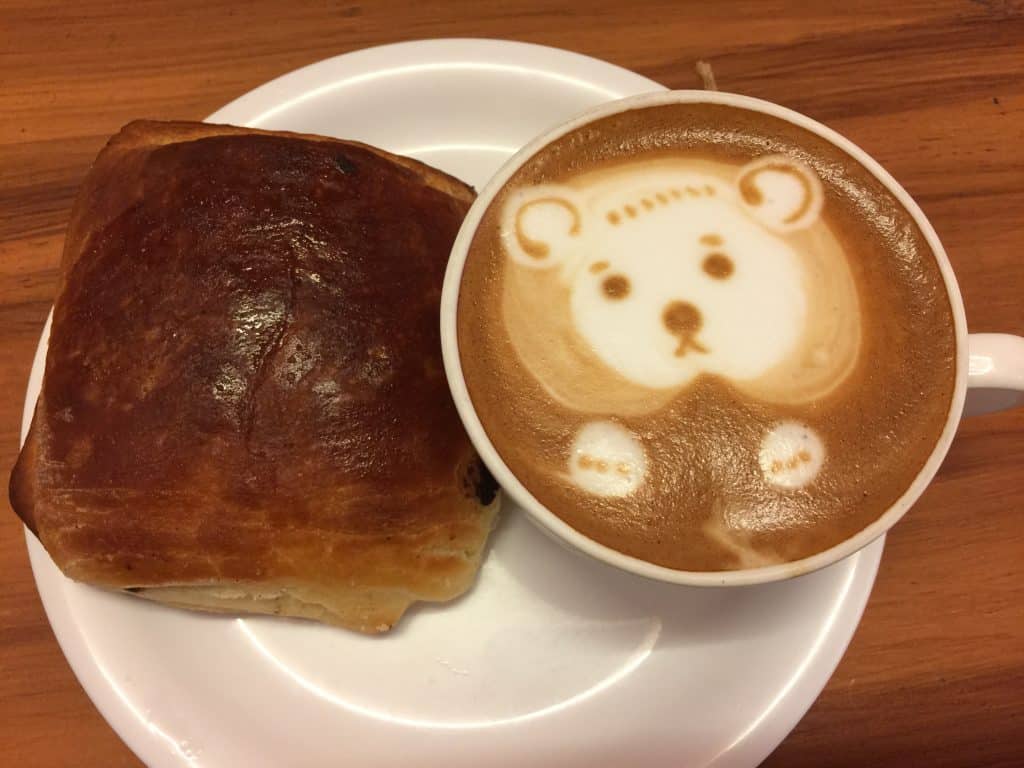 Rishikesh is getting very popular for Yoga. Though it did not call me to do but nice western cafe and restaurant called me so I enjoyed relaxed chilled time. Meeting lovely people around the world ! Also liked to join Kirtan and Satsang with Shanti Mai & Mooji.
Divine Life Society of Sivananda.
I loved to have lunch at Raman's organic cafe. In India it is not easy to find clean & safe raw food. The price is higher, but the profit goes to support school and improvingecology, so this is wonderful!
Happy escaping from so busy and noisy Rishkesh into waterfall and jungle! I really had a great time in Rishkesh !!!
Now back to Haridwar ! Kumbh Mela is a huge spiritual festival once in 12 years. It will happen here in 2021.
Cows are very holy for Hindu.
Sri Anandamayi Ma is also called Divine mother of Bliss.
In India, female wise enlightened Gurus were excluded in history. Her presence was rare.
Quote from her: "Ever afterward, though the dance of creation change around me in the hall of eternity, I shall be the same."
Her Samadi temple at Kankhal. Very still and sacred energy!
My plan was to heading to north in Himalaya. But after 2 months traveling in north India, my body felt too much with polluted air, constant intensive pushy energy and crazy loud noise of everywhere new building and development!
I threw away my ticket and followed my inner guidance to fly to south India!
Miracles continues to Kerala South India!