Happy back to Holland at the right moment, when tulips are in full bloom !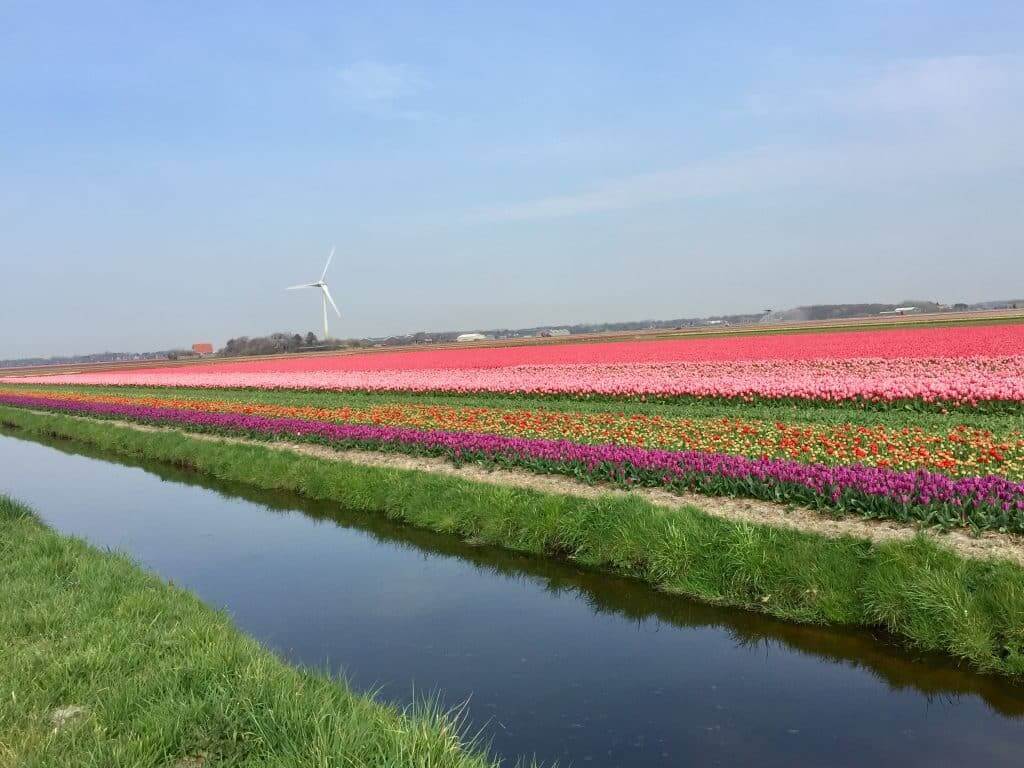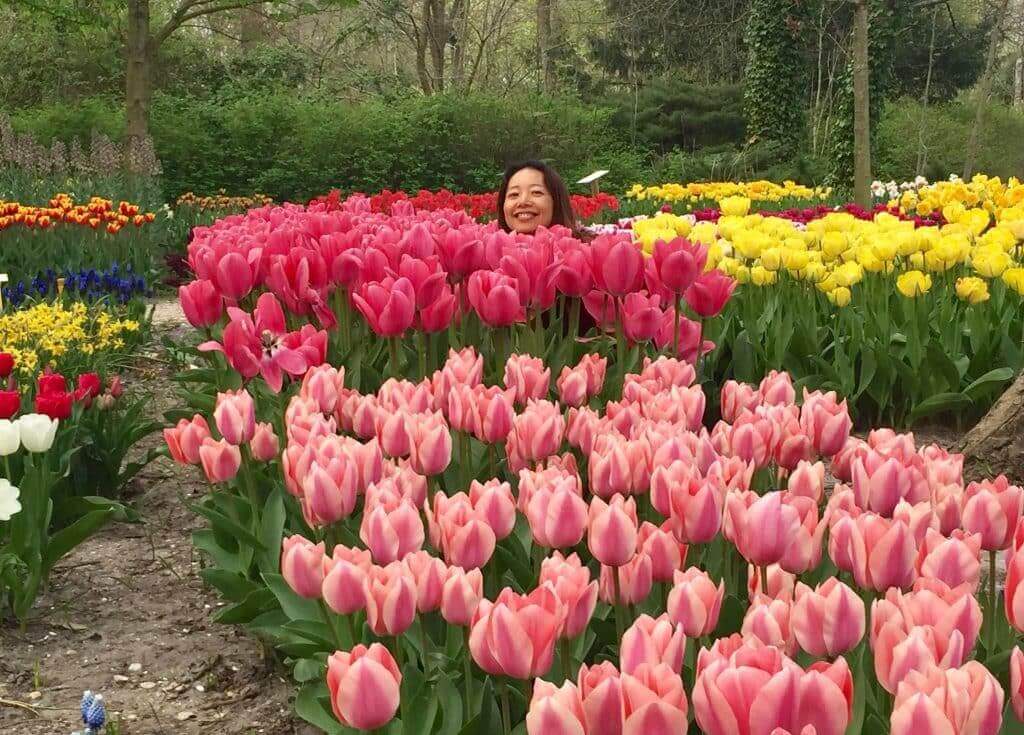 Tulip bath !
I love bicycling ! Here in Holland there are bicycle paths, so easy and safe !
Because of corona, my favorite organic cafe has only takeaway. After a long time in India, sweets without sugar are so divine !
A rabbit wearing mask. But here in Holland I nearly never see human beings with mask !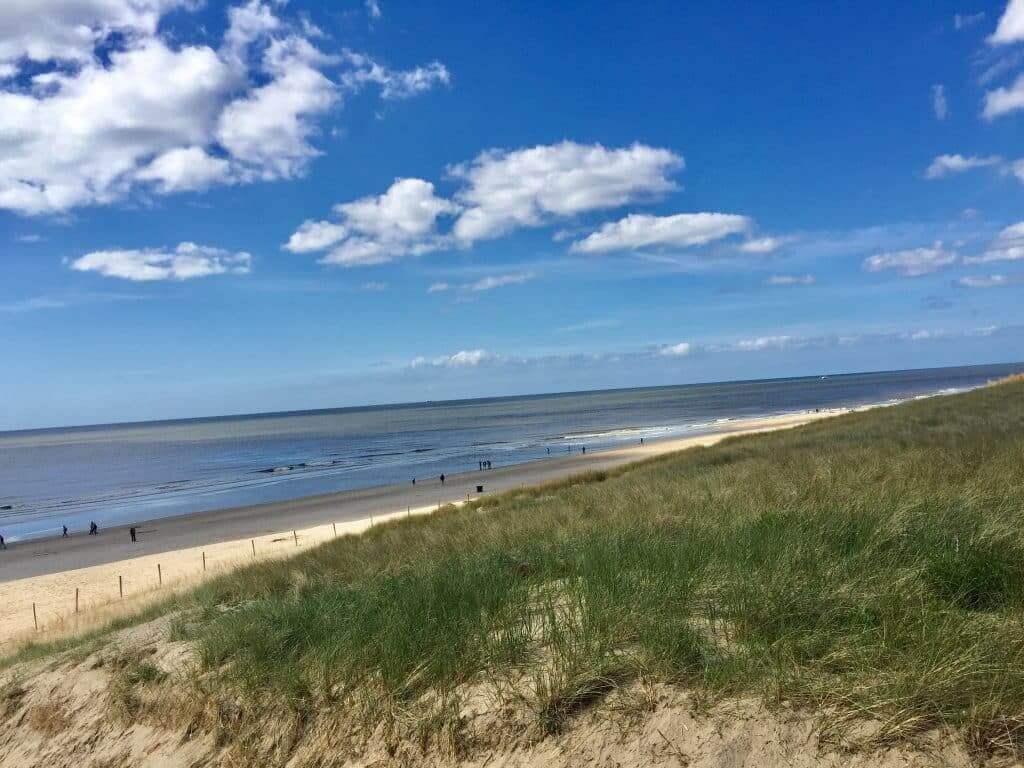 North Sea at Egmond aan Zee. Due to not much flight and less cars, the air looks much cleaner and the sky is so blue ! Mother Earth is recovering quickly!!! Hope it will remain like this…..
Lighthouse ! Usually there are many German tourists in this area, but now nearly none. Only Dutch people.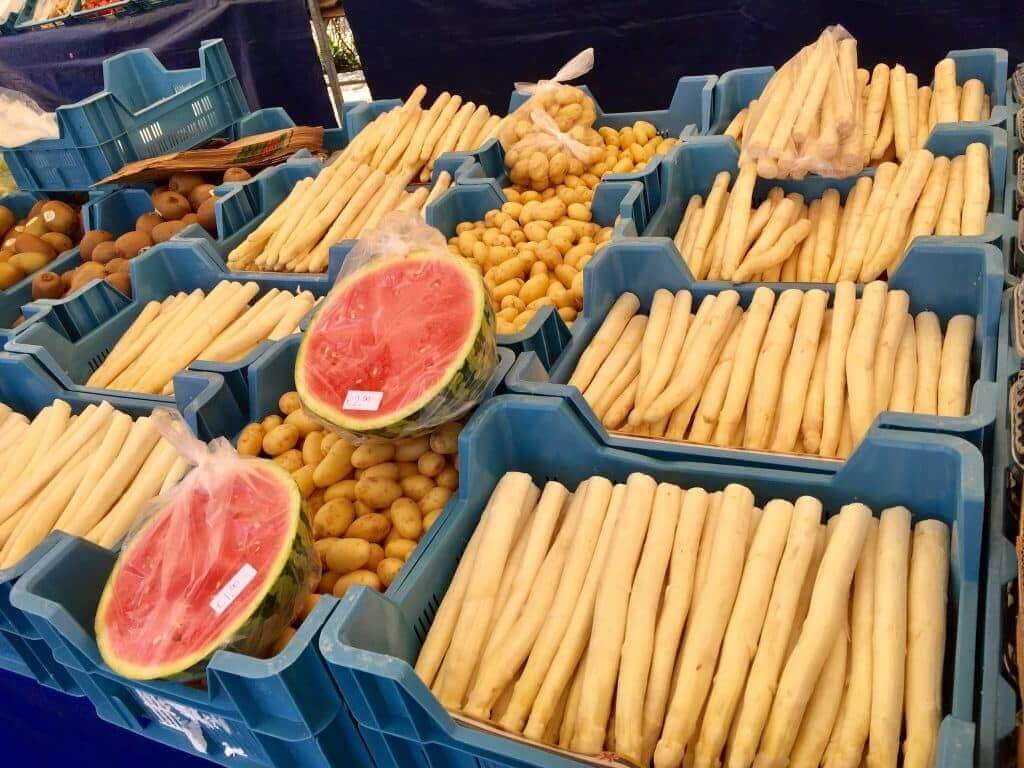 Taste of Spring ! White asparagus, they are big !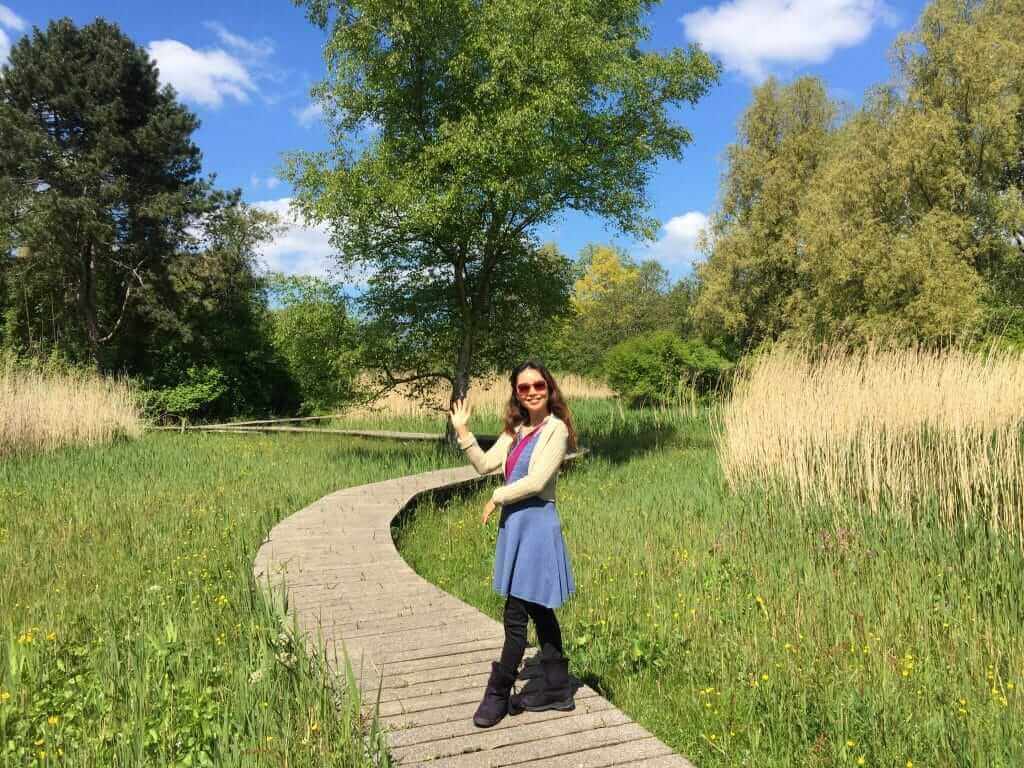 Walking in the neighborhood. Enchanted by nature and earth !
This is my Spring life in Holland !!!
With Love & Miracles
Sahaja