Hello from Summer Netherlands ! I am enjoying cycling as here is so flat and easy !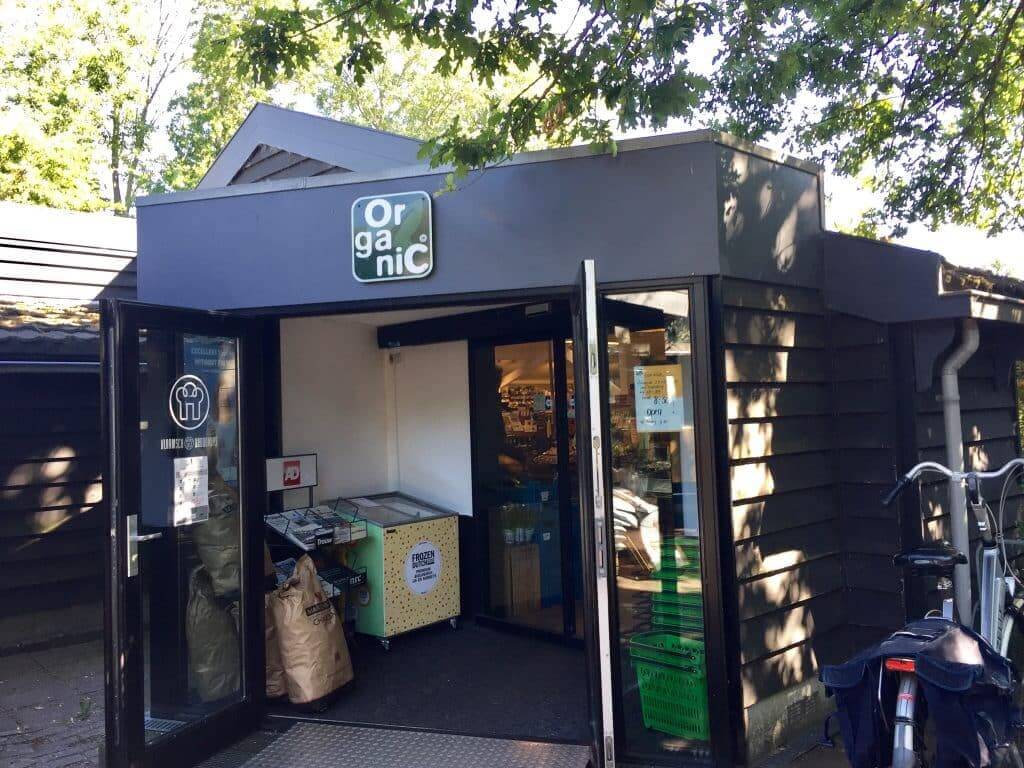 After 30 minutes of cycling, I arrived at my favorite organic shop !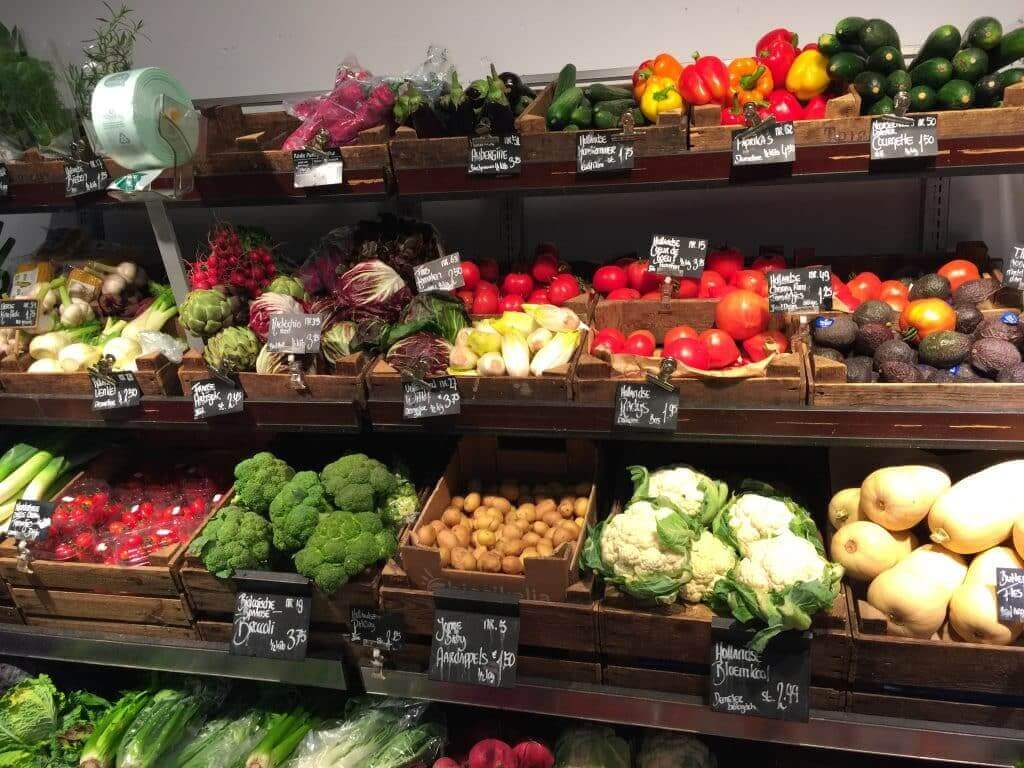 Beautiful organic veges.
There belongs a garden to this shop.
Enjoying sweet moments !!!
Next to garden, there is a field with many sheep.
From this garden, I took a short video message as below ! ( In Japanese !)
Wishing you a beautiful Summer !!!
with Love & Miracles
Sahaja