Hello from Summer Holland ! I took a ferry to Texel island to enjoy the nature ! In Holland there are pretty islands which are recorded as world nature heritage.
Small pretty villages !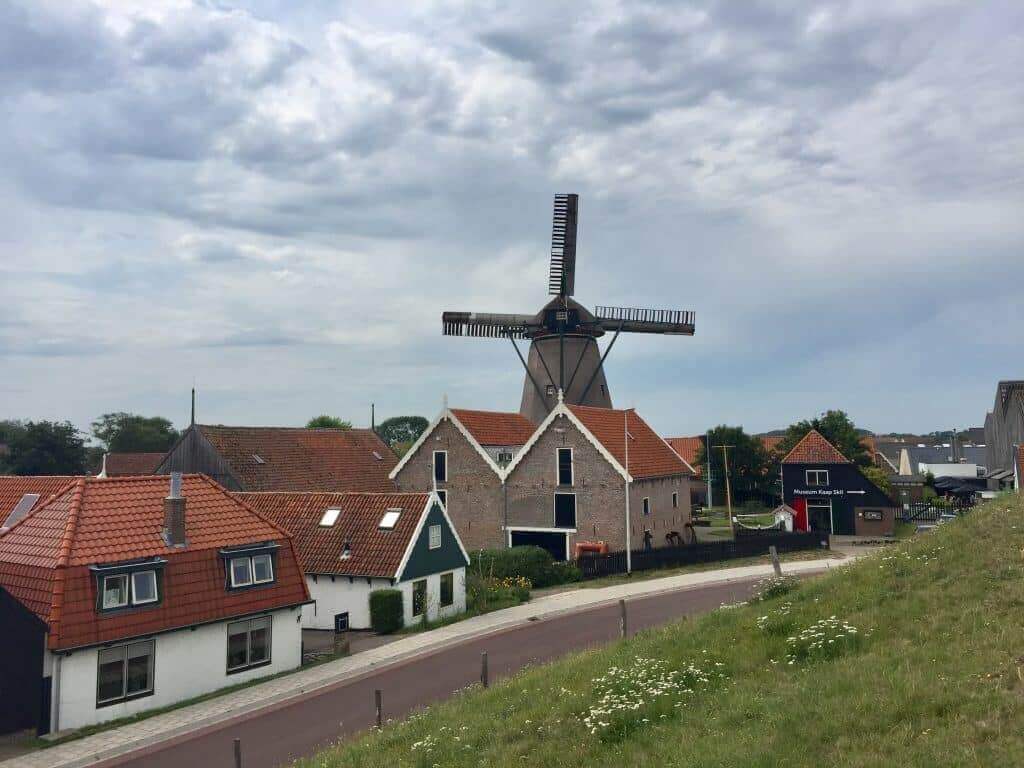 I did not take much photos but there are many tourist in the town. Many German tourists as it is not far from Germany.
Lighthouse at very north (vuurtoren).
Very very long wide beach to get to the sea water !
National Park !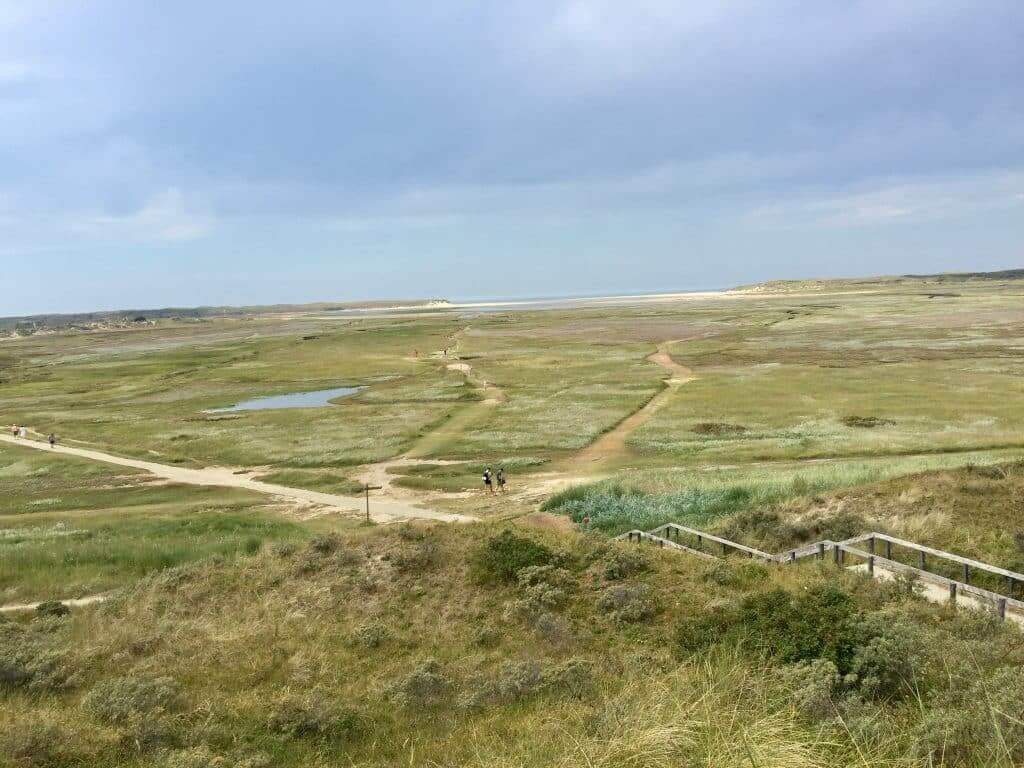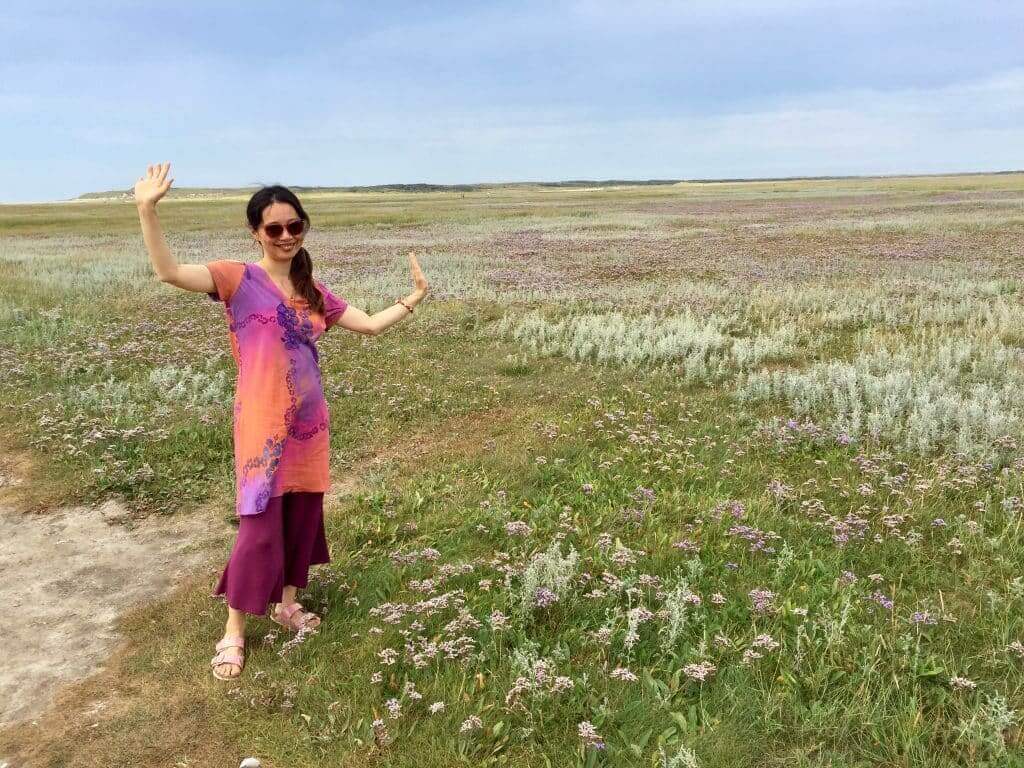 I took a short video from here ! ( you can click below).
This time I speak both English and Japanese, so you can understand !
with Love & Miracles !
Sahaja