I am so happy that I just came back to Kauai my favorite place in this planet !
As soon as I landed Lihue airport I saw rainbow ! Miracles sign !!!
Morning walk at my favorite beach.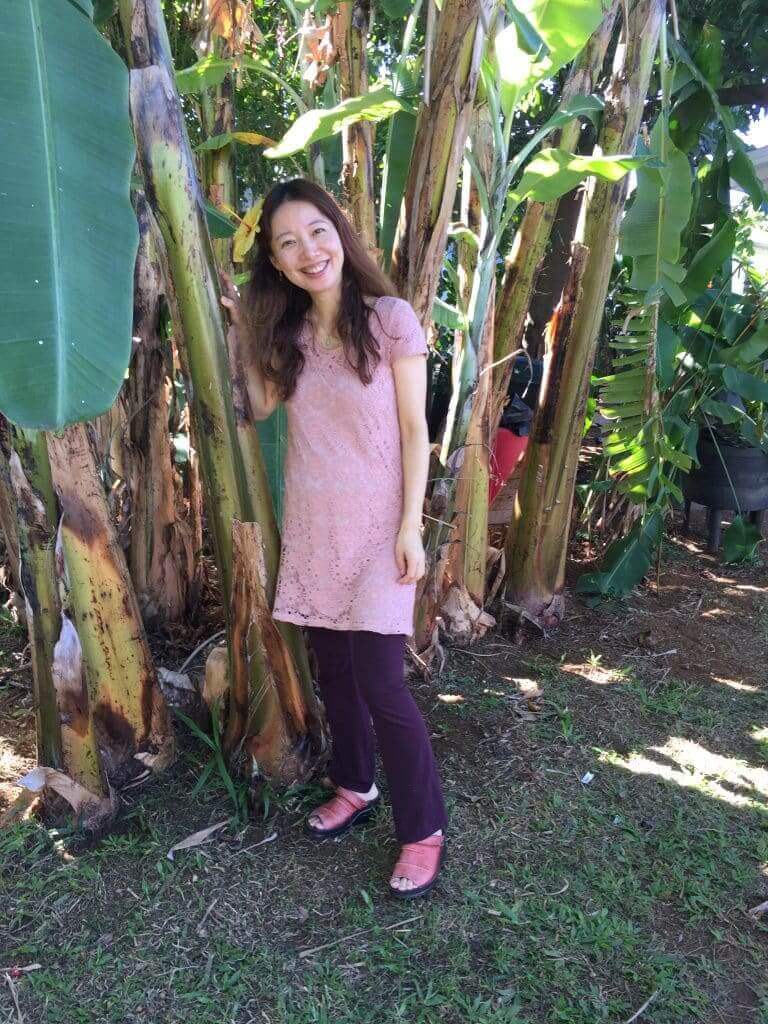 Under banana tree.
Many Tangelo on the trees. ( Orange ) !
Miracles & juicey !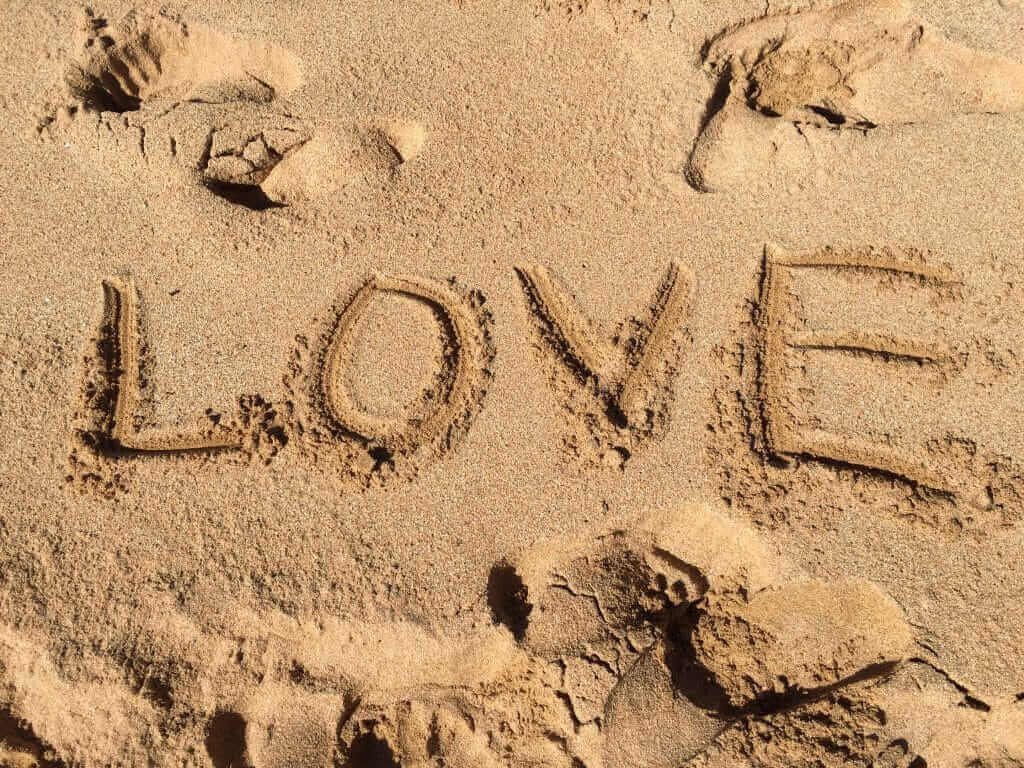 And today is my birthday so I am happy sounded by so much ALOHA & Love !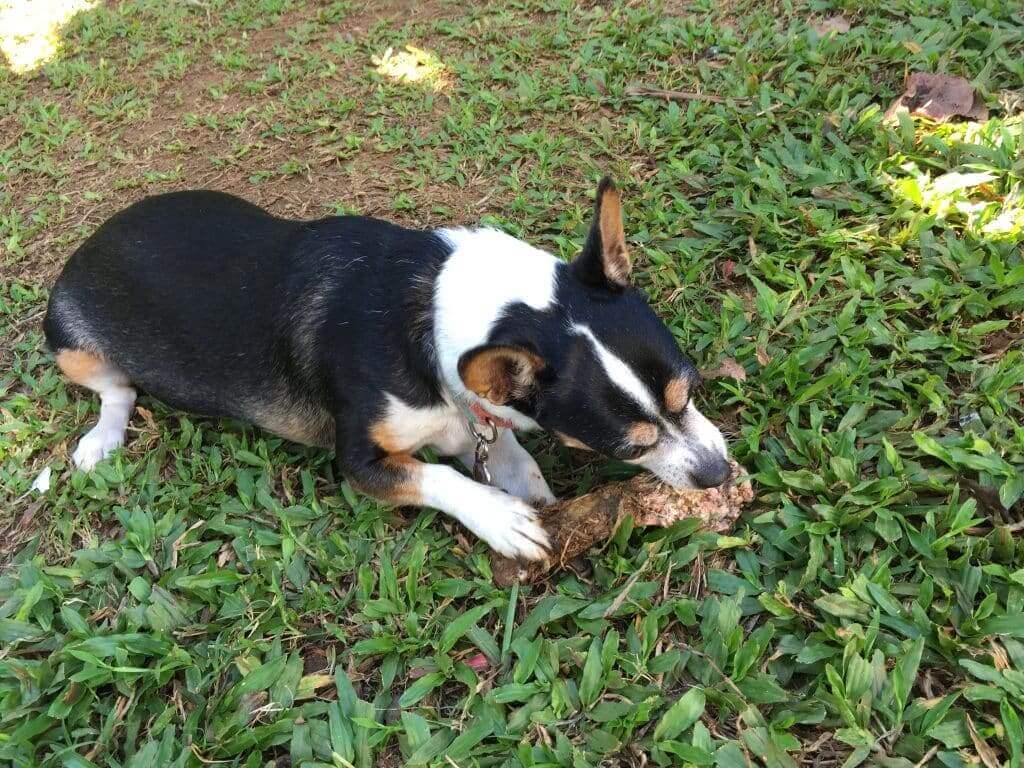 with Love & Miracls from Kauai !