Happy now to be back to Europe after 11 hours flight from Tokyo !
City center in Alkmaar. Old city hall.
I like Scandinavian style organic cafe here. This afternoon, I had Kurkuma Chai made by hemp milk, coconuts sugar and spices. White Chocolate cheese cake ! Yammy !!!
Warm and nice Scandinavian style. Very cozy !
Sitting on an antique chair reading….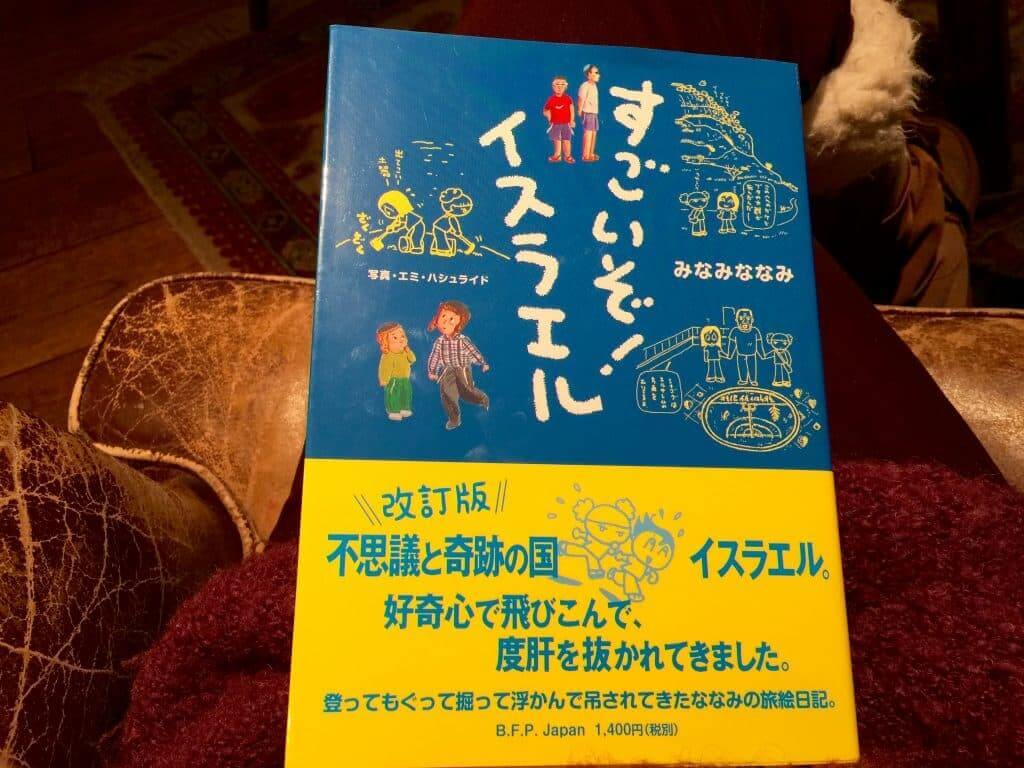 Title book is " Wow Israel ! 〜country of Miracle and Wonder !
Here in Holland at the Scandinavian cafe, reading Japanese book of Israel ! World is getting so wonderful mixture !
with Miracles from Holland !
Sahaja