We just had a beautiful retreat in Nara Tokyo. Theme was "3 days of Transformation & Miracles ! "
Beautiful Autumn time for changing colors of the leaves.
Enjoyed so much organic vegetarian meals !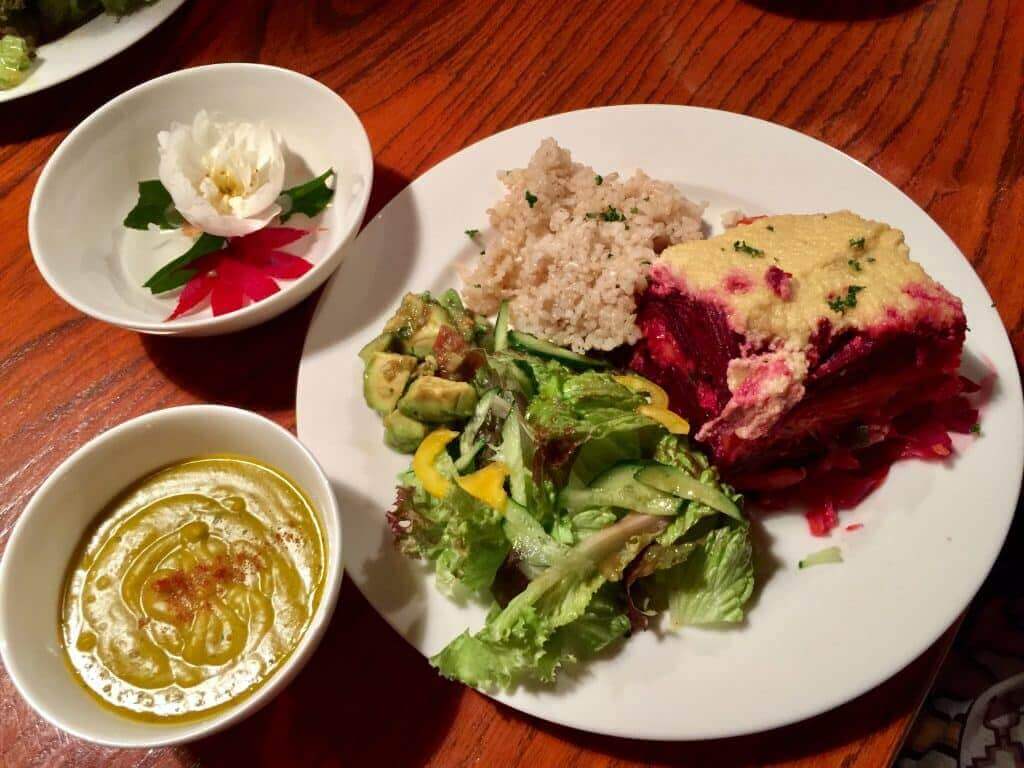 Each food is a happy surprise !

Girls love to have healthy sweets !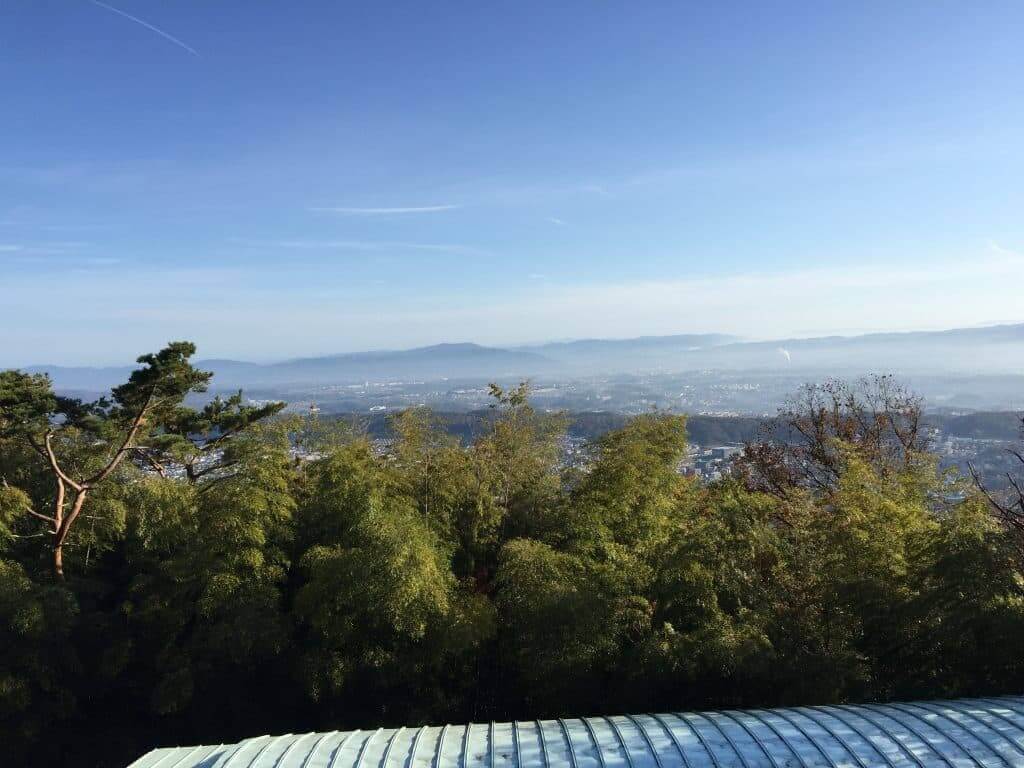 We are blessed with such an amazing weather for 3 days of transformation !
Dance !
Laughter & happy tears !
Time to let go of Old and transform into New !
WE had such a happy miracle time BEING together !
Deep gratitude for beautiful Hands, Foods and Mother earth ! Good food nourishes our Soul !
Thank you so much for joining our Retreat ! So looking forward to see all of you again & again !
with Love & Miracles
Sahaja