Today I went to my favorite Organic Vegan Lunch Cafe: " Koto Koto ". It feels like I am back to Europe. Very cozy little cute place. Koto Koto means like slow cooking food in Japanese.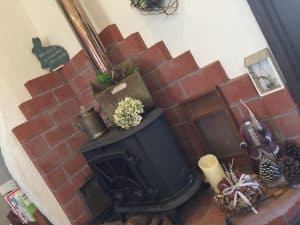 Organic Vegan Lunch of the day !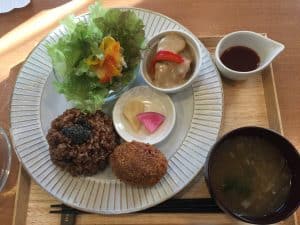 My favorite pumpkin coconuts nuts muffin, made with no sugar !!! I love them so much ( smile ! ) makes me happy!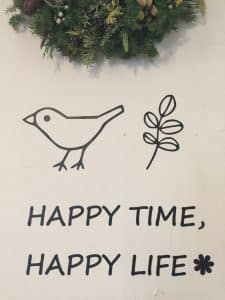 Let`s Be Happy with organic slow food !!!
Love & Miracles !
Sahaja