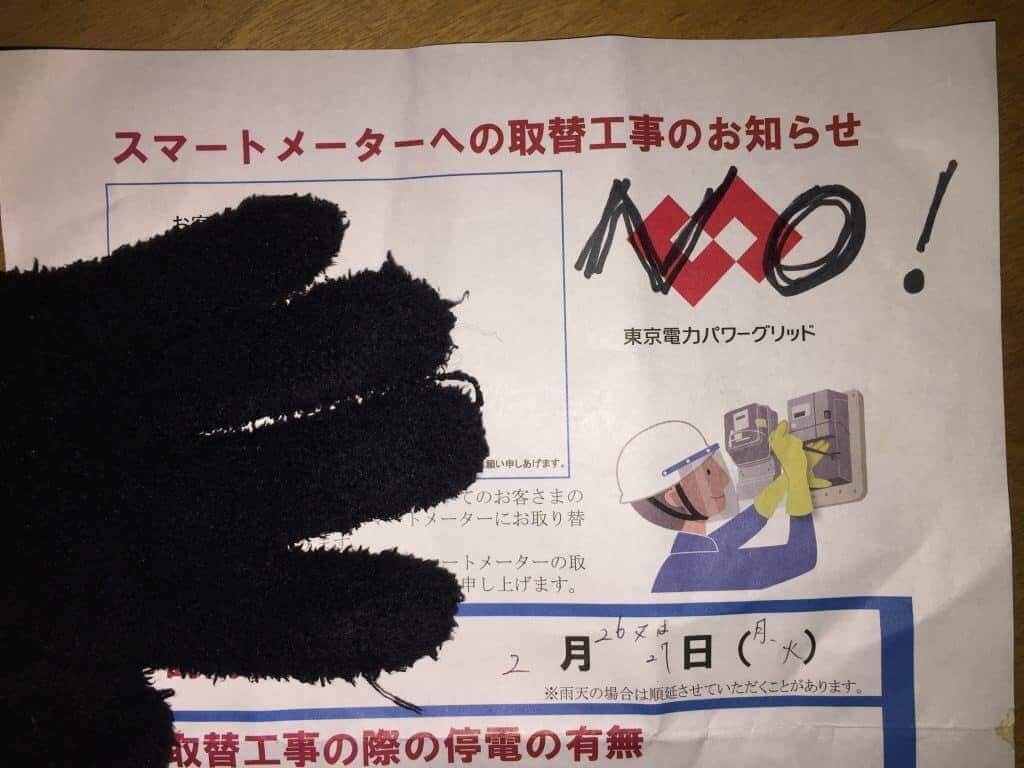 After coming back from Hawaii and my body has been adjusting to winter coldness in Japan, I got a shocking notice from Tokyo Electronic Company, saying that they will replace to a new meter called Smart Meter ! Nearly Nobody in Japan knows but I know how severe the health effect can be. When I was in Hawaii 5 or 6 years ago, there was a movement against it. So I have been aware of the situation in Japan. So far so good until a few days ago !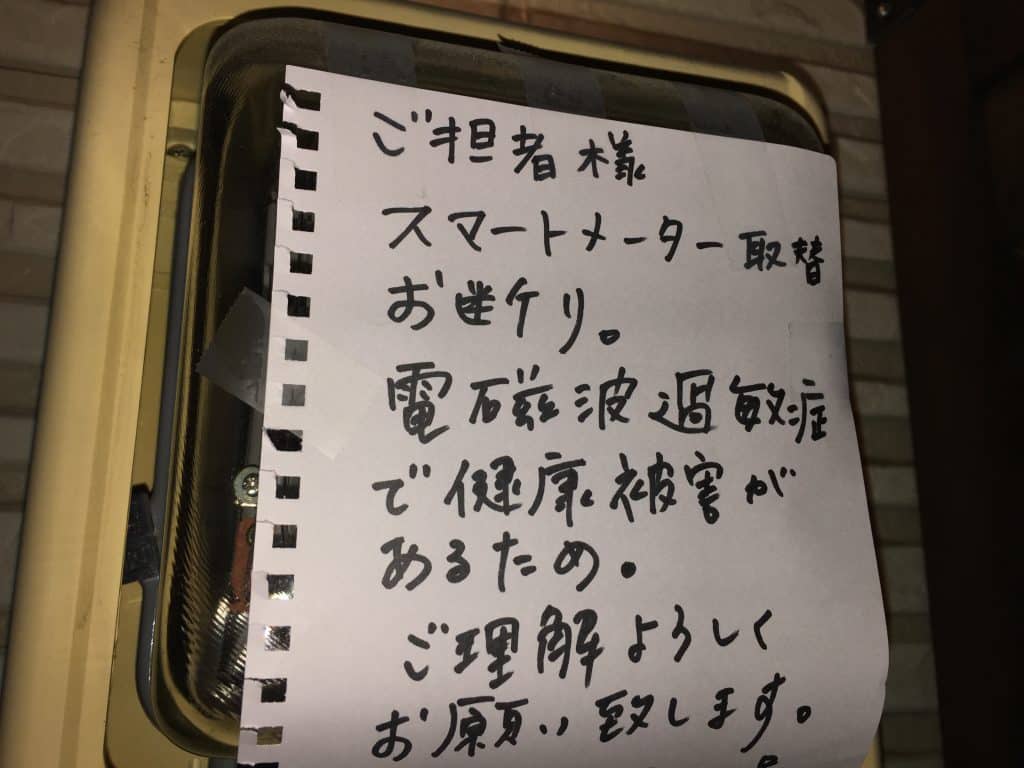 I put a notice at my place "Refuse Smart Meter ! because of too much electromagnetic waves! (one smart-meter has 160 cellphone!)" I was just in time to say NO ! But if I do not say anything they will change without any talk. But all around my town has been changed just within a few days!!! I am very sad to see the change and nobody seems to know what will happen in the future….
I talked to my dear friend in Hawaii and she said " Do what you can and spread the words. Even one person can make the difference ! "
It is so important to dance, release and detox the toxic energy out from our body. So do what we can do and let`s dance for our Miracles !!!
Here is an info link of Smart Meters.
Click here 1 (from US )
Click here 2 (from UK )
Love and Miracles
Sahaja